#SmallBusinessThatRocks: SWO General Contracting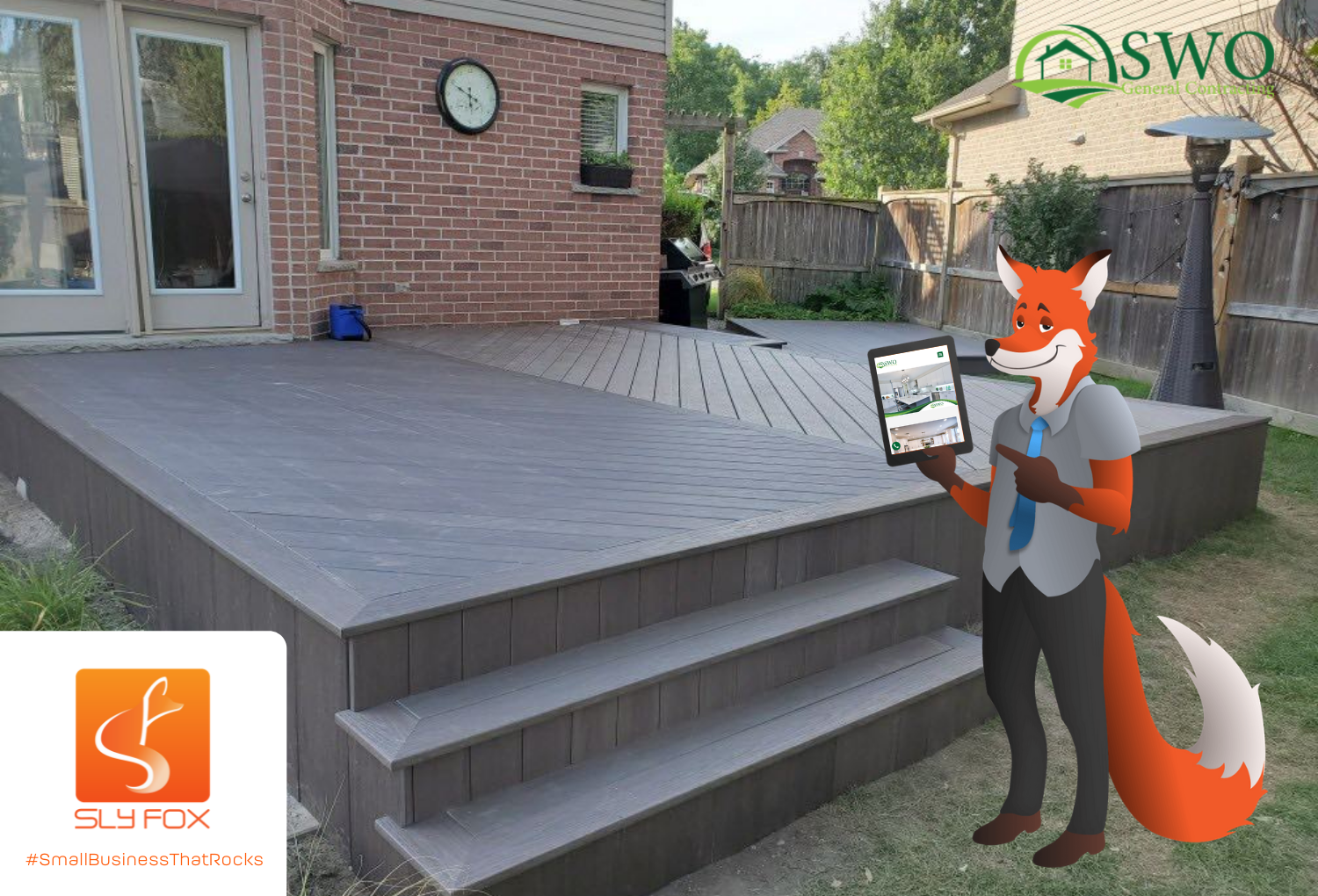 Are you sick of your in-home surroundings? We don't blame you! Being stuck indoors for longer than usual will make you notice the tiny (or glaring) imperfections sooner or later. If you're looking to give a room – or your entire home – the facelift it needs, SWO General Contracting is the local company you want to call!
From coming up with ideas to adding the final touches, this #SmallBusinessThatRocks provides premium design services that will help you see your dream renovation before they ever start task #1. They work hard to make sure you get exactly what you want, and SlyFox is excited to help them reach more clients!
Who Is SWO General Contracting?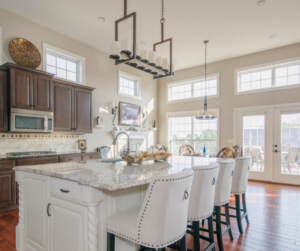 SWO General Contracting is a local business specializing in high-quality, custom-designed renovations. Their goal is to make homeowners fall in love with their surroundings all over again! The team has more than 25 years of experience building and renovating homes in London and the surrounding area. They put this knowledge to good use, combining function and design into beautiful bathrooms, kitchens, basements, or whole home renovations.
SWO offers interior design services to clients, too! You may have put your idea on paper (or roughly sketched out something on a napkin), but there's a vast difference between that and the professional drawing services SWO offers. Before their team begins any physical construction, they will draw and design the work and show it to the client, making sure that the designs match what the homeowner has always dreamed of but couldn't put into words or pictures!
SWO takes their quality craftsmanship and superior design services outside, too! The team can help design and build new decks and fencing or give old ones an overhaul. You won't always need to start from scratch, either – their deck resurfacing services give old materials new life! It's this variety that sets SWO General Contracting apart from the average renovation specialists. 
Fall In Love With Your Home By Choosing SWO General Contracting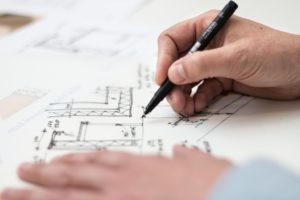 There's a reason why you'll see so many great reviews on the SWO General Contracting Google Business page and their new website. This is a reno company that wants to make the most of a client's renovation budget! Their consultation and drawing services help Londoners make the best choices for the room they have and the money with which they're working. 
It's this attention to detail that creates great-looking homes and happy customers. Doing the job right the first time is essential for home renovations of all sizes! 
If you're ready to take their expertise and put it to work for your home, check out the new SWO General Contracting website. The SlyFox team set up a site that shows off their best work and lots of inspiration! Turn to this #SmallBusinessThatRocks to bring your ideas to life!
Please follow and like us: