Videographer
London Ontario
Your business can't be easily communicated in a social media image or through picture galleries on your website. Video captures the true living aspects of your business including your employees working real-time and their vibrant personalities. If an image is worth a thousand words imagine how much a video can help! Reach out to SlyFox Web Design & Marketing for a comprehensive videography quote and to talk about all the possibilities you have marketing great video.
From conceptualization to post-production, our team will work closely with you to ensure that your vision is realized.  Unsure of exactly how you would like to promote your business with video? SlyFox can take a loosely defined idea and turn it into a well polished video that is ready for your website, YouTube, or digital distribution. 
Local & Regional Industries
We've Shot Video For
Local Lawn Care & Landscaping
Home Decor & Furniture Makers
General Contractor & Construction
Our Videography Service Guarantee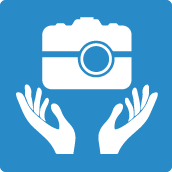 Don't stress about trademarks, ownership rights or clips held hostage. If we agree on a video project we can arrange for you to take all the media from the set that you want. It's your property!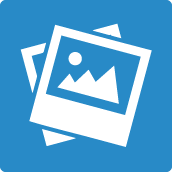 No Restricted Time On Set
We don't limit the number of retakes and b-roll taken during a set –  within reason! If something isn't right or you find yourself dissatisfied in any way we will continue shooting until we have something to publish!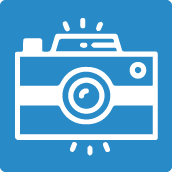 Our videographers are true professionals. We use the best equipment to ensure the videos are of premium quality and crystal clear. Our post-production ensure an impressive result!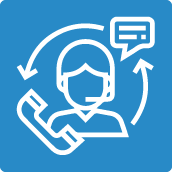 Exceptional Customer Service
SlyFox is known for our customer service no matter what the project or deliverable you've purchased in our catalogue. We also have dedicated project managers to help!