Digital Marketing & Web Design Service Area
Check Out Our
Web Design
Digital Marketing
Service Areas

Providing Wide Web Design Services Across Ontario & Canada
Web Design & Marketing is Our Passion
In London, Hamilton, Toronto, and Kelowna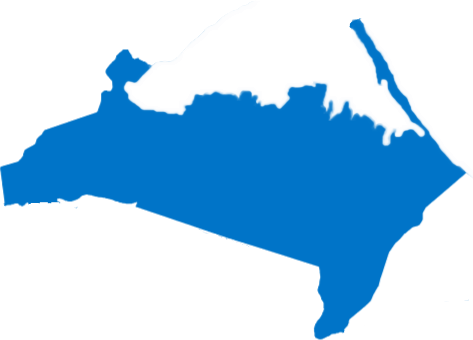 Web Design & Marketing Hamilton
We have a dedicated project management and expert marketing team based in Hamilton. If you need expert marketing in Hamilton region let us know!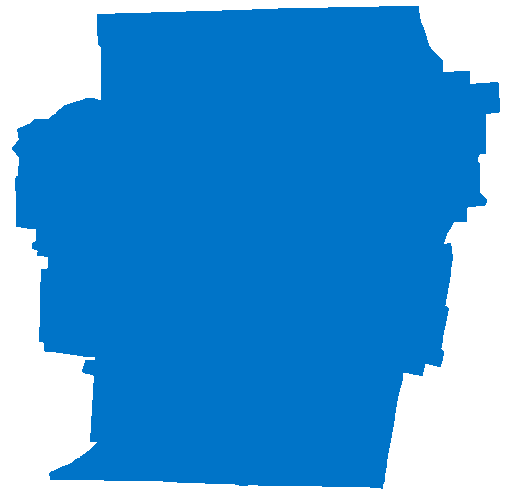 Web Design & Marketing London
Our hometown and founding headquarters is located in London Ontario. Come by and visit us for a web design and marketing consultation in London!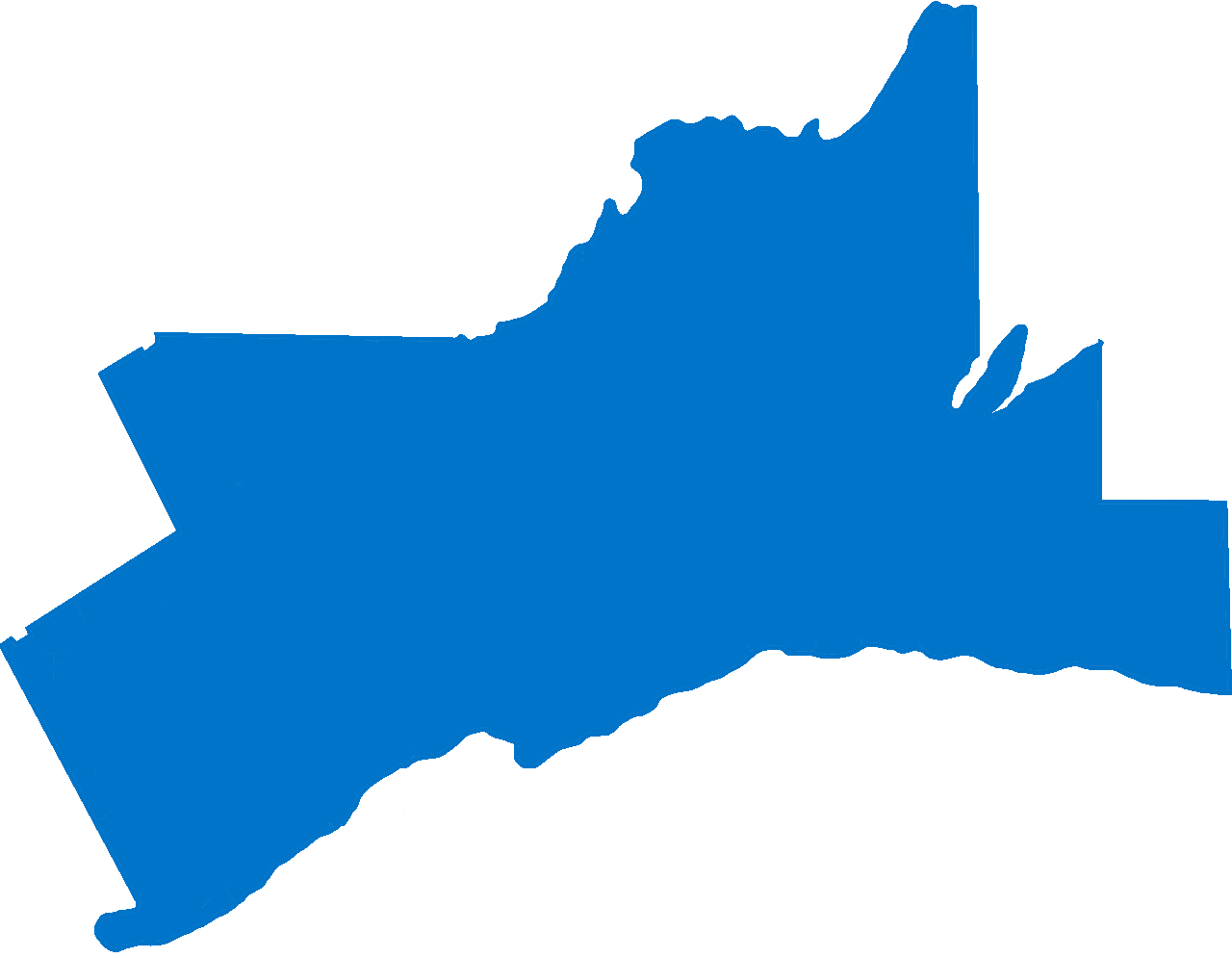 Web Design & Marketing Toronto
We're also located in the big city! We offer web and marketing services in Toronto for the most affordable prices around. Let's start today!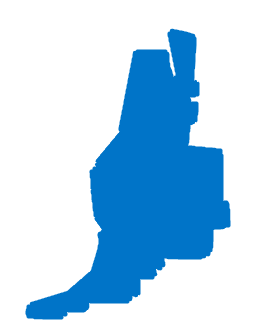 Web Design & Marketing Kelowna
We also have a new location in the Kelowna, BC area. Get in touch to get professional digital marketing services in Kelowna.
We Have Clients Across
The Great Nation Of Canada!
Our goal is to create beautiful websites that are technologically efficient and aesthetically pleasing with functionalities specific to your needs. SlyFox web design packages are entirely mobile friendly, cross-browser compliant for a better user experience on all platforms. Whether you're located in Kelowna, Hamilton, London, Toronto or even nationwide we can deliver the most affordable and highest quality marketing experience.
Professional Websites On The Front & Back End
Go Beyond A Simple Website
Build An Entire Regional Marketing Machine
The Web is worldwide. So are we!  When people ask us what our main sector or local area is, our answer is simple: we help anyone that needs it. If  you have an income-generating business, there are services that we can offer to help your business grow. Although we are headquartered in London Ontario our service area extends province and nationwide. That said, we have locations and personnel in London Ontario, Hamilton, Kelowna, and Toronto.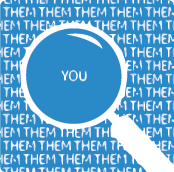 Paid Ads and Search Engine Marketing
We offer unbeatable prices on Google Ads and SEO in Ontario. Don't wait to start Search Marketing. Talk to our expert and learn all about it. Call now!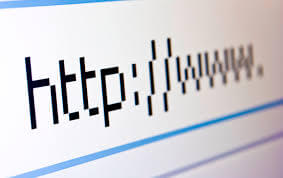 Industry Leading Web Design
Our web design prices are unique in the industry. Low prices, reasonable payment plans and lots of value. Ask about our web design services in Hamilton, London, Kelowna, and Toronto!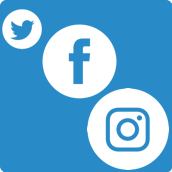 Graphics and Social Media Marketing
We manage the largest social media follow loop in Ontario and our social media team is always on point. Get social media management at a great price today.
SlyFox Web Design & Marketing Hamilton
Check us out in our Hamilton service area
SlyFox Web Design & Marketing London
Drop by the office in our London service area
SlyFox Web Design & Marketing Toronto
Meet the SlyFox professionals in our Toronto service area
SlyFox Web Design & Marketing Kelowna
Contact us for digital marketing services in Kelowna BC
A Total Marketing and Web Design Solution
We work hard to keep our clients satisfied