Cannabis Dispensary Web Design
Affordable Anonymous
Secure
Weed Dispensary Website Design A Total Cannabis Dispensary Web Solution
We Take Privacy & Performance Seriously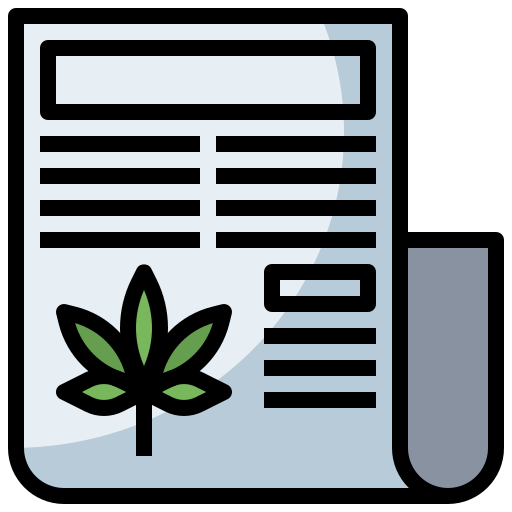 We provide quality SEO content and On-page optimization for Weed Dispensary Websites. Communicate effectively and rank better!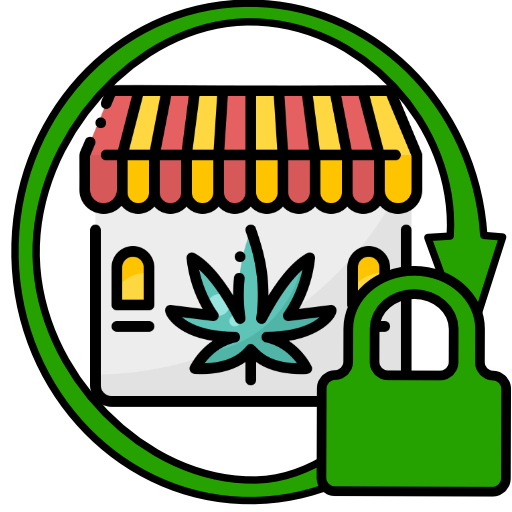 We go way beyond security certificates. It's all about secure, anonymous hosting that keeps your operation safe and under control.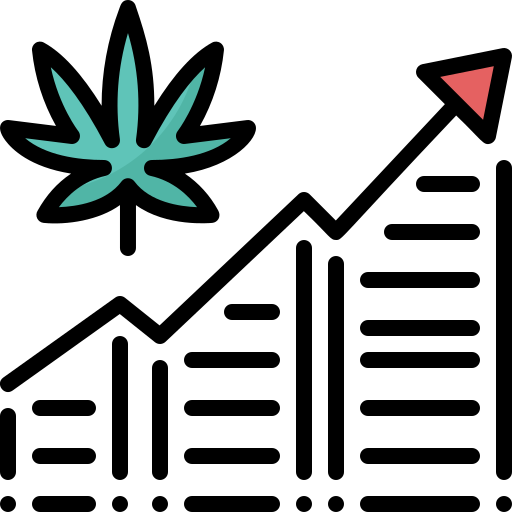 A well-built SEO optimized website and search framework can great increase your visibility and overall dispensary revenue.
Enjoy Safe and Totally Private
Online Dispensary Marketing
Our mission is to develop technologically powerful and aesthetically pleasing cannabis sites with functionalities unique to your needs.  SlyFox cannabis web design packages are completely mobile friendly, cross-browser compatible on all platforms for a quality experience overall. Not only that, we offer an in-house solution for encrypted and anonymous hosting and communications.
Professional Operation On The Front & Back End
Go Beyond A Simple Website
Build An Entire Operation
Although weed is legal there are still significant concerns over privacy and anonymity. Don't worry about your dispensary being a target for law enforcement, hackers or third-party investigators. We will build a secure and competitive website, deploy it on anonymous overseas hosting and set up a payment solution that suits your operations' needs. Not only that, we can also provide you with encrypted hardware setups to manage your weed dispensary or delivery operations and communicate with clients securely and efficiently.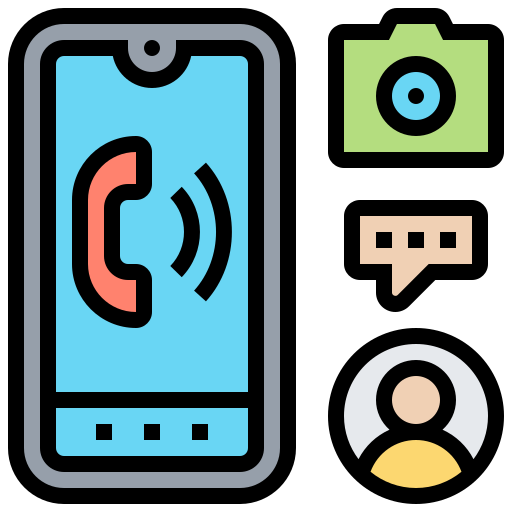 Anonymous Client Communication
Communicating with your dispensary clients is difficult and sometimes involves privacy issues and personal cellphones. Get anonymous secure communication today!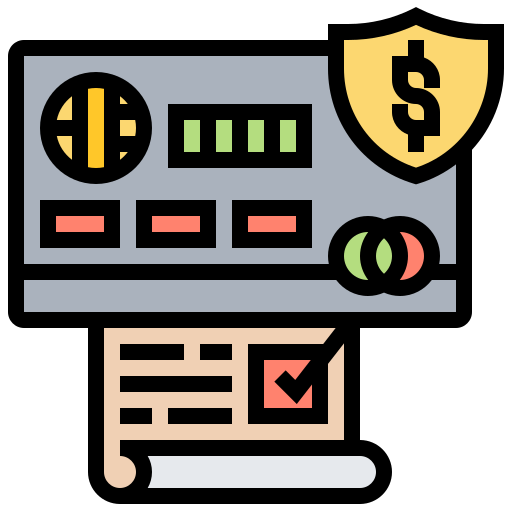 Payment Solutions For Your Dispensary
Payment solutions and transfers of funds is another obstacle for most weed dispensaries. Let's chat about marijuana sales and receiving payments securely and privately.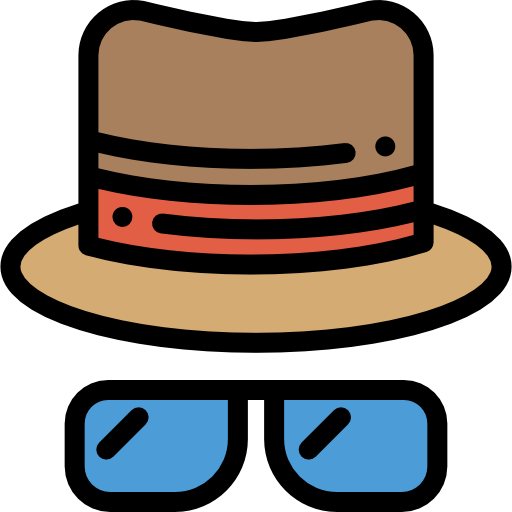 Anonymous Hosting & Digital Assets
Are you worried about hosting privately and anonymously? Don't worry about third party interventions on your web assets, dispensary transactions or hosting any longer.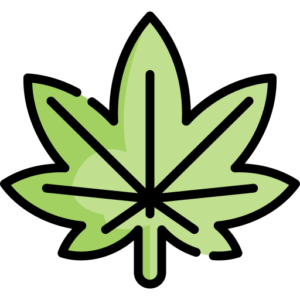 Having A Sleek Online Image Is Crucial For Weed Dispensaries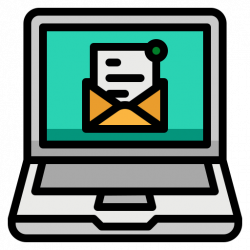 Encrypted Laptop & Hosting
SlyFox Provides Encrypted Devices, Secure & Anonymous Hosting & More!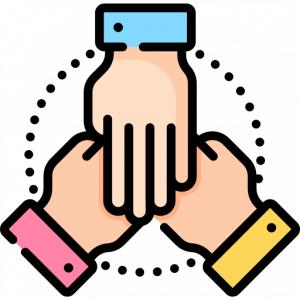 Enjoy An On-Demand Marketing Team
The Power Of 10 Marketing Professionals Only A Click Or Call Away
A Total Cannabis Dispensary Web Solution
We do our best in keeping our clients satisfied