Photography Services
London Ontario
You should be able to draw your audience to the visuals and photographic media that appears on your website or any other promotional material such as brochures, business cards or flyers. It is very necessary to ensure that all images used for communicating the identity and message of your business are captured with the utmost professionalism.
Local & Regional Industries
We've Photographed
Local Lawn Care & Landscaping
Home Decor & Furniture Makers
General Contractor & Construction
Our Photography Service Guarantee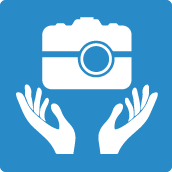 Don't stress about trademarks, ownership rights or pictures held hostage. If we agree on a photo project you can take all the pictures you want with you. It's your property!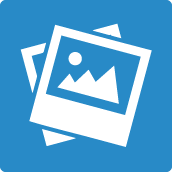 We don't limit the number of images taken during a shoot. If something isn't right or you find yourself dissatisfied in any way we will continue shooting.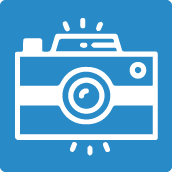 Our photographers are true professionals. We use the best equipment to ensure the photos are premium print and web quality. Our post-production ensures an impressive result!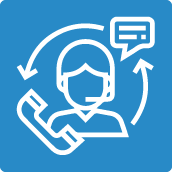 Exceptional Customer Service
SlyFox is known for our customer service no matter what the project or deliverable you've purchased in our catalogue. We also have dedicated project managers to help!