Using Social Media To Your Small Business' Advantage
New small businesses face many unique challenges, including the daunting task of managing their own social media. It can be intimidating, especially when you look at the accounts of large brands with whom you might be in competition. How can you set yourself apart?
Here's the difference: you're a personality, not an intern behind a logo. Social media was made for you because you have a direct, personal connection to what you do, and you do it well. If you use social media to highlight these positives, network with others and offer great customer service, you can use it to the advantage of your small business!
Planning Ahead is The Key To Social Media
Successful social media campaigns start with careful planning. Begin with some realistic goals you can achieve, like "x amount of conversions" or "n amount of followers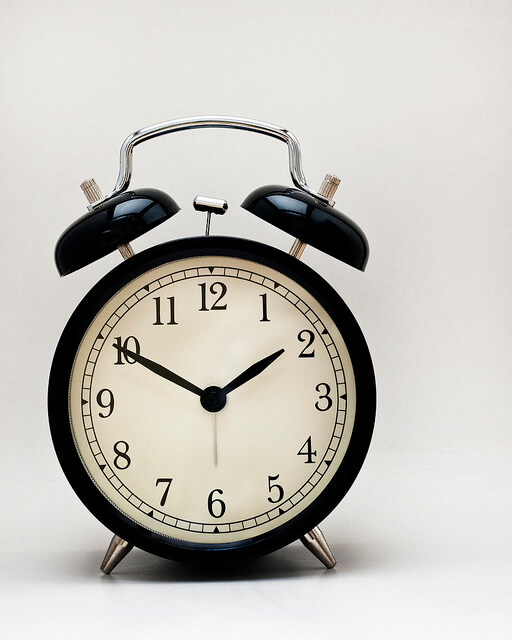 on Facebook". Build off these goals, and if they're successful, move your goals up; if they fail, readjust and don't take it personally!
If you have more than one person on your team, make sure your plans take into account what they know and what they can do and/or promise. Social media can quickly become the point of contact for customers who have requests or complaints. You shouldn't have someone monitoring social media who can't offer helpful solutions and information, so come up with some guidelines and a protocol for all team members to follow.
Don't Bite Off More Than You Can Chew on Social
When starting out on social media, the temptation to start an account on every platform might seem too great to resist. Think about the game plan you came up with – do you have the content in place for Twitter? Do you know how many members of your audience are on Snapchat?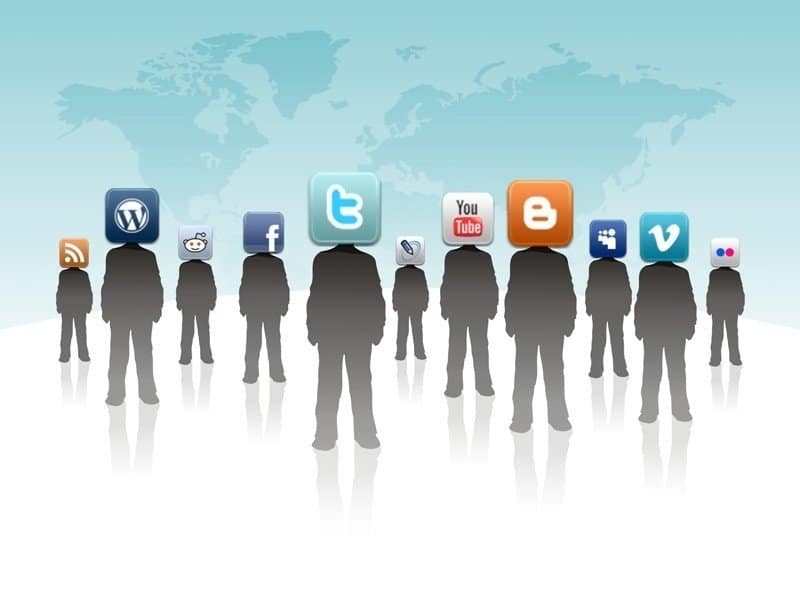 It's safe to grab the account names on different platforms, just in case you do increase your reach. But make sure to only use the accounts with which you feel comfortable! As your content generates more interest, you'll find that different platforms will be more useful.
Facebook is the best place to start, as it's by far the most popular platform for Canadians: 84% of us are on this social media network, and 79% of these users visit it every day. It's easy to use for picture and video sharing, it can link up with an Instagram and Twitter accounts for the future, and there are special Business Accounts designed for brands and companies. It even has analytics you can use to monitor your progress, because the adage of "he (or she) who knows, wins" may be old, but it's still right.
The Core of Social Media: Network, Network, Network
Social media is great for connecting with customers, but it's also a free way to connect with others in the small business community. Entrepreneurs are often working under very similar circumstances, so connecting with like-minded people can be a great way to learn more and create a wider community. Put LinkedIn's business-friendly atmosphere to use, because it can help you promote yourself as a polished, professional, authoritative voice in your speciality.
The networking you do digitally can have big impacts in the physical world. For small businesses, southern Ontario offers a massive, varied market. The best way to reach beyond your immediate community (like London) is to connect online. Even if some businesses are not in your line of work, connect with them anyway. There's a lot you could have in common, including potential customer bases!
You can create these partnerships by offering guest post slots, co-promoting products and services with fun contests, and sharing other posts you might think will be of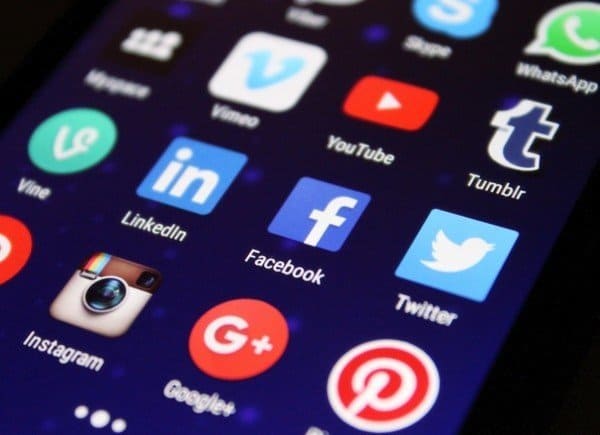 interest to your own audience. Networking is also about nurturing, and connections will only be fruitful if you put some time into being a great partner!
Offer Great Customer Service (In Public And Private!)
Social media makes businesses more visible at lower costs, but there can be huge drawbacks if not handled correctly. If a customer complains by writing on your Facebook wall, under a status, or when leaving a review, that complaint is there for all to see, including would-be customers. It can be difficult to handle these with care and grace, especially if someone comes out of nowhere to leave a nasty message beneath a post you're using for promotion.
Regardless of whether the criticism is fair or not, the success of customer relations means professionally offering solutions and answers in both public and private. Don't lash out in anger and don't ignore the comment, even if the comments are nasty or unwarranted – people seeing what you right will judge the business more harshly and choose to move along. Reach out to us today if you need help!
Please follow and like us: