Social Media Time Management
Social media is always expanding. Sometimes, it feels like there's a new platform springing up overnight, every night. Getting on board as quickly as possible might seem necessary, but businesses running their own social media can feel like they're suddenly bogged down with the Internet, trying to make connections with stakeholders in the cyber world instead of the real world.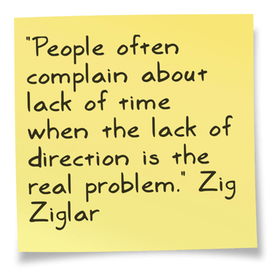 What's needed is time management. For social media, this means cutting down on the amount of time it takes to update multiple accounts. Most businesses these days have accounts on more than one platform, and for them, there are many tools that can help. Programs such as Hootesuite, TweetDeck, and Everypost let you manage multiple accounts at once, and have everything laid out so that switching between accounts is easy. Better yet, many can also help you see whether or not people are engaging with the posts, and where you can improve.
Scheduled Posts
Scheduled posts are one of the most important tactics for effective time management. Having social media posts go out at determined times means self-management isn't defined by constantly being hunched over a laptop, trying to think of something clever under pressure.
Hootsuite lets users do this for posts – be they for Facebook, Twitter, Instagram, etc. – so that, if the manager can't always be at the ready, posts can go out and the accounts can be filled with regular content. For example, around the holidays, an account manager can't always be ready to Tweet out "Happy New Year!" to their regular, loyal followers. HootSuite can help, and won't cut into your celebration time.
Sprout Social does this as well, allowing you to craft posts for platforms like Facebook that you can post at a later, determined date. If a business has plans for sales, promotions, or events far in advance, getting the posts written ahead of time can take the pressure off when the date of the events arrive.
Have a Social Media Power Centre
Of course, to have a schedule, you need a calendar. Having a laid out plan is just as important as having the tools to make better use of time. A schedule (3-5 Facebook posts a week, 2-5 Twitter posts a day, 1-3 Instagram posts a week, etc.) means you're more likely to use your social media channels effectively.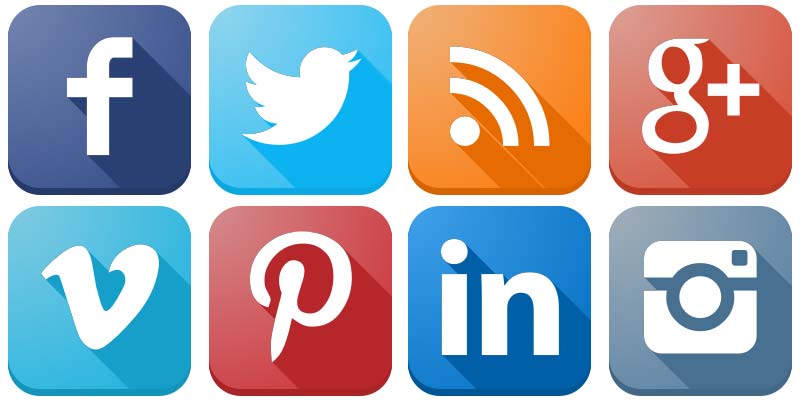 While you could use a white board, tools like Sprout Social and Post Planner have built-in calendars that allows users to lay out their post schedule, craft messages in advance, and provide convenience that let users really see what their long-term social media plans look like laid out. Knowing when you are going to post takes a lot of the pressure off, and lets the manager write ideas down ahead of time whenever they have an idea.
Social Media Analysis
Cutting down on the time spent with social media is good; how about knowing whether or not that time is being well spent? It's important to look at your numbers and see how people are interacting with your posts and whether or not social media is doing important work for you.
Most of the tools discussed (HootSuite, Sprout Social) have analytics built into them, and while they might cost a little extra, they can definitely be worth it if they show what sort of posts inspires the most engagement out of your followers.
Remember, though, that vigilance is still necessary! Something written a month or two in advance might no longer be appropriate when the day comes for Hootsuite to post it. An unforeseen event might have happened that would make the post come off as irrelevant or, worse, insensitive.
These tools make it a lot easier to run an expansive social media presence, one that can effectively spread your message. If running your own social media looks too daunting, definitely make use of them!
Please follow and like us: