Entrepreneur Growing Local Connections #smallbusinessthatrocks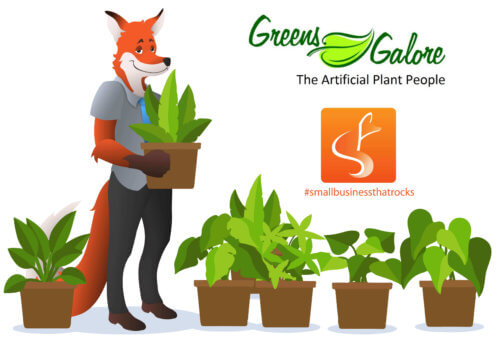 [ctt template="8″ link="0cl1a" via="yes" ]To plant a garden is to believe in tomorrow![/ctt]
SlyFox Digital Media Marketing has recently adorned their Wellington Street office with beautiful greenery from London entrepreneur "Greens Galore" despite our brown thumbs!  This local #smallbusinessthatrocks has been fooling even the best of gardeners for over 38 years with their dedication to supplying southwestern Ontario with nothing but the finest quality faux greenery and flowers.  What began as home parties and soon after a storefront, Greens Galore has since then branched out into on-site greenery installations at many restaurants, homes, and places of business, along with care & maintenance programs to make sure your faux plants stay in tip-top shape.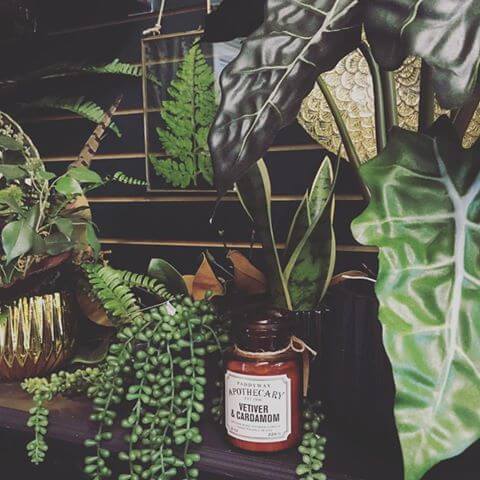 Gone are the days of cheap looking, artificial plants for those that are greenery-challenged.  Their goal is to change the way you think of artificial plants and trees, and inspire you to think of all the different ways you can incorporate it into your home and office. Since they strictly deal with faux plants, they know the ins-and-outs of how to make them look the most life-like to avoid the "straight from the box" look.
The staff use modified clothing steamers to open them up and then shape them with their hands to achieve the most natural look.
In 2016, longstanding employees, Sharon and Sofia decided to join forces and purchase Greens Galore, evolving the business to include other local vendors to support small business growth in Southwestern Ontario.  As you all know by now, SlyFox is a HUGE local business advocate and we greatly applaud and appreciate this initiative.  Kudos, Green Galore!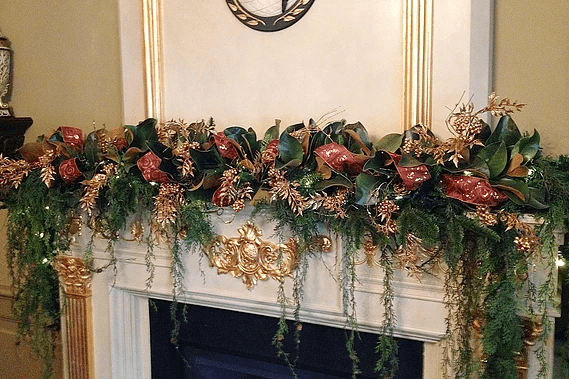 Please follow and like us: