How Graphic Designers Can Take Your Website To The Next Level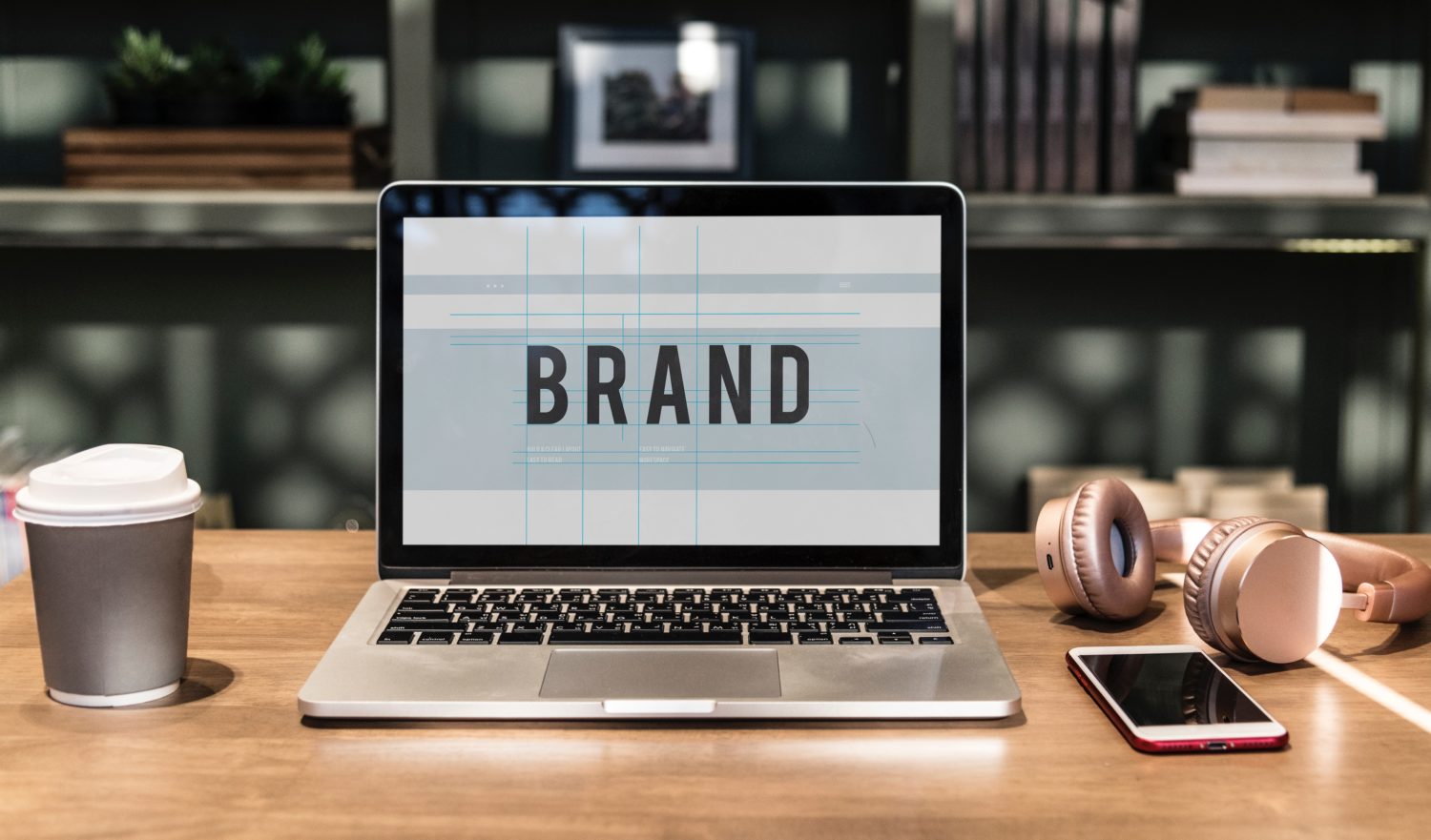 When a small business puts together an initial marketing plan, a website is often at the top of the list. Don't make the mistake of undervaluing graphic design on your website, though. Complete, professional branding should be a priority for every small business, and here's how graphic designers can take your website to the next level.
It Helps You Create A Great First Impression
Your website is the first place potential customers will come for information, but it has to act like an elevator pitch. You only have between 10 and 20 seconds to pull them in and get their attention, or else they'll move on to other search engine returns. People are quick to judge on the internet, but graphic designers can make a first impression for your business that impresses them right away!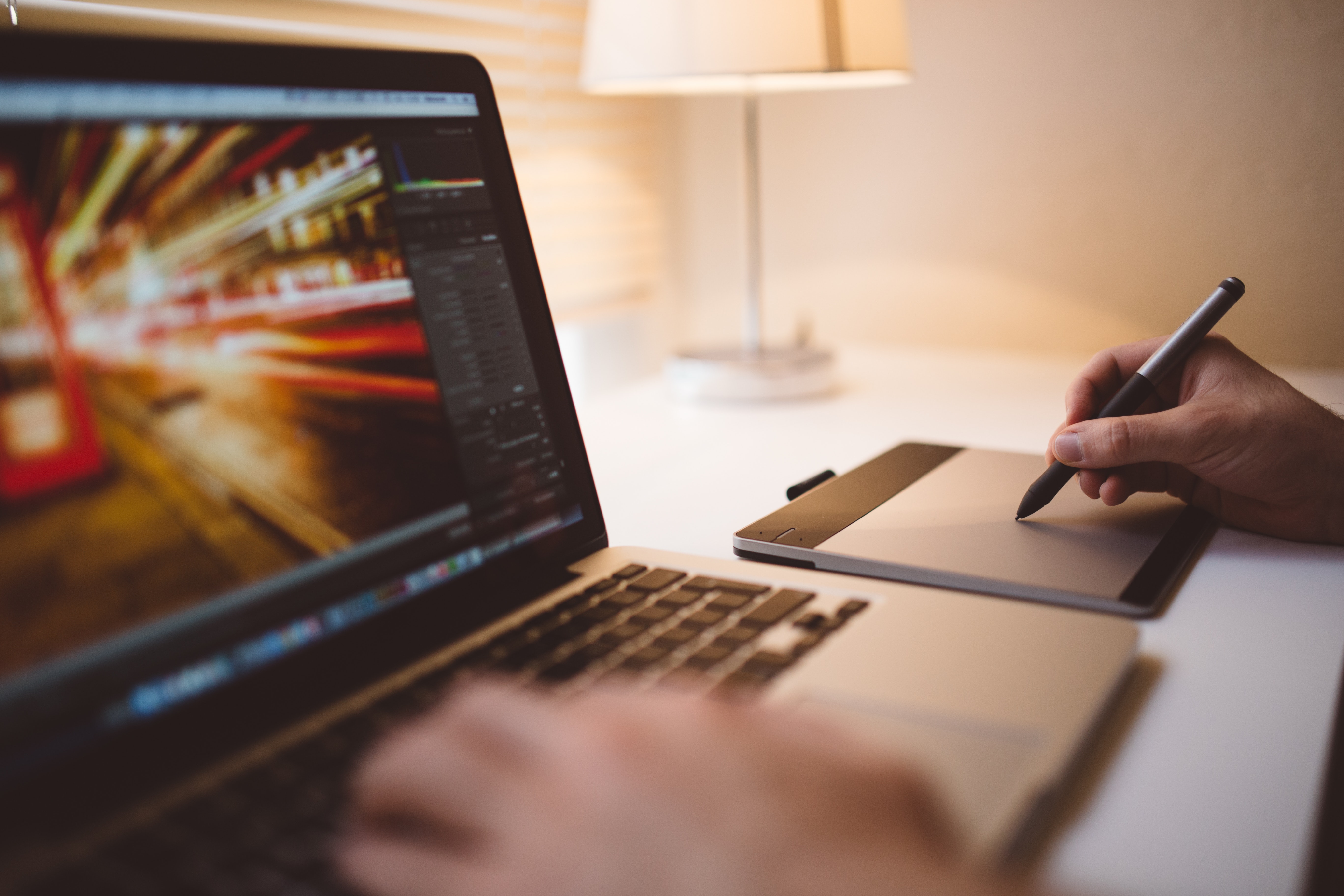 Graphic Design Adds Professionalism
Consistency signifies professionalism. Even people who don't have an eye for design can tell when the pages on a website don't look the same. This can make a company seem less professional than other businesses in the same field. Potential customers might turn elsewhere if they don't like what they see. Excellent graphic design, made with your branding and service in mind, is how a website earns that professional look.
Good Graphic Design Saves You Money
High-quality graphic design has staying power. When small businesses put off serious graphic design, they won't save any themselves any money. Business owners will turn to it eventually, often as a way to get new business. They might even feel like they need graphic design more than once, and this can have a really bad effect on your brand, confusing potential customers. By paying for great graphic design at the start, a small business can save money from repeated poorly-planned designs.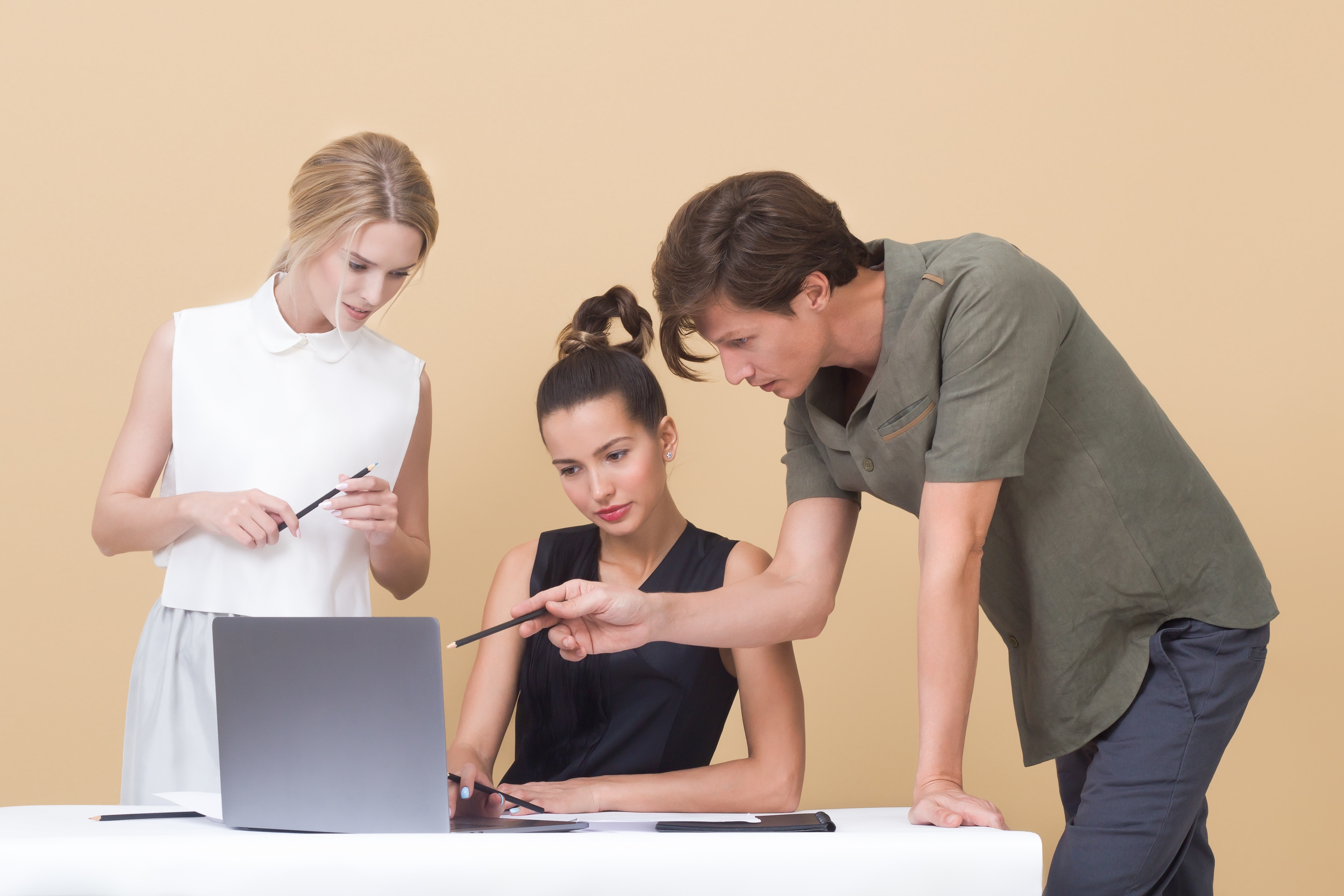 Branding Is Everything
Your identity is something that sets you apart from the competition. A good graphic designer will help you unify your brand, making sure it is consistent across all your marketing elements. They can help you make a logo that stands out and communicates everything about your business in one small piece of design. This is because the graphic design does more than give your business a facelift: it can be used for visual storytelling.
Passionate Graphic Designers Tell A Story
Graphic design on a website tells a story about a business. It helps new visitors get a feel for what the business does, even if it is their first time on the site. This story should easily separate you from the competition in the mind of the customer. This story can be yours to tell through unique illustrations, animations, branding, and logo design.
SlyFox's team of designers and online marketers can help you tell your small business story. We also have staff illustrators that can create one-of-a-kind drawings for your website. Take your website to the next level with all these services in a Digital Marketing Package designed with your small business in mind!
Please follow and like us: