#SmallBusinessThatRocks: Boss Leaf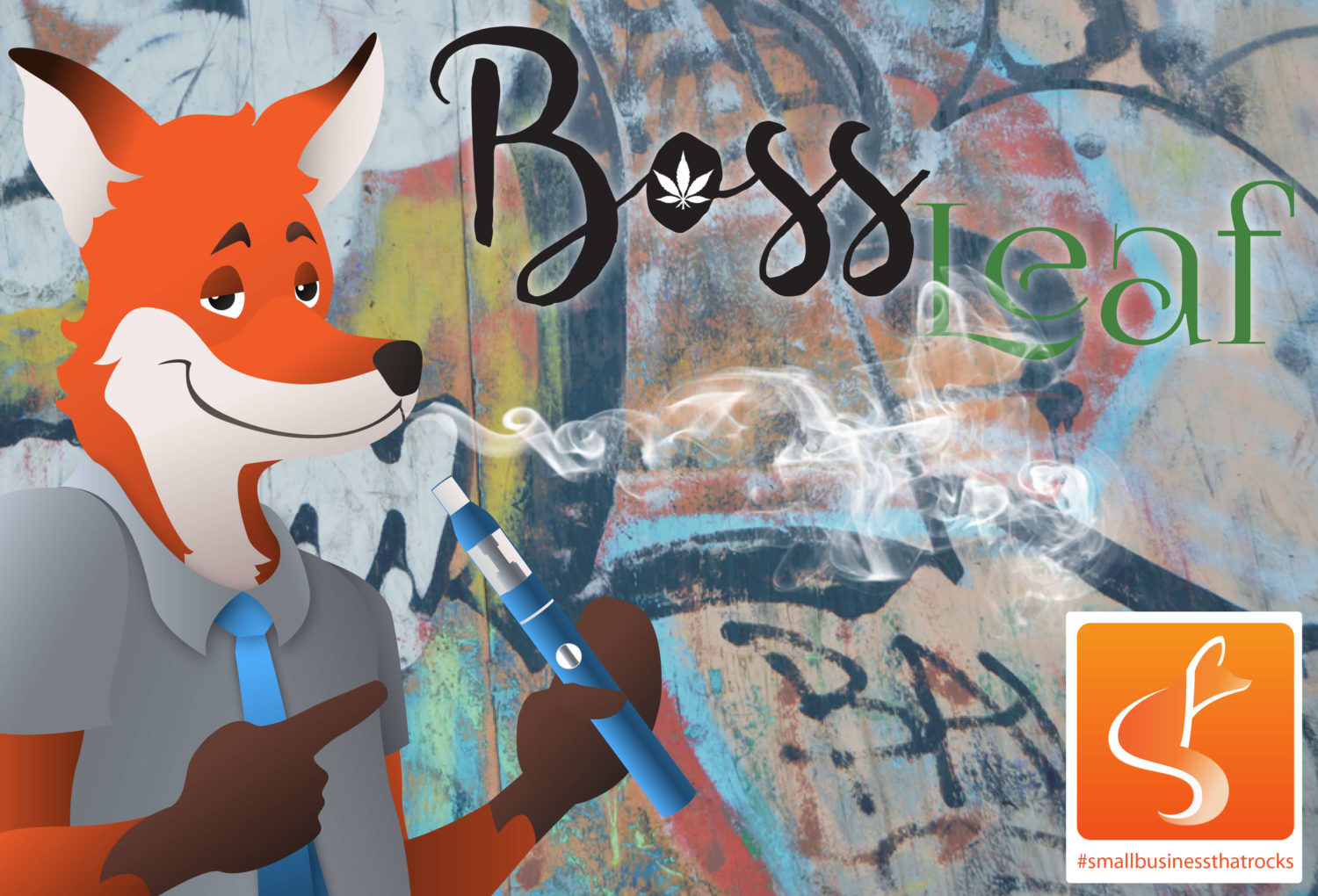 The legalization of marijuana has opened up a lot of new opportunities for small businesses. Some customers may be nervous about purchasing accessories that would make the activity more enjoyable. A trip to a local head shop – a place that sells items related to the consumption of cannabis – used to be an intimidating experience for anyone outside the scene, but not anymore!
Boss Leaf has cultivated a whole new bong shop culture.  Melodie is welcoming and knowledgable about her industry and can help you find just what you need as the owner of this week's #SmallBusinessThatRocks. She wants to create a place that is comfortable, socially acceptable and welcoming to new users. Boss Leaf is not your average head shop!
The Boss Leaf Mission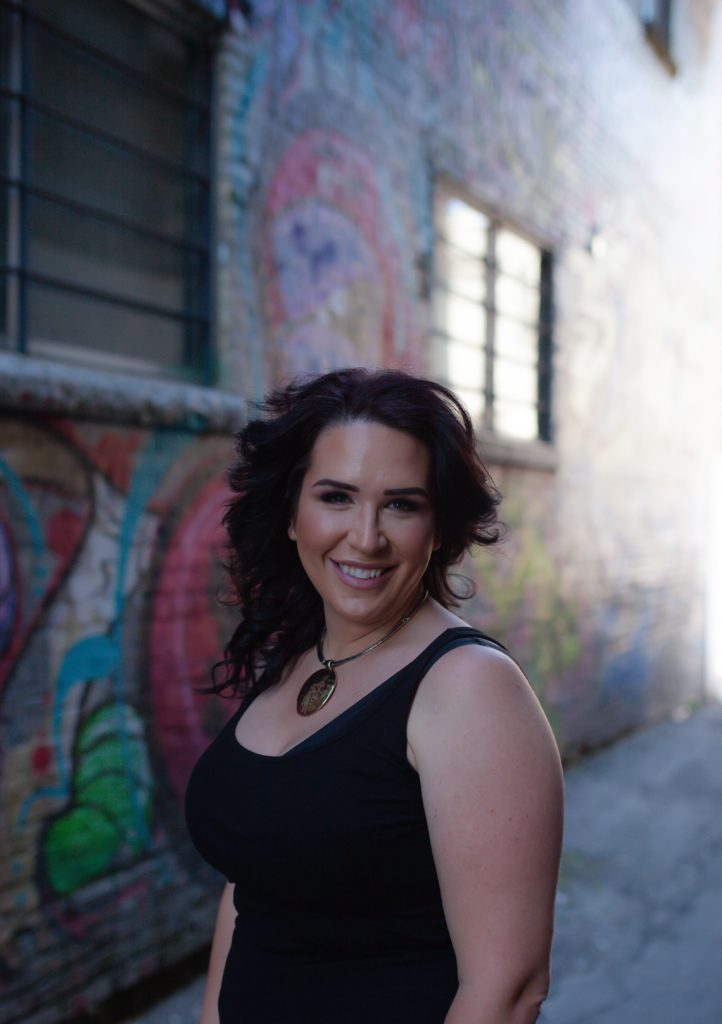 Melodie is known to her friends as the Boss Lady. Apart from inspiring a great name for her business, it sums up how she wants to change up cannabis culture. Melodie committed her business to be different from what someone can expect from a place that sells bongs and pipes. Boss Leaf is designed to appeal to people who may be curious about cannabis but feel uncomfortable walking into a typical head shop. 
Catering to new cannabis-using audiences means creating a welcoming environment where people can ask questions and learn more about cannabis. The shelves are neat, organized, and filled with smoking implements. Boss Leaf carries bongs, pipes, bowls, storage, grinders, scales, and more. Melodie offers everything one would need apart from the marijuana itself!
The Boss Leaf Online!

Melodie is no stranger to online marketing: she previously had a website for her business but wanted to expand upon it to further reflect her business mandate. She knew that a great website could do so much more for her business and reach new customers not just in Southwestern Ontario, but across North America, too. She came to the SlyFox team for a total website redesign, and we turned it into an SEO-friendly website that reflects her vision and the movement she wants to start. It's clean, classy, and inviting for visitors of all experience levels!
Melodie is working on her relocation from Aylmer to Tillsonburg, slated to open in October, but soon you'll be able to shop anywhere in North America. Our team is working to add e-commerce functionality to the website, with a points system and free shipping in Canada for orders over $100. Until then, you can check out her awesome website, learn more about the supplies that could help you enjoy your cannabis, and read up on the benefits safe consumption can bring. We know your first visit to Boss Leaf, this incredible #SmallBusinessThatRocks, will be everything you want and so much more!
Please follow and like us: