#SmallBusinessThatRocks: The Spa Date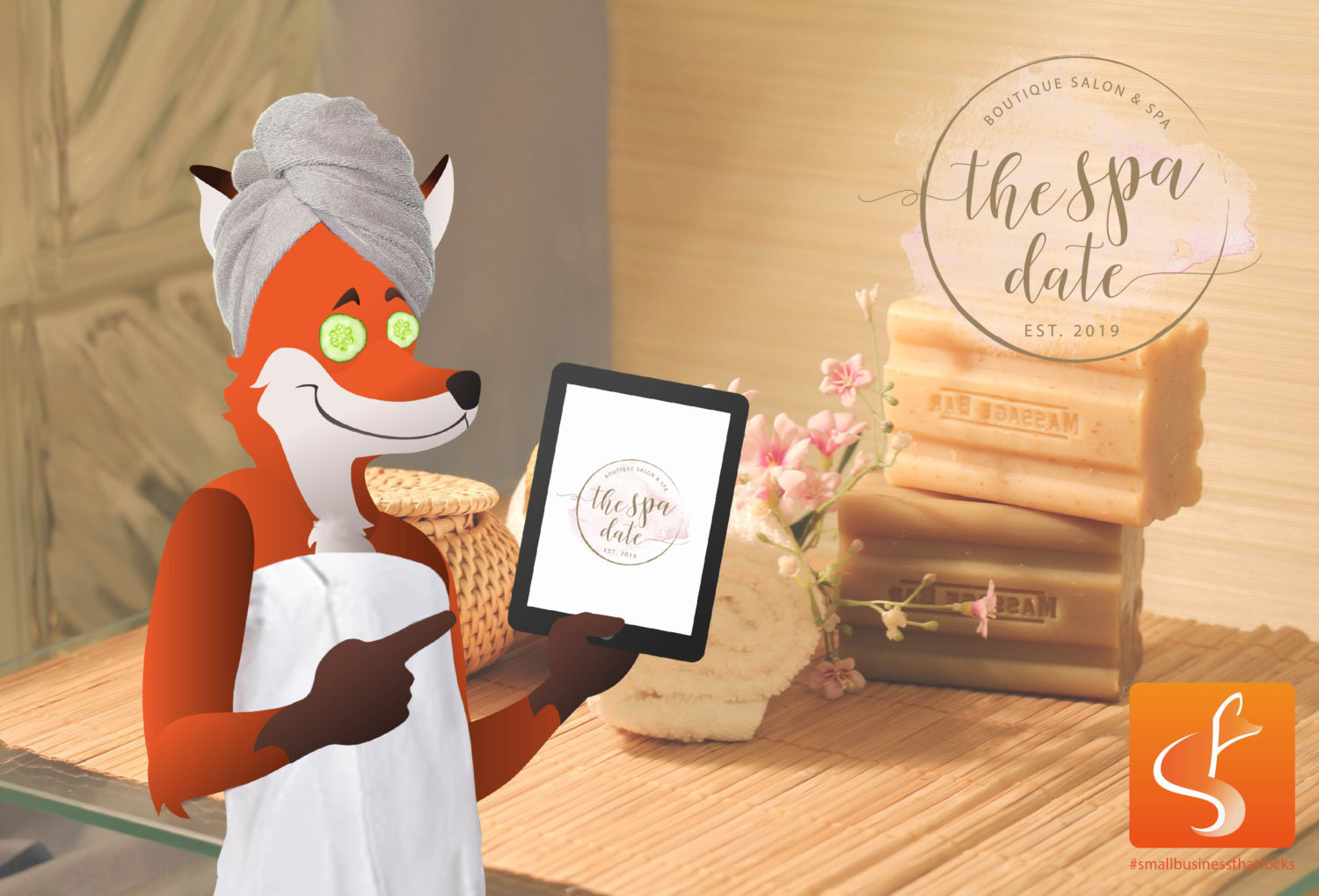 Small businesses take off with the help of the community. This support can provide a lot more than business, though. It can also bring the right people together to make dreams come through. The core team of The Spa Date found each other through their community, and they're achieving their goals with support from each other, too!
The Spa Date, this week's #SmallBusinessThatRocks, is the result of hard work, passionately developed skills, and a deep sense of friendship. When you make a date with this brand new luxury spa in Kilworth, you'll feel all this and more!
Humble Beginnings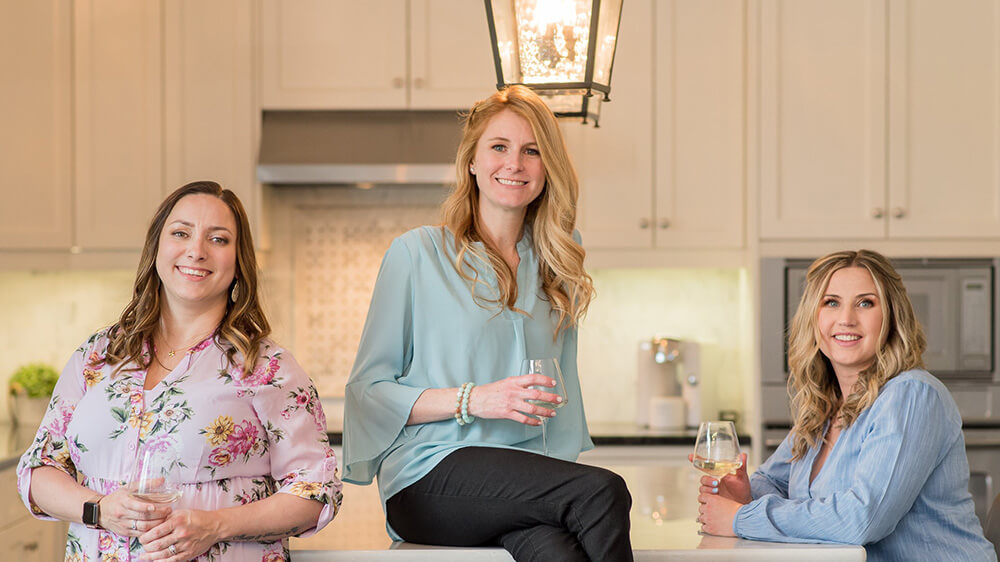 Maija, the founder of The Spa Date, first opened up shop in her Kilworth home back in 2013. As business boomed, she wanted to expand what she offered and help people find more of the best boutique spa experiences. She knew the best person to help her realize this: her good friend Carleen. The two had met 14 years ago when Maija was getting pampered in preparation for her wedding. Carleen had provided her spa services that day, and the two instantly clicked. After working in the industry together, Maija wanted Carleen by her side as The Spa Date expanded what it offered and moved into bigger accommodations!
The business side of The Spa Date needed the perfect match, too. In 2014, Maija met Kelly, and they became fast friends through their children playing sports in the Kilworth community. When Maija and Carleen decided The Spa Date needed someone with a business background to come on as a third partner, they knew Kelly would be the ultimate addition.
The Spa Date: Moving On Up And Online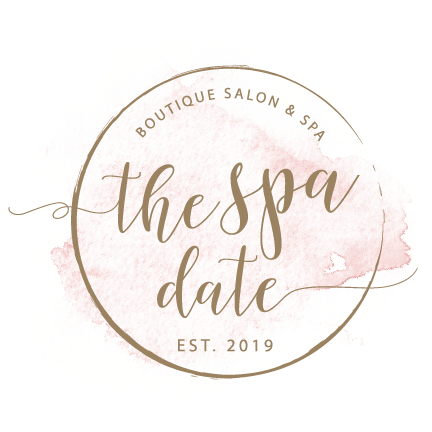 The community's demand for beauty, skincare, and hair services meant moving out of Maija's home and into a new space devoted to the business. Being a full-service spa, The Spa Date has made sure that they include everything one could ask for, all in 2500 square feet of relaxation and support. They offer manicures, pedicures, facials, brow, and lash enhancement, massages, waxing, hair cuts and styles, and even advanced aesthetic treatments like microblading!
SlyFox is proud to be the web designer of this dream team. Maija, Carleen, Kelly, and the whole Spa Date team was celebrating their official grand opening as their new site was going live. They already knew a thing or two about marketing online: they have used social media in creative ways to expand their reach and attract new clients. One method is a social media promotion where every day they pick a new name, and anyone with that name receives a discount on products and spa services.
The Spa Date is bringing luxury to a small community environment. The whole team has decades of experience and a real passion for their jobs. They have created a place where people can feel relaxed and let go of their day-to-day stress because with this #SpaBusinessThatRocks, beauty is not just a look – it's a feeling!
Please follow and like us: