Top Web Design Trends in 2022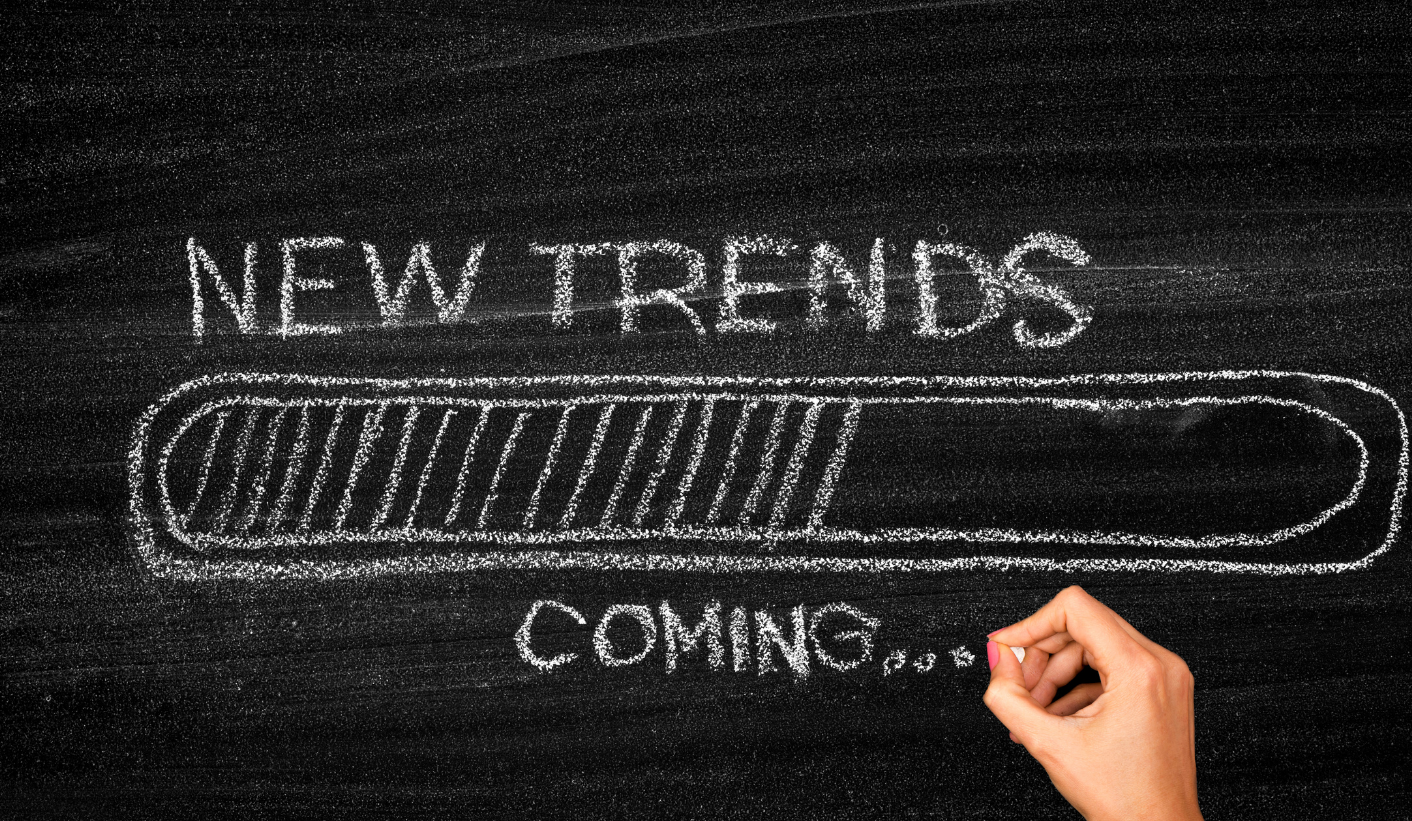 If you're like most small business owners, you want to know ways to stay ahead of the competition. In order to do that, it's important to anticipate and adapt to changing trends in your industry. That's why we've put together a list of the top web design trends for 2022! Keep reading to learn more about what's in store for new web design ideas.
Layering Elements and Textures
One of the most popular web design trends for 2022 is layering elements and textures. This trend is all about creating depth and dimension in your web designs. By layering different elements on top of each other, you can add visual interest and make your designs more dynamic.
This trend is especially popular for homepage design ideas. When used correctly, it can help grab attention and guide visitors to the most important information on your site.
Minimalistic Design
If you're looking for a timeless web design trend, minimalism is always a great choice. Minimalistic designs are clean, sleek, and easy to navigate. They focus on delivering the most important information in a concise and easy-to-understand way. You can notice many websites with borders or rounded edges on elements to offer a sleek and modern design.
This trend is perfect for businesses that want to convey a professional image. It's also a great choice for those who want to make sure their site loads quickly and efficiently.
Video Backgrounds
Making your website more engaging and aesthetically pleasing by using a video background is a terrific idea. Businesses who wish to show off their goods or services in action could use this web design trend. Additionally, it's a fantastic method to give your website some character.
If you decide to use this trend, make sure the video is high quality and relevant to your business. You don't want it to be a distraction or turn visitors away from your site.
Contrast Colours & Good Branding
While contrast colours have been popular for a while, they're still one of the hottest web design trends for 2022. Contrasting colours can help make your designs more eye-catching and engaging. They can also help guide visitors to the most important information and services you provide.
This trend is especially effective when used in conjunction with good branding. by using colours that represent your brand, you can create a cohesive and visually appealing design.
These are just a few of the top web design trends for 2022. Keep these ideas in mind as you update your own site or create a new one. By staying ahead of the curve, you can ensure that your site is always fresh, modern, and appealing to your target audience.
Please follow and like us: