#SmallBusinessThatRock: Maid to Maintain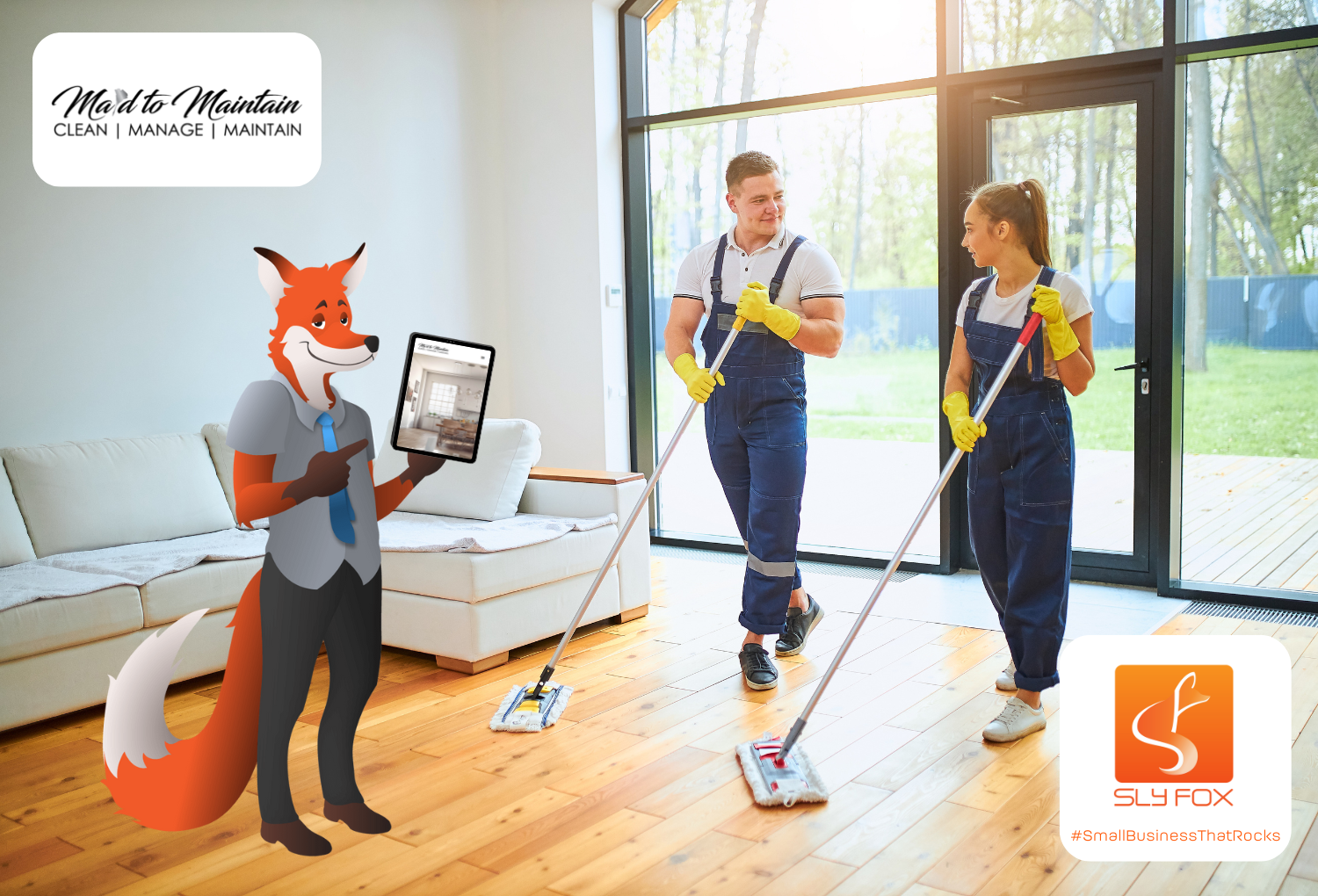 Maid to Maintain is a local cleaning company that provides a wide range of cleaning services to residential homes and commercial properties. Maid to Maintain has a team of professional and experienced maids that are dedicated to providing the best cleaning service for your space. Keep reading to learn why Maid to Maintain is our #SmallBusinessThatRocks!
Main to Maintain in London, Ontario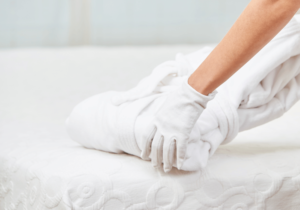 Maid to Maintain stands out because of its superior quality cleaning services. They provide complete cleaning, management, and commercial services. For Airbnb properties, they specialize in hotel-grade cleans and continuous management services. Their cleaning services come with a high-quality guarantee and are provided by certified professionals.
They provide top-notch, detail-oriented, and thorough cleaning that leaves your home or business looking like new. Their well-trained maids have extensive experience in all aspects of professional housekeeping, including dusting, vacuuming, mopping, and disinfecting surfaces. You can even receive a no-obligation, free in-home evaluation of your property cleaning requirements.
Why Choose Maid to Maintain?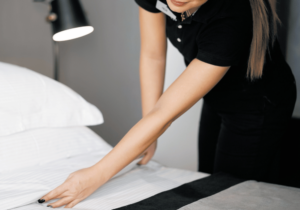 Maid to Maintain offers an unbeatable combination of quality and affordability when it comes to professional housekeeping services. Their experienced staff takes the time to make sure your property is thoroughly cleaned from top-to-bottom, so you can rest assured that your space will look amazing. They provide various cleaning packages for your needs. Looking for extended cleaning services? Maid to Maintain offers effective deep cleaning and housekeeping services.
The experts at Maid to Maintain also pay attention to the finer details such as making sure cobwebs are gone from ceilings and wiping down baseboards for a complete clean. Beyond providing an exceptional level of cleaning service, Maid to Maintain is committed to using only eco-friendly products and methods when possible to reduce its carbon footprint on the environment. In addition, they strive to offer competitive rates with no hidden costs or fees. Their plans are adaptable to your residence or business location. Contact Maid to Maintain to get an estimate on your cleaning needs.
https://maidtomaintain.ca/
https://www.instagram.com/maidtomaintain/
Please follow and like us: