Eight Free Or Low-Cost Ways To Support Local Businesses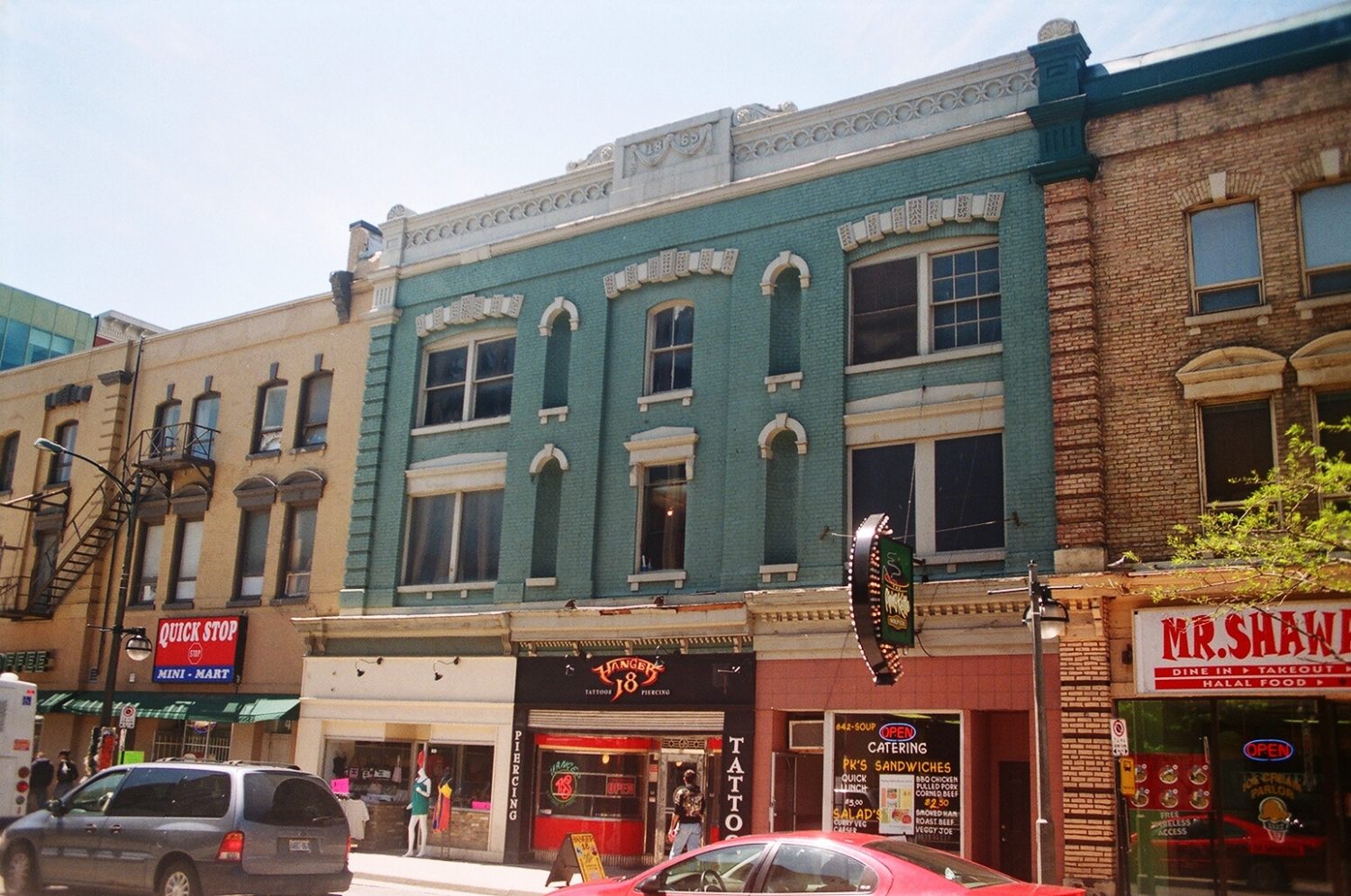 Shopping locally is one of the best ways to have a positive impact on your local economy. For some people, it's not within their budget to shop local, but there's many ways to support local businesses that don't always involve money!
Learn Who And Where The Businesses Are
Shopping locally starts with knowing what's available to you. That way, when you do need something specific, you know where to go. Making a point to research and discover new things in your backyard can be fun, too! It's the perfect opportunity to take a walk and learn more about what makes the community tick.
Do All Your Basic Services At Local Businesses
Some errands are unavoidable, but the services needed are often provided by business owners in your community. If you need something like an oil change or shoe repair, stick with what's right down the street. Not only are they local, but they often perform these services much more effectively than big box places!
Recommend A Small Business To Friends And Neighbours
Word of mouth has more persuasive power than you might think. Data firm Nielsen found that a recommendation from a friend or family member is the most reputable form of advertising around. It's a full 13 points higher than the second most trusted (ads on branded websites)! This means one of the best ways you can help local businesses is by telling others about them.
Leave Online Reviews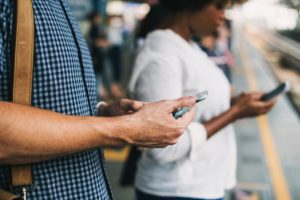 People take online reviews almost as seriously as they do the recommendations of friends. One study performed last year found that more than 90% of people trust online reviews as much as personal recommendations. If you've had a positive experience, go to the business' Facebook page or Google Business profile and give them five stars. That rave review could make the difference for someone choosing a place to spend their money!
Share Content On Social Media
If you've liked and reviewed a business on social media, share their promotions, too. It spreads a message and creates more opportunities for the business, even if you can't spend money there at the time.
Keep Your Money In A Credit Union Or Community Bank
Many locally-owned banks and credit unions pump a lot more money into the community than large multinational banks. These smaller institutions offer the same services often with better rates and fees. They also provide a much more personal banking experience without calling you frequently from a call center in an attempt to sell you more services. Plus, they support small-to-medium sized businesses with affordable loans.
Support Local Businesses When Gift Shopping
If you can only support local businesses once in a while, why not make it on very special occasions? When the time comes to pick out Christmas or birthday gifts, you can pick out awesome, unique gifts from boutiques owned by local people. You can include a tip to where you found this great gift for the recipient, too!
Skip Black Friday And Do Small Business Saturday
Black Friday can hurt small businesses. The sales at large stores are often rock-bottom prices on things they're desperate to offload anyway. They also work to direct attention away from businesses that can't afford to compete. Instead, why not take part in Small Business Saturday? Held the day after Black Friday, it's a great way to show local support while reminding us all that there's great stuff to find at local businesses!
Please follow and like us: