#SmallBusinessThatRocks: At The Mat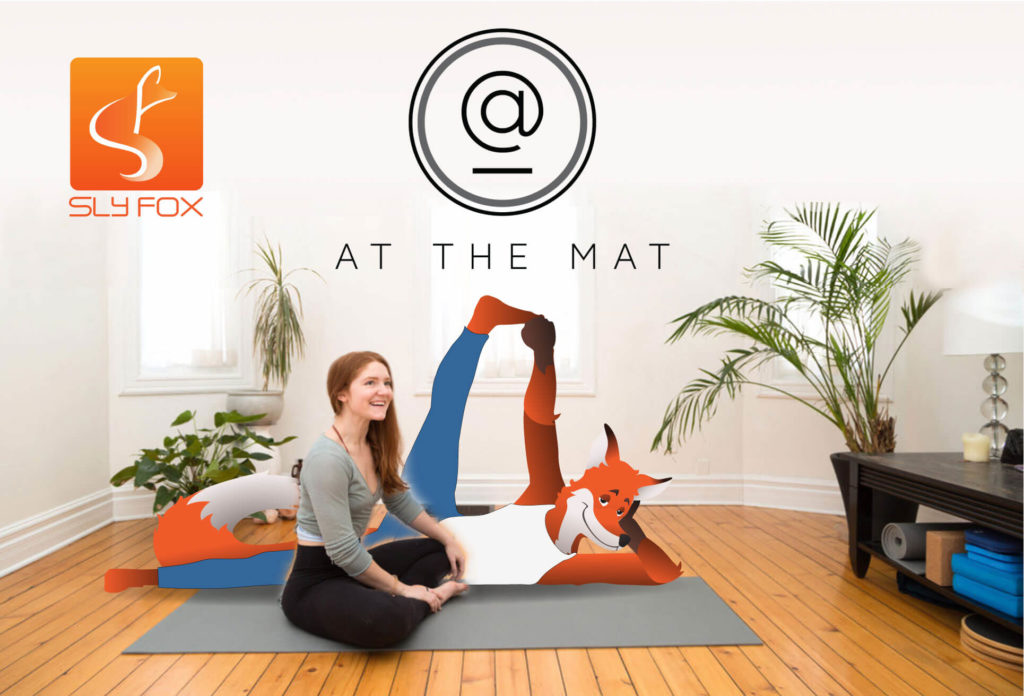 We hear a lot of about the importance of balance in all aspects of our lives: work/life, budgets, nutrition. But, do you ever think about the importance of balance within the physics of your body, itself? Or, about the connection between your body and mind? Niki Carr, Pilates instructor, and owner of #SmallBusinessThatRocks, At The Mat, utilizes principles of Pilates and elements of dance to help others achieve this balance, reducing pain and barriers to movement.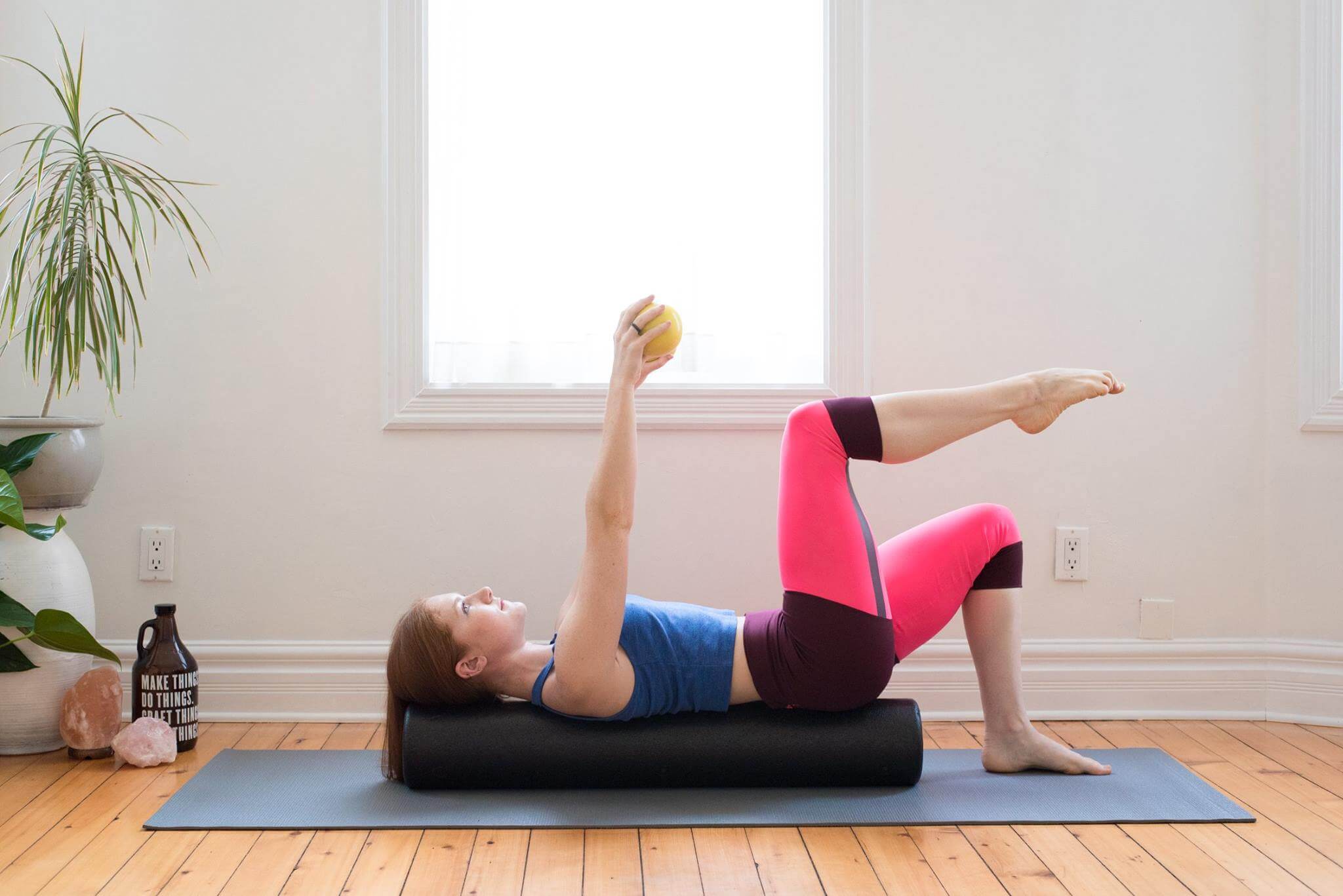 For those who are unfamiliar, Pilates is a system of exercises, often performed using special equipment, designed to enhance strength, posture, flexibility, and mental awareness while reducing pain caused by misalignment and musculoskeletal imbalance. Niki's approach to Pilates combines over 15 years of training in the STOTT Pilates method with her background in dance and passion for freedom of movement.  Focusing on quality of movement and flowing sequences, Niki encourages her clients to challenge their body, mind, and their ability to work in tandem, resulting in confidence and ease of movement.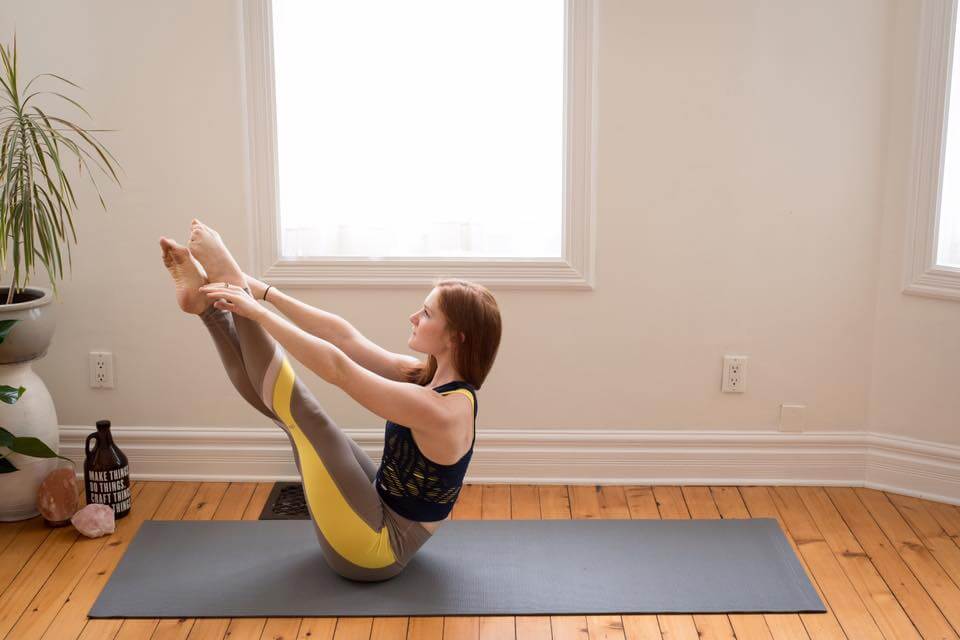 For those who enjoy the studio experience or are looking for more tailored instruction, At The Mat offers private and semi-private classes. Classes are booked as part of sessions, which begin with identifying your goals and barriers. You can also find Niki guest teaching at local studios or as part of special events. One of the best things about Pilates, however, is that it is not essential to leave the comforts of your home for a complete workout. Pilates is for everyone and it was At The Mat's goal when contacting us to create a new website to make Pilates more accessible and inclusive for those who can't or prefer not to, practice in a studio. Pilates matwork provides all the benefits of the studio- all you need is your body weight and a bit of space for your mat. At The Mat provides home workouts, offered in easily downloadable formats so that you can enjoy the benefits of Pilates while enjoying some quiet meditation, your favourite music, or while bingeing Netflix. The important part is that you move and At The Mat can't wait to move with you.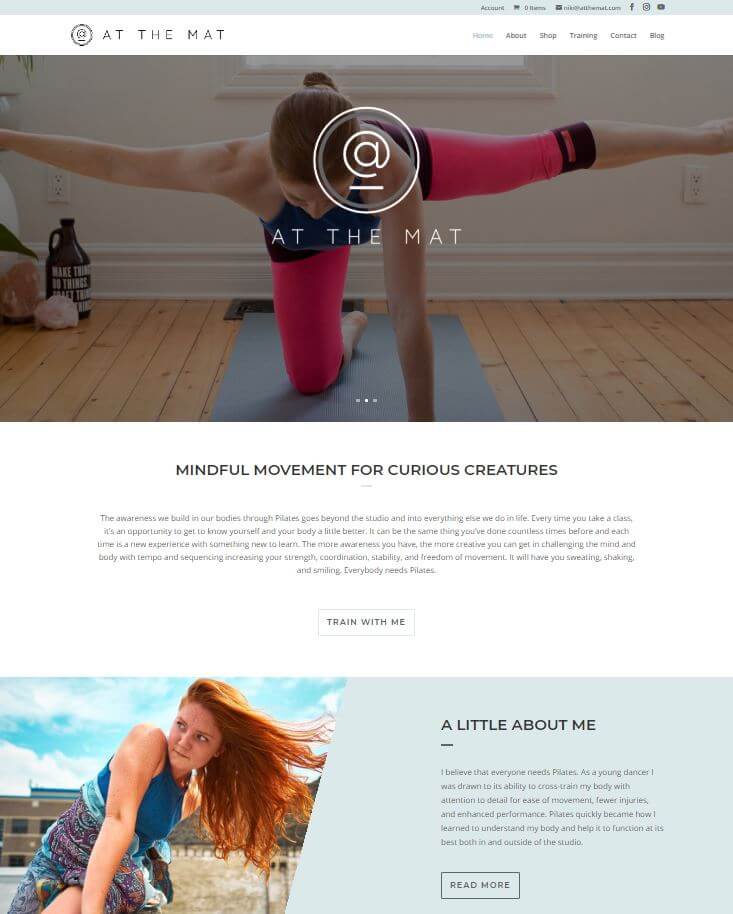 Recently launched, At The Mat's new website features a modern and clean aesthetic, inviting browsers to begin relaxing their minds as they start the learn about the company, Niki herself, and the services they offer. You will definitely want to read the Blogs, which contain valuable information, informative and applicable to your Pilates practice. Curious about Niki and want to see her skills in action? At The Mat has a seriously strong Instagram game, full of videos of Niki displaying her skills and offering lessons and advice. We've featured this asset by directly integrating the feed in to the website. Be sure to check some of their video posts, you'll be so inspired when you see the benefits of Pilates in action. If you're ready to begin, head to the Shop to access At The Mat's home workout videos (and keep checking back, or better yet- subscribe to their newsletter, to access new workouts as they're posted). These workouts are some of Niki's personal favourites, with each workout containing 3-videos, each 20-30mintues in duration, and are targetted for specific intentions.

So, whether your goal is to work up a sweat, stretch and relax, or target some uncomfortable lower back pain from your desk-job, Niki's video's allow you to personalize your workout to your own needs. If you're feeling a bit intimidated and are wondering if you are capable of the exercises and movements, rest assured,  Pilates is for you! Whether you need the movement to be a bit easier or a bit more challenging, movements and exercises can be adapted to your fitness level, making it one of the most accessible exercise techniques available.
Life is stressful, mentally and physically. To be at your best, it's important to allow yourself some time to check in with your body and focus on yourself. Be sure to check out At The Mat and you'll see how Pilates can help you feel more relaxed, stronger, balanced in body and mind, and help alleviate pain and stress inflicted on our bodies through our daily activities. Soon, you'll be enjoying mindful movement and the benefits of living in balance.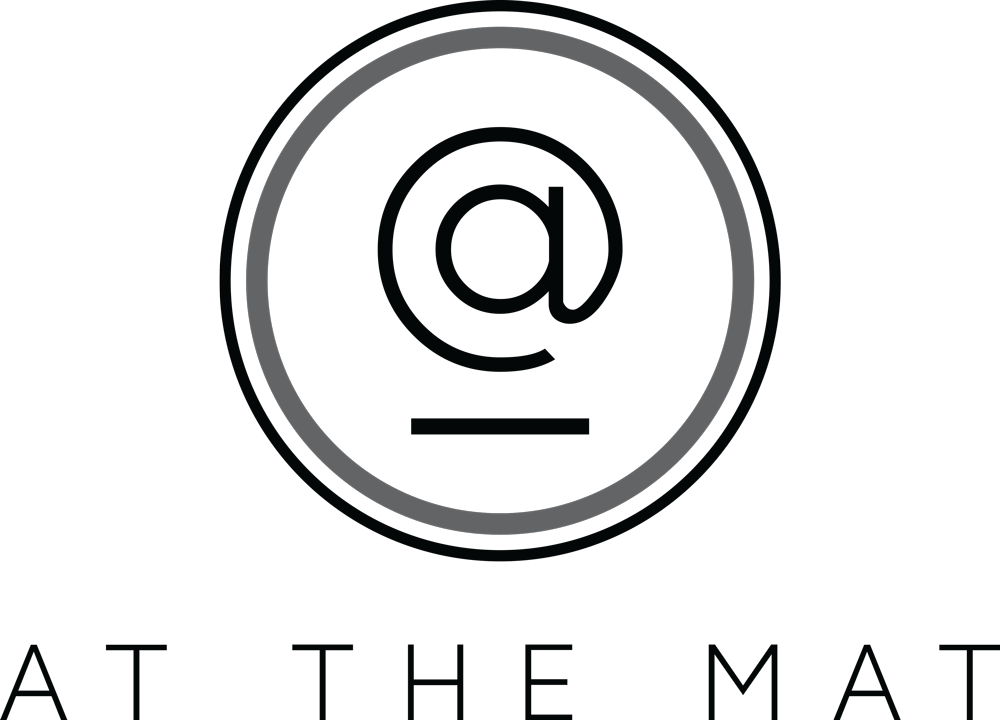 Website
Instagram
Facebook
YouTube
Please follow and like us: