#SmallBusinessThatRocks : Currys & Grill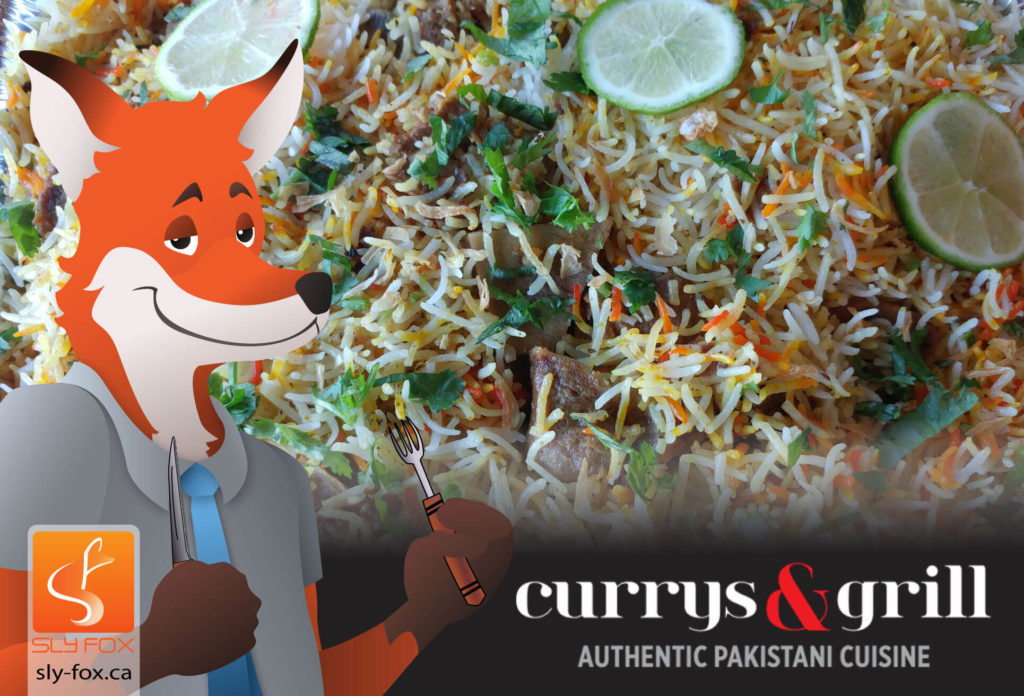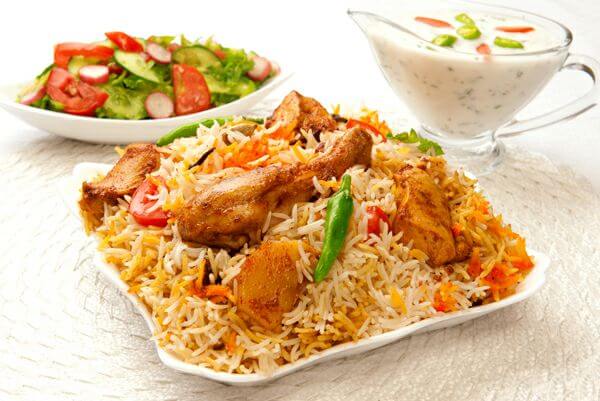 If you ask someone what their favourite food is, there is a good chance that it'll be something homemade, often served with a side a happy nostalgia. No matter where you're from or where you are, there is nothing like home-cooking. You can taste the care taken in preparation and the culinary and family histories that have informed each recipe. #SmallBusinessThatRocks Currys and Grill, has been expertly preparing traditional Pakistani cuisine to London, inviting them to try some of their own homecooked meals.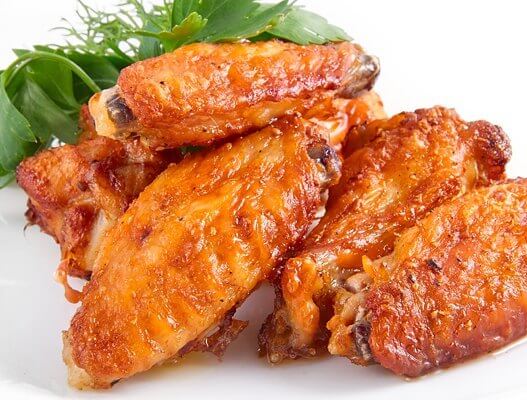 Owned by Tehmina & Ghousia Khan,  Currys and Grill offers a wide array of authentic Pakistani cuisine, including butter chicken, biryani, an assortment of curries, wraps and kabobs. Prepared with 100% halal and fresh ingredients, their meals are available for dine-in, pick-up, delivery, or to serve your next catered function. One of their unique services, geared for busy professionals, students, or those who'd simply like to enjoy their offerings every day, is their Tiffin service. For an affordable price, you will receive 2 meals per day for 6 days, conveniently delivered twice per week. Take the guesswork out of your routine with their healthy, hearty, and homemade meals. The best part is that their expansive menu means that there is truly something for everyone to enjoy, and their reviews are great. Check a few of the reviews posted on Facebook here: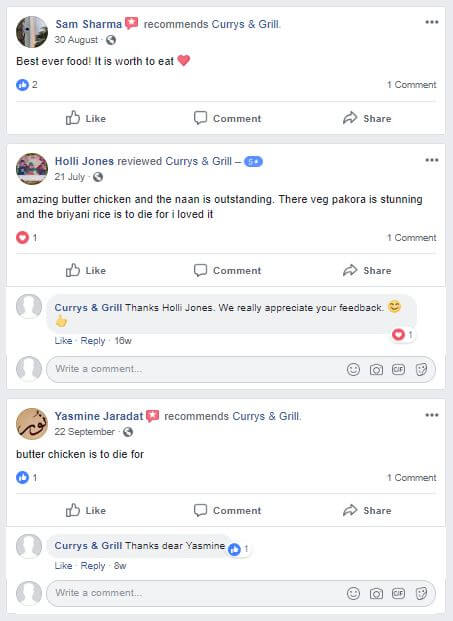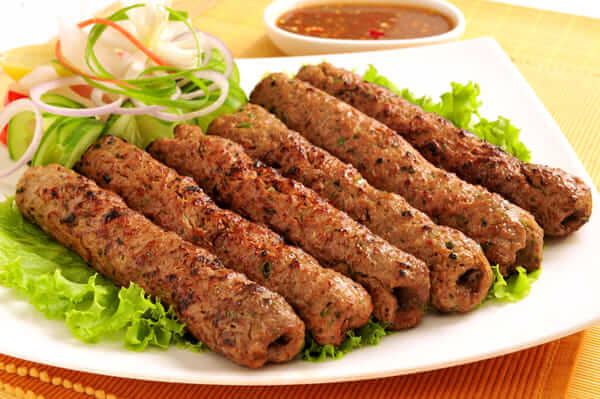 If you haven't already, now is a great time to give them a try. They are currently running a contest for free food! For contest details, check them out on Facebook and Instagram! In the meantime, they always have daily specials, featuring a different favourite at an affordable price each day. Next time you want to mix up your normal lunchtime routine, or if you're looking for a delicious and unique family dinner option, be sure to give Currys and Grill and try. You'll be impressed with the extraordinary flavours that come with authentic Pakistani homecooked meals.

Website
Location
Facebook
Instagram
Please follow and like us: