Why A Good Logo Is Important For Your Business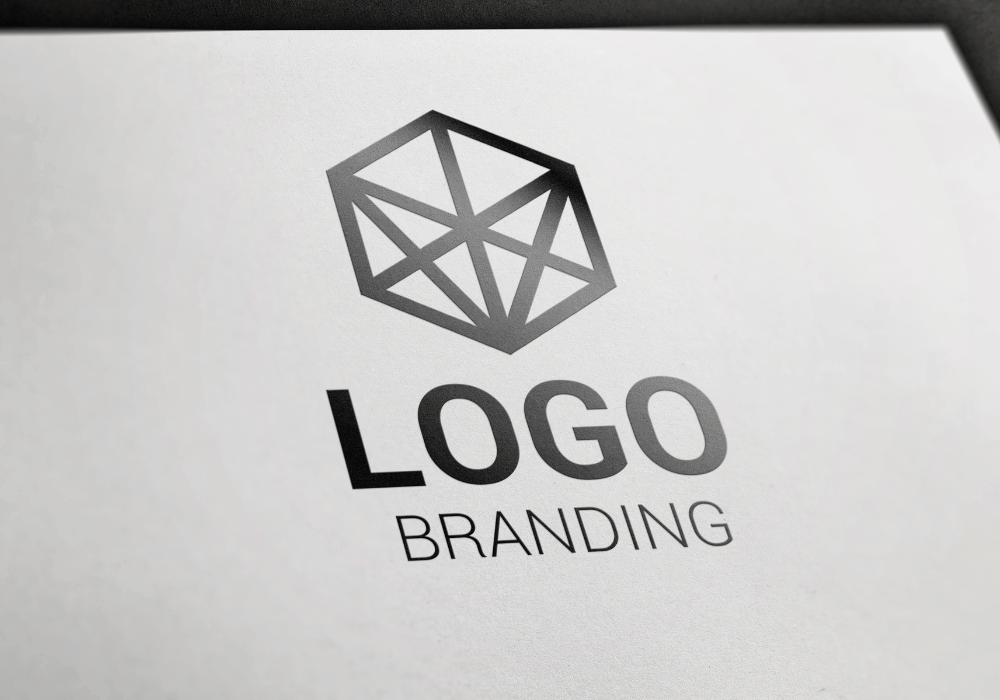 When starting or running a business, one of the important aspects that business owners should never take for granted is creating a logo. It may just seem like a small component of your marketing strategy, but did you know that a good logo can significantly impact your business's success? In this post, we'll be discussing why a good logo is important for your business and the benefits you can reap from it.
First Impressions Matter
We all know that first impressions matter, and your logo is essentially the first thing people see when they come across your brand. A good logo is memorable and recognizable, setting the tone for your business's personality and  values. It gives customers a glimpse of who you are and what your brand stands for, leaving a lasting impression that can make or break a business relationship.
Brand Recognition and Loyalty
A logo serves as a representation of your brand and is a vital component of your brand's identity. A well-designed logo can help create an emotional connection with your consumers and increase brand recognition and loyalty. Consistency in visual brand identity reinforces brand recognition, and a powerful logo plays a crucial role in the consistency of your marketing efforts.
Stand Out from the Crowd
A well-designed logo can also differentiate you from your competitors. It's important to note that your logo should not only reflect your brand's personality but also stand out from your competitors. Developing a unique and eye-catching logo helps to make your brand more memorable and helps your customers differentiate your brand from others.
Versatility
Logos should not only be visually appealing but should be versatile enough to be used across various mediums like print, web, merchandise, etc. It's important to make sure your logo is scalable, meaning it can be resized to fit a variety of promotional materials without losing its quality. A flexible and adaptable logo can help you stay relevant and competitive in the digital age.
Increased Revenue
Creating a good logo is an investment that can bring a significant return. It may be difficult to measure its direct impact, but a well-designed logo can improve brand recognition, increase customer loyalty, and attract new customers. In turn, this can lead to an increase in revenue, as customers tend to prefer businesses that they are familiar with and have a positive perception of.
In conclusion, a good logo is essential for your business's success. It represents your brand's identity, creates a memorable impression, differentiates you from your competitors, and can lead to increased revenue. Investing time and resources to create a well-crafted logo can help you build a stronger brand and establish a long-lasting relationship with your customers. 
Please follow and like us: