#SmallBusinessThatRocks: Heartnut Grove WWT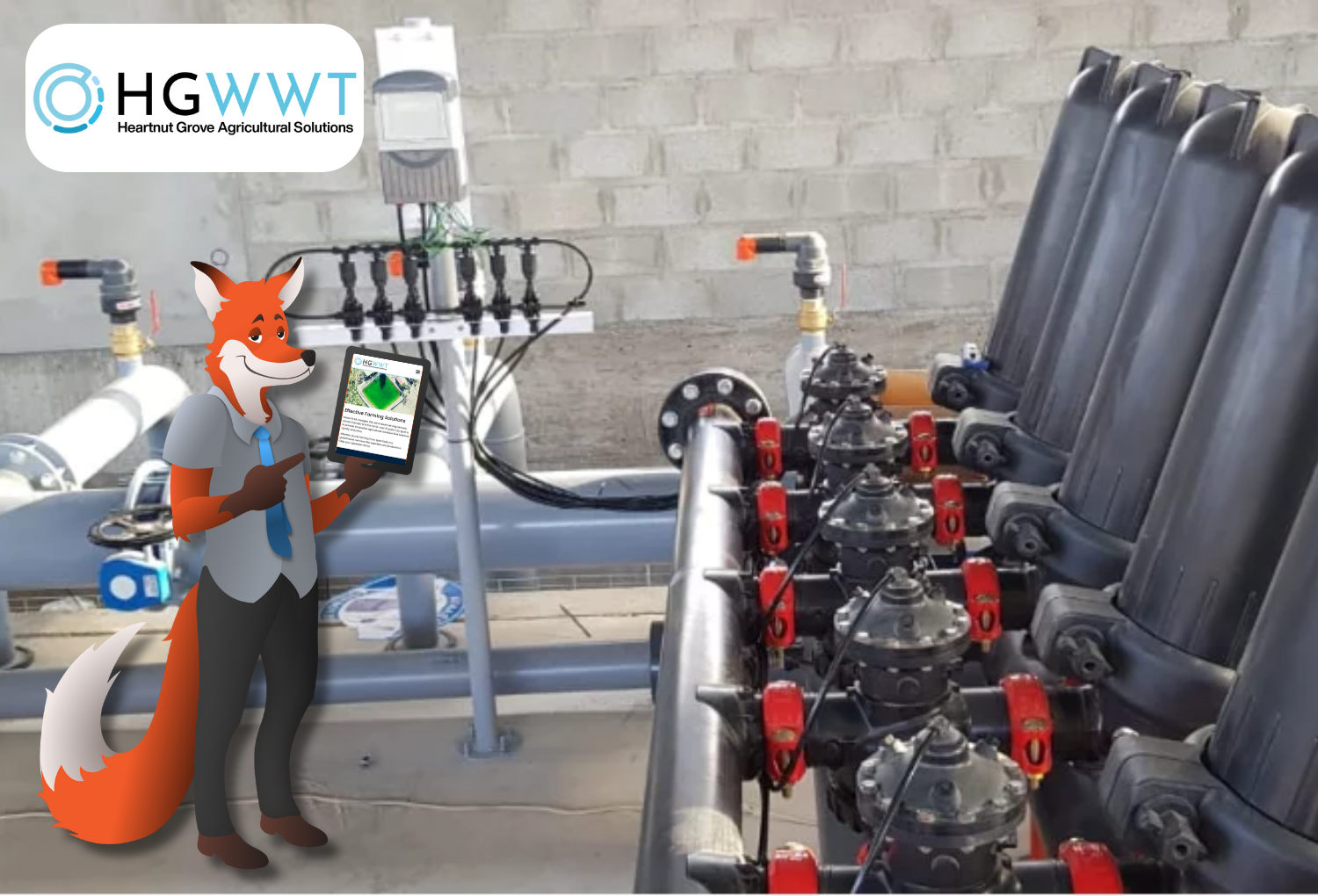 Are you looking for effective farming solutions that prioritize sustainability and use high quality products? Look no further than Heartnut Grove. Based in Mt. Brydges, ON, Heartnut has been providing farmers across North America for over 15 years with innovative agricultural solutions. Let's explore why Heartnut Grove WWT deserves the title of #SmallBusinessThatRocks.
Quality Agricultural Irrigation Products and Farming Solutions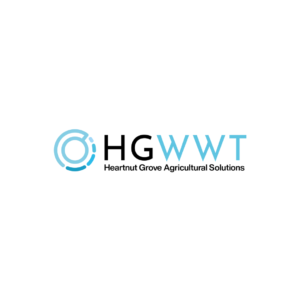 Heartnut Grove WWT is committed to providing the best agricultural irrigation products possible. Their goal is to empower farmers to maximize efficiency, enhance production, and optimize management on your farm. Whether you're in need of tractors, harvesters, planters, or irrigation systems, their extensive service offerings have you fully supported. Every piece of equipment is meticulously crafted with adaptable features and attachments, tailored to match distinct crops, terrains, and agricultural techniques, guaranteeing top-tier performance and efficiency.
Flexible Farm Equipment Rentals
Heartnut Grove WWT understands that different projects and seasons span different amounts of time with varying equipment needs. They offer accessible and flexible equipment rentals, so that regardless of if you need equipment for a day, week, or month, Heartnut has the right tools for the right amount of time for you. Their accessible systems enable farmers to handle their busiest farming seasons with confidence.
Commitment to Environmental Sustainability
Heartnut Grove WWT is deeply committed to environmental sustainability and has taken numerous strides to minimize their environmental footprint in every aspect of their operation. From adopting eco-friendly farming practices that reduce chemical use and promote soil health to employing energy-efficient technologies and renewable energy sources in their facilities, Heartnut Grove prioritizes eco-conscious choices. 
Transforming Farming Internationally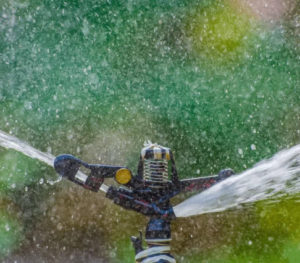 Heartnut Grove WWT has made a profound impact on farming practices internationally by setting a pioneering example of sustainable agriculture. Their innovative approaches to eco-friendly farming, customizable equipment, and commitment to soil health have inspired farmers worldwide to adopt more environmentally conscious and efficient farming methods. From increasing yields through an automated irrigation system in Ethiopia, to a tailored irrigation system to increase the yields of mangos in Peru, Heartnut Grove's amazing work spans the globe.
If you are unsure about which Heartnut Grove WWT service or product is best for your farm, contact them to book a consultation and discuss how they can optimize your practices. Check out Heartnut Grove WWT today!
Please follow and like us: