How The Most Recent Instagram Algorithm Changes Affect Business Accounts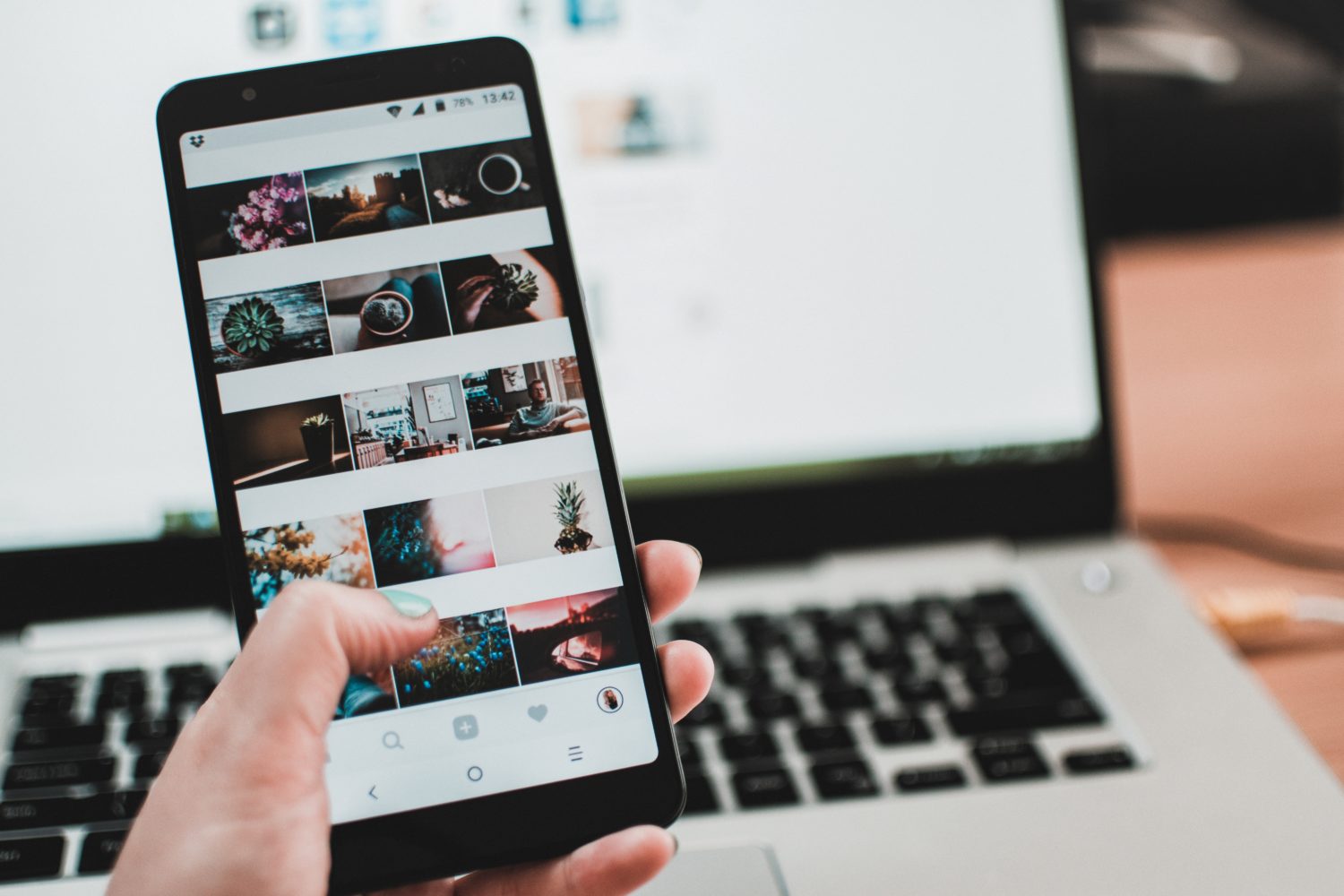 Have you heard about the new changes to Instagram? Social media companies are constantly tweaking the algorithms behind the scenes to give their users the best experience possible. Naturally, the changes can affect how businesses use the platforms to drive business.
The new changes to Instagram are no exception. This year, Instagram made some tweaks to get people staying on the platform longer. In this article, we'll run down how these changes can impact your business's social media strategy.
(Before you ask: Instagram did not bring back reverse-chronological order. Well, not exactly!)
How Did Instagram Change The Algorithms?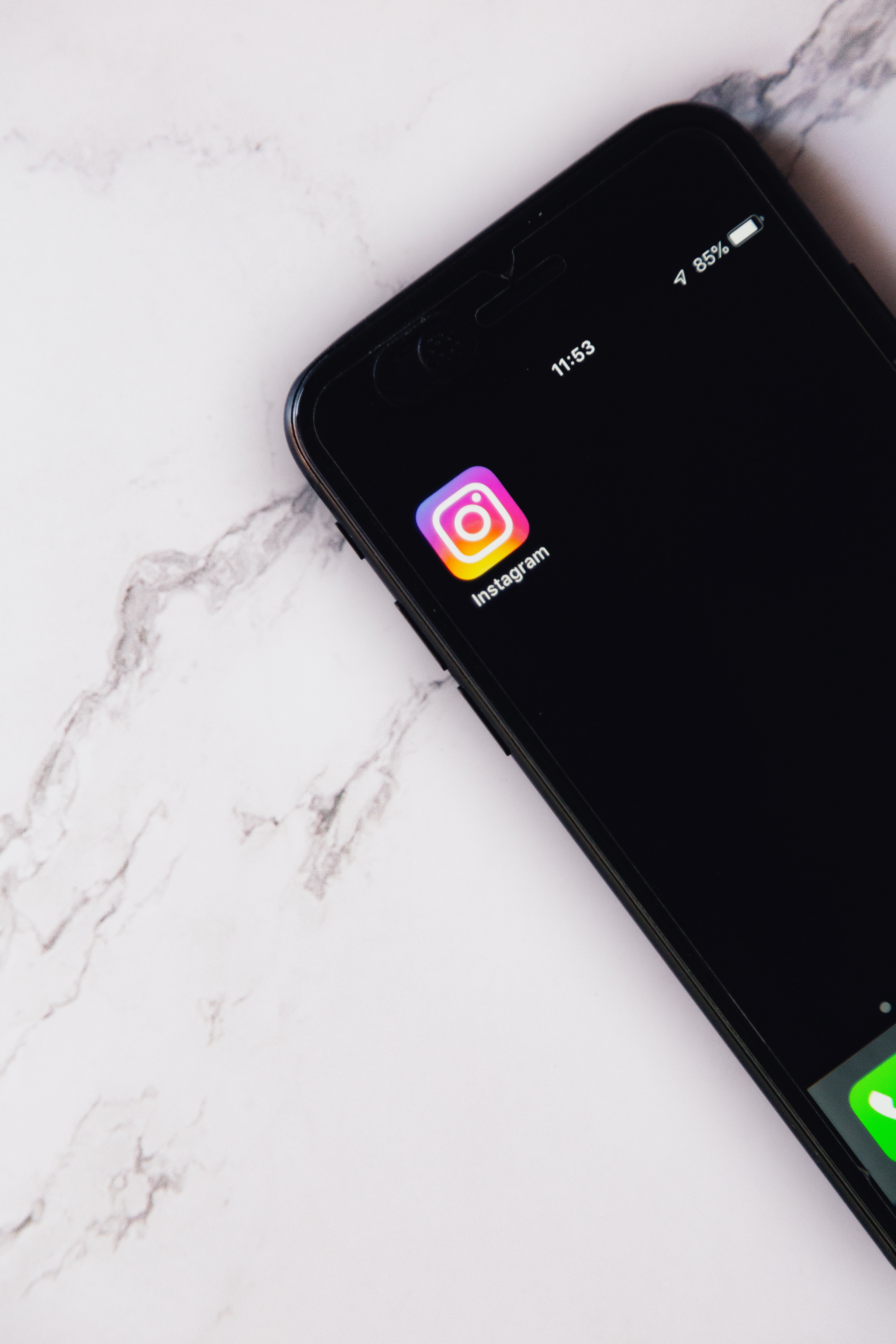 Instagram succinctly explained the meaning behind the algorithm change in a tweet back in January: 
"What shows up first in your feed is determined by what posts and accounts you engage with the most, as well as other contributing factors such as the timeliness of posts, how often you use Instagram, how many people you follow, etc."
How do these "contributing factors" work? They all prioritize certain types of content more than others:
Timeliness of posts:

This doesn't mean that the posts are back in perfect reverse chronology. The "timeliness" ranking factor included the

"New Posts" button back in March 2018

, allowing users to be taken to the top of their feed to see new posts. They're also working to ensure "that newer posts are more likely to appear first in feed."

How often you use Instagram:

The new algorithm takes past behavior into account, using machine learning to examine the content of a photo and how the user interacts with certain types of images. It has even put this technology to use for

anti-bullying measures

.

How many people you follow:

How often users interact with accounts is one of the most important factors in determining what they'll see. This "relationship" prioritizes content from friends and family rather than commercial accounts, much like Instagram's parent company Facebook.
These changes mean that there are no head starts anymore. Neither Business nor Verified accounts get any special treatment in the new algorithm. Instagram now looks at the user's activity and highlights the posts it thinks they want, and this means friends and family have the advantage.
Working Through Instagram Algorithm Changes
Instagram Business Accounts have special perks relevant to them, like business information and a contact button. For Promoted Posts and Stories, you also get added metrics, insights, and ad targeting. However, a business still has to take the new algorithm into account when incorporating Instagram into their marketing plan
How can your business adapt to these changes? Here are four tips to help:
Prioritize video:

Users love video, and

according to the company

, the amount of video content Instagram users watch has quadrupled since 2017. Whether it's on a Story, longer stories on IGTV, or by going live, you can increase engagement and the time your audience spends with each post. Save these videos to the Highlights portion of your profile so that there is more video content for your audience.

Look at your trends:

Making timely posts means paying attention to the behavior of your audience behavior. What are they liking, regramming, and posting about? Pay close attention to the metrics and insights of your stories and promoted posts. Look at hashtags relevant to your business, both on Instagram and on other social media platforms, to gauge the trends. 

Post more often:

While they still haven't brought back reverse chronology, Instagram says that newer posts are "more likely" to be at the top of the feed. Recent posts from accounts they interact with more will get that top spot, so by posting more often, you can increase your interactions, helping you in the future.

Post at the ideal times:

According to Hootsuite

, different industries have different ideal posting times. This means that what works for one business might be different from another, so it's hard to recommend specific times. The best way to determine when to post is by looking through your own Instagram analytics, which a Business Account is easy to read.
Please follow and like us: