How To Support Local Businesses Through Tough Times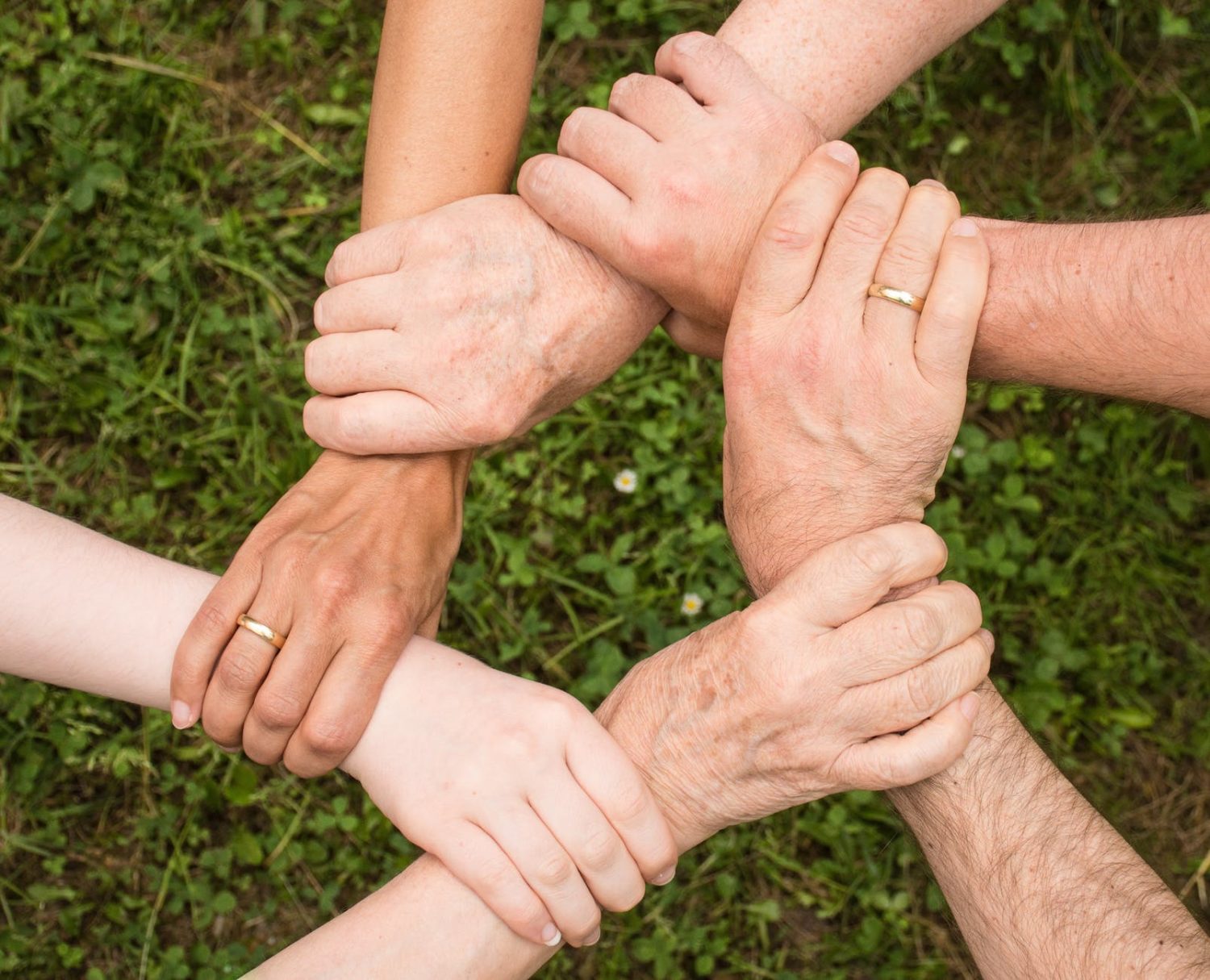 Small businesses are so important to local culture and flavour, but they're also the economic lifeblood of many communities. Most of them have had to scale back their operations or close doors altogether until the COVID-19 pandemic is over, but we don't know when that will be. 
Now is a time where small acts of kindness and changes in routine can make a huge difference. Here's how you can support local small businesses through these tough times!
Shop Online
Since "non-essential" businesses have had to close their physical locations during this pandemic, online shopping is the way to go. Many small businesses are adding eCommerce functionality to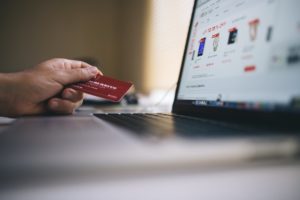 their websites as a response, with some adding digital storefronts, while others are making their products available on Facebook Marketplace or Instagram.
If your favourite local shop isn't very active on the internet or can't ship their products, reach out to the owners and see if you can work out a pick-up.
Purchase Gift Certificates
Gift certificates are a great way to help local small businesses. Even if you can't use it now, a gift certificate is like a microloan – you can use them when the store is open again or give them as gifts. This will introduce your family and friends to your favourite small businesses while helping the owners stay afloat during this hard time!
Follow Your Favourites And Leave Positive Online Reviews
Reviews can have a major impact on new business, so while you're stuck in self-isolation, why not leave positive reviews for your favourite local joints? Facebook, Google Business, and most websites offer spots for five stars and thoughtful comments, and a good review could help these small businesses attract new customers when they reopen. It doesn't cost you a thing, either!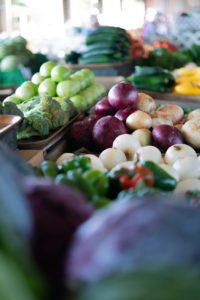 Buy Local Foods At The Grocery Store
When the pandemic is over, large corporate coffee chains and factory farms will be fine. When you do have to venture out into the world on a grocery run, make local foods a priority. Many grocery stores stock locally-grown fruits and veggies, locally-made bread, locally-roasted coffee, and so much more on their shelves. You might be able to try out something new while helping the farmers, bakeries, and roasteries in your community weather this storm!
Order Take-Out From Locally-Owned Businesses
Other than "self-isolation," one phrase being thrown around a lot these days is "porch drop." Many small restaurants and cafes are continuing their business by adding delivery services. If you were a regular customer at a local place, keep the tradition alive by having them drop your favourites off on your porch, or go to the restaurant for a curbside pickup. If your income has been affected and you can't keep up your routines, make local take-out a priority when you can!
Stay Up-To-Date! 
Keep track of how well local shops are doing by following their businesses on Facebook, Instagram, and Twitter. If they change course in some way (change being the norm these days), you'll know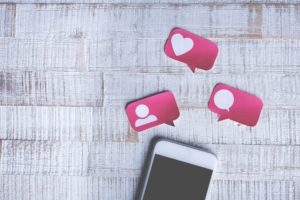 if they need help and how you can provide assistance. The best way to do this is by joining a Facebook group like "London Ontario Small Business Share to Share"; this is a great place to network, helping us all get through these tough times together!
Please follow and like us: