How To Get Google And Facebook Reviews, And Why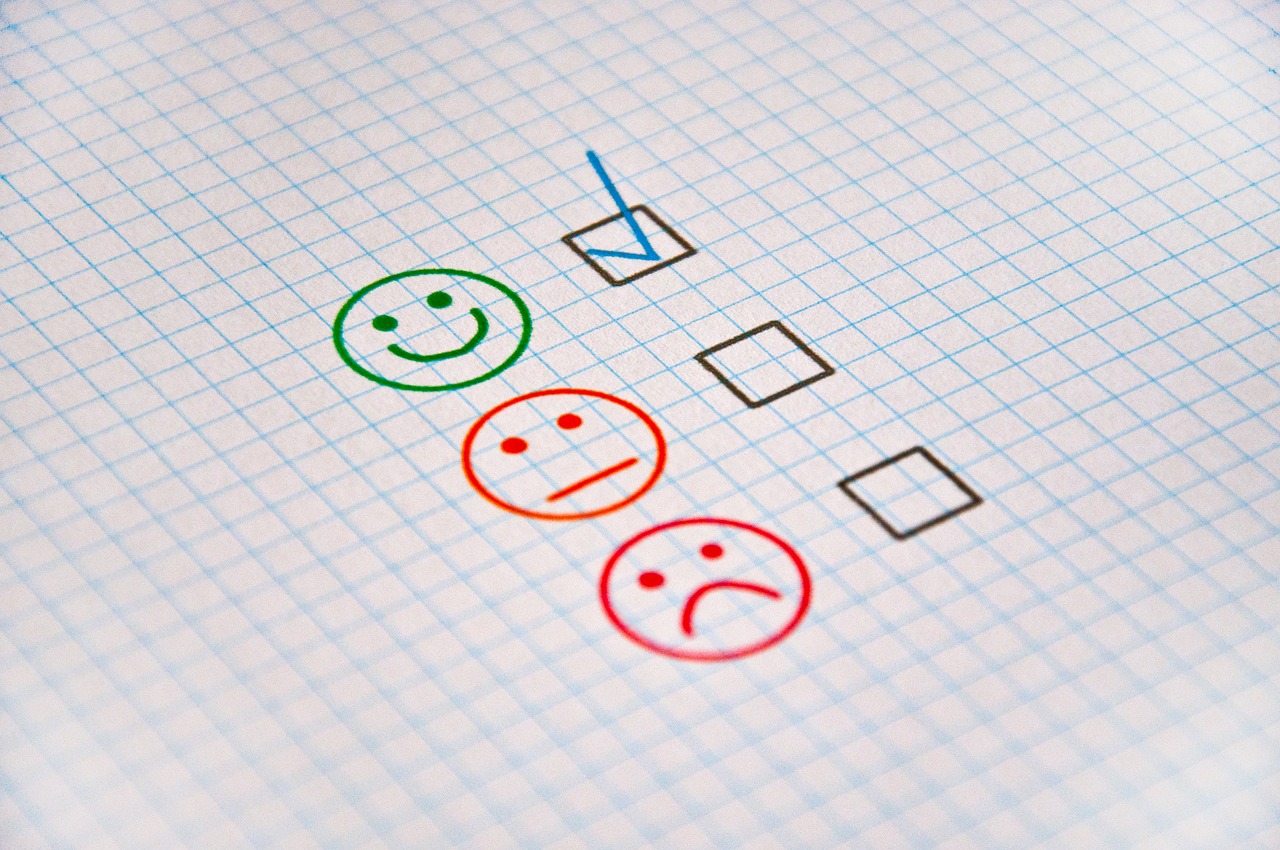 Reviews have a huge impact on consumer perception. Customers looking to make a decision on which business to deal with often use Google Business and Facebook reviews as the tipping point for their choice. In fact, a 2018 consumer review survey found that just over 90% of people read online reviews, and more than 80% of them trust them as much as friends!
If your small business doesn't have any reviews on either of these platforms, it's time to start making it a mission to get them. The best way to start is to actively direct marketing tactics towards guiding your customers to your Google Business and Facebook pages.
Pursue Google And Facebook Reviews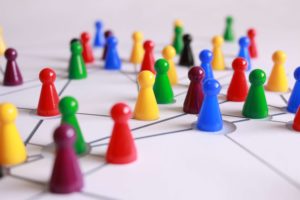 The best way to get reviews is to ask for them. You might find it a pain to go out of your way to get customers to leave positive reviews, but while consumers love reading ratings of businesses, they're a bit apathetic about actually leaving them. That is, unless they've had an experience that was either super positive or super negative. To earn reviews, you'll have to use your marketing plans in a way that encourages and stresses the importance of reviews to your customers.
Don't think that you are being annoying; as long as you're polite and don't hound them, the best way you can earn a review is to actually remind them! After a successful conversion, send a follow-up email that includes not just the receipt, but also a note of thanks for their business. Include links to your Google and Facebook pages, urging them to leave a review.
Build A Website That Encourages Action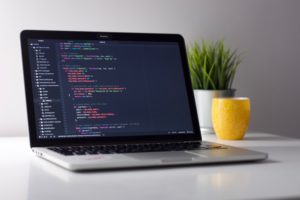 You don't only have one option for encouraging reviews, though. An intuitive website that encourages visitors to leave their contact information is one way to build a relationship with customers. It's also a great way to guide them towards other parts of your business' web presence.
Pop-up forms that appear when a customer visits your site, boxes that follow the user as they scroll through your site, and pages that come up after a purchase can all be used to encourage users to make a specific action. Why not guide them to your Google Business and Facebook pages?
Why Do Small Businesses Need Google And Facebook Reviews?
Apart from the benefits of transparency and accountability, small businesses have a lot to gain from amassing Google Business and Facebook reviews:
It improves your SEO strategy. Many customers now only find out about businesses through Google; the more reviews, the higher your business will appear.
It brings credibility to your small business. Always remember that a high percentage of people trust reviews as much as they trust their own friends. To potential customers and clients, a small business that has dozens of reviews obviously has a lot of experience and good customer service.
It creates good hype for your business! Reviews recounting positive customer experiences are excellent forms of advertising, and you can use these blurbs to market yourself on your site and beyond.
It's important to have a marketing strategy that makes Google Business and Facebook reviews a priority. If you're finding it difficult to get the reviews you want and need, the SlyFox team can help optimize both your site and strategy for gathering them!
Please follow and like us: