Adjusting Your Web Strategy During The Coronavirus Pandemic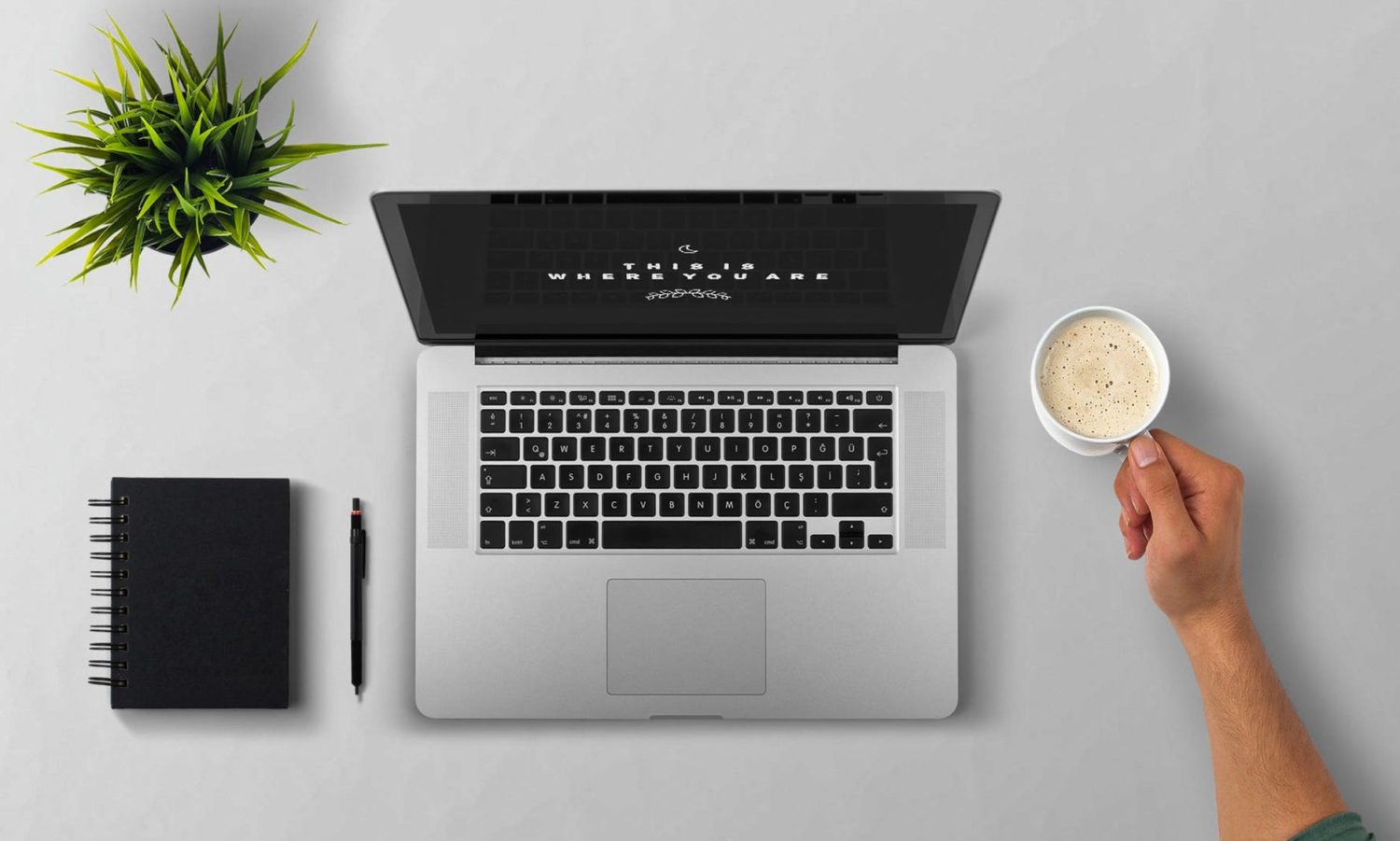 The coronavirus is changing the way we interact with each other, meaning every business around the world has been affected. Taking a huge hit right now are small businesses, but there are many ways they can use the internet to fill the void. Your website is the bridge to your customers, and it's more important now than ever! 
While your web design team might not seem like the highest priority right now, making plans with them to change your web strategy could help your small business through these difficult times. Here are nine ways you can adjust your digital marketing plans.
#1: Add or Upgrade eCommerce Functionality
Everyone is doing their best to avoid physical stores, with most people doing all their shopping online now. If you're in the business of selling products, a good time to add or upgrade your existing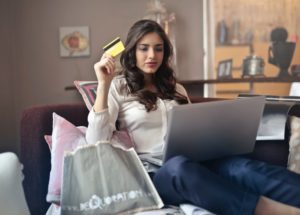 eCommerce capabilities is yesterday. It increases the value of your marketing, it's easy to add to your site, and new pricing features can help make up for lost revenue!
#2 Keep Your Customers Updated
Many features of your business are going to be hit in ways that you can't predict: customer service, hours of operation, delivery times or structures, and your supply chain are just some of the areas that will be affected. Given the circumstances, customers will be more than understanding about this, but you should still give them up-to-date information as it comes in. By keeping social media and websites updated, your reputation as a reliable small business will come out the other side intact!
#3 Shoot and Share More Online Videos 
Millions of businesses rely on personal demonstrations and face-to-face presentations as a sales tool, but closures and six feet of personal distance are standing in the way. You can overcome this problem by uploading more original videos and product demonstrations to your website. It's a great tool for search engine optimization (SEO) too – more original photo and video content bring higher Google rankings for your site!
#4 Have Your Website or SEO Audited (For Free!)
Speaking of SEO: the more you know about it, the better. An audit of your website and its SEO is beneficial for developing an action plan. You'll know where your website is lacking, how it can be improved, and the work that can get your site in the top returns on search engines like Google. Auditing your website and SEO is a service the SlyFox team offers for free!
#5 Carefully Examine Your Internet Ad and Pay-Per-Click Campaigns
Buying patterns changed overnight with the declaration of a pandemic – are your internet advertising and pay-per-click (PPC) campaigns ready? Keep a close watch over your analytics and advertising expenses. A lot could change in the next few weeks, and you should be ready to change course on any campaigns that aren't showing positive returns or aren't sensitive to consumer perceptions.
#6 Share Positive Messages on Social Media
People are turning to social media for a break; it gives them a place where they other than COVID-19, and for most, it's the only way they can interact with others. This makes expanding your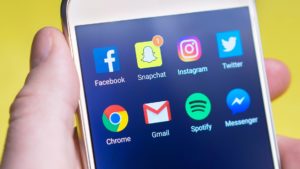 presence on social worth the investment. Take some time to make feel-good posts and create great graphics (or have someone do this for you).
#7 Add or Upgrade Employee Intranet and Other Communication Tools
An employees-only section of your website makes the logistics of distant working a lot easier. You and your team have to stay in touch to be on top of the details, particularly when employees and family members may become ill or unable to come to the office because of other disruptions. If you don't have this kind of section, now is the time to add it! You can use file-sharing apps, Slack for chats, Zoom for meetings, and remote scheduling tools like Basecamp for keeping track of all your projects. 
#8 List All Your Passwords
Many businesses have that one person who knows everything about the security of the company website, social media, and other communications tools. If that person becomes unavailable because of an illness or they're taking care of a loved one, it will affect the whole team. making a complete (physical) list of all passwords and details and storing it away from prying eyes. 
#9 Invest In Your Business Now!
Turning challenges into opportunities is how businesses succeed. Investing wisely in your small business can help you not just handle the pressure but thrive under it! Right now, you probably have more time to offer the input, images, and other necessary parts of your site, ad strategy, and social media can keep costs down and help you succeed post-COVID-19. Making wise choices will have positive, long-term impacts.
When you bring the SlyFox team on board, all nine of these tips become much easier to manage. Please stay safe, keep your spirits up with cute dog videos, and know that your small business can get the help it needs to keep going in these tough times!
Please follow and like us: