How To Build An Affordable eCommerce Website In 2021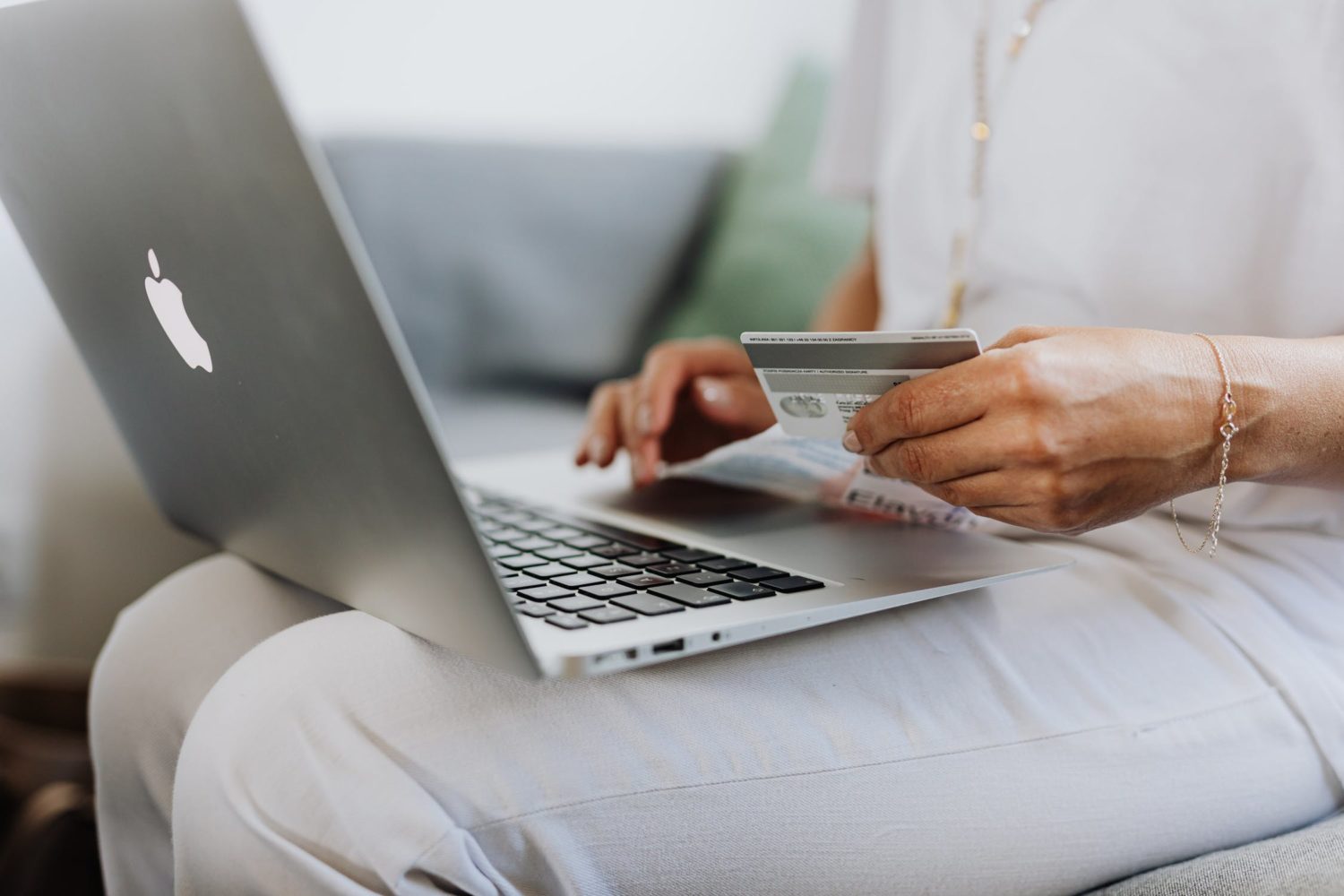 Everyone's talking about eCommerce these days – can you join the conversation? The circumstances of 2020 have made shopping and paying for services online more important than ever, and 2021 could be a tipping point for consumers. Here's how your small business can build an affordable eCommerce website this year.
Get A Great Domain Name
A domain name is the unique address of a website, and it defines your brand. This identifier not only has a positive and lasting impression – it can affect your search engine optimization, too! While Google no longer thinks exact match domains are necessary – these are domain names that incorporate the keywords a business is trying to rank with – keywords in your domain name can still help your SEO ranking. 
Local is still ideal, so end your domain with .ca. The CA domain tells Google that you're reaching a Canadian audience, signaling to its algorithms your relevance to searchers and helping you rank better in results for queries coming from Canadian users.
Build Your eCommerce Site On WordPress
A domain name is a good start, but unless you have the hardware to back it up, you can't fulfill its potential! When it comes to affordable eCommerce, WordPress is one of the most useful platforms available. Developers can use premade themes suited to the look and product of your online storefront. It also features plugins that add complete eCommerce functionality to a site, from product display to shopping cart and checkout.
Almost everything on WordPress is an open-source platform built by a community of programmers. While some extensions can cost money, the range of options, selection of themes, and applications available to users is much bigger than other platforms.
Think About The Smaller Online Details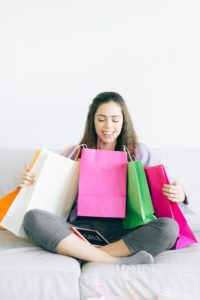 2021 is a good time to consider the details that could improve your user experience and turn visitors into customers. Think about how you can go the extra mile without breaking the bank: 
If you're not already there,

be responsive to mobile

. If your website isn't optimized for smartphones and tablets by 2021, drop everything and make it happen.

Add extra customer service features like chat windows.

Rather than tell,

show

your visitors what they're in for where appropriate.

Write minimal text that is formatted as short, easy-to-read sentences and paragraphs.

Use clear, obvious calls to action on all pages.
Think About Your Sales Details
Details related to sales and your merchandise are both cost and conversion-effective. Building an affordable eCommerce website will mean creating an experience that translates into more conversions. This means simulating the in-person experience as much as possible. 
From browsing to popping items into a cart to checking out, you want your website to be informative, easy to understand, and quick. Your product details should be accurate and keyword-heavy, pictures should be clear and useful, and shipping information must be relevant to your audiences (don't make them wait until checkout to find out you can't ship a specific product to their area!). 
Find One Company That Can Do All This For You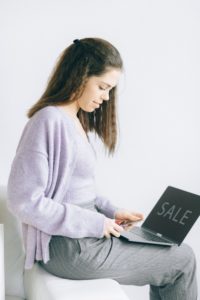 Consolidating your web services with one company is one of the best ways to set up affordable eCommerce functionality on your small business's website. By bringing all their services under one roof – website design, keyword tactics, digital marketing, even phone lines and social media – a small business trying to make it in 2021 can save time and money.
The SlyFox team simplifies and makes eCommerce affordable for small businesses across our community and country, and we're excited about what 2021 will bring! Call us today to see how we can help you meet the New Year's resolutions you've set for your business.
Please follow and like us: