Transitioning Your Storefront To eCommerce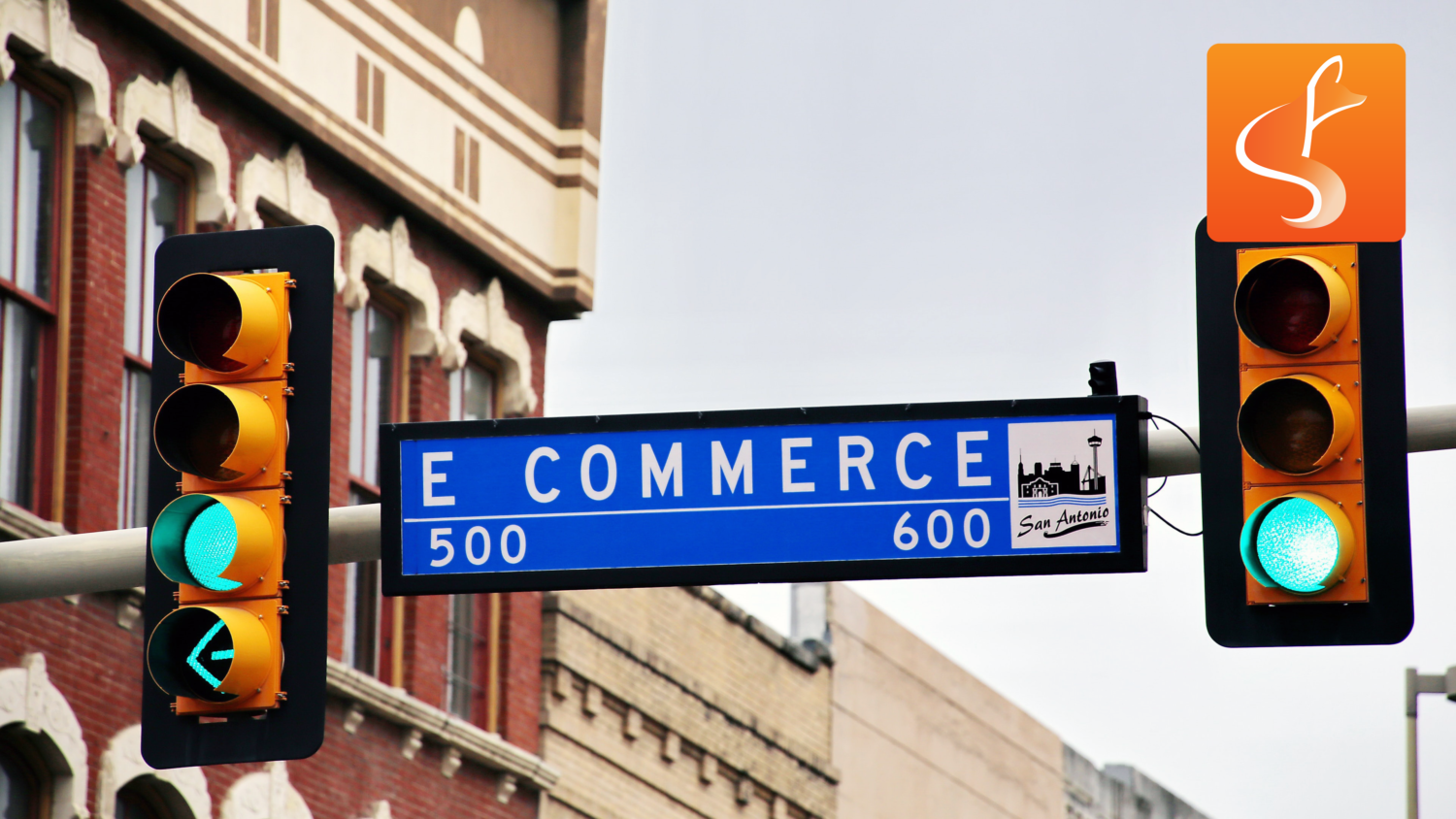 Now more than ever, small businesses of all kinds are bringing their brick-and-mortar experiences to well-made websites. As a web design and digital marketing business, SlyFox provides free consultations to help more small businesses in London understand how easy – and these days, how important – it is to make the transition to eCommerce.
Any small business can flourish online! It all comes down to deciding what products or services they'll offer online; having a website that can process online payments; putting together a good online marketing campaign; and continuing their commitment to excellent customer service!
Decide What You'll Offer Online
As we help you put together your website, you should decide which of the goods and services you offer in your storefront should make it to the digital marketplace. Some of the things you traditionally offer will have restrictions that limit (or even prohibit) them from being sold online. You may find that some of your in-store inventory won't make much sense when offered online, such as perishable goods that wouldn't last in the mail (in case you can't deliver them yourself).
Luckily, online sales have some advantages that you won't find with selling in-store, which can expand what you can offer. This includes finding a wider audience for niche products that otherwise wouldn't move very well in your physical store!
Your Website Should Process Online Payments
It's important to have a website that can process payments in a secure, trustworthy manner. WordPress, the platformwe use for website development, has several eCommerce plugins that we can use to expand the opportunities for business growth.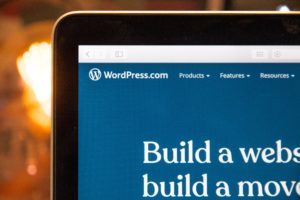 With the best eCommerce solution in place, you'll transform your small business by having a website that can support everything from an easy checkout to shipping. Our knowledgeable team can choose the one that's right for you!
Set Up A Good Online Marketing Campaign
Let's say we have set up the website of your dreams and confirmed that it can process online payments with ease. Once you're ready to unveil your storefront's digital counterpart, how can more people learn about it? Would it surprise you to learn that people don't mind advertising when it's relevant to them?
We would start with a pay-per-click (PPC) campaign. Internet users click on paid search ads more than any other form of digital advertising. PPC marketing allows you to get your product/service in front of the people who are looking for it. Combined with search engine optimization, your small business will stand out online to both Google's algorithms and potential customers!
Have Great Customer Service
You probably have your in-store customer service down to a science. How can you transition these excellent practices to the digital arena? As soon as you set up a website, you'll have to assist customers with everything from making online purchases to resolving shipping issues, and you'll have to do it seamlessly across social media and even into the physical storefront. As more people use your online services, there's a higher chance someone will want to speak to you in-person.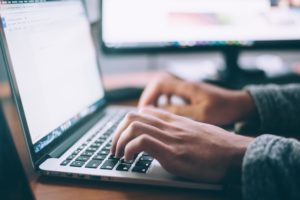 This means you have to be both polite and quick. On top of a good FAQ section, our team can add and operate an online chat function using Zendesk or Facebook Messenger. This will help you meet and chat with your customers on their terms, giving them a place to have a question answered almost as soon as they think of it!
As you can see, you don't have to change too much about how you do business – when it comes to transitioning to eCommerce, our team does most of the heavy lifting! SlyFox makes it easier for you to make the transition in more ways: we offer in-house, 0% interest financing. Set up a meeting with our team, and you'll see how adding a digital part to your small business is both cost-effective and easy!
Please follow and like us: