Five Major Ways Social Media Changed Last Year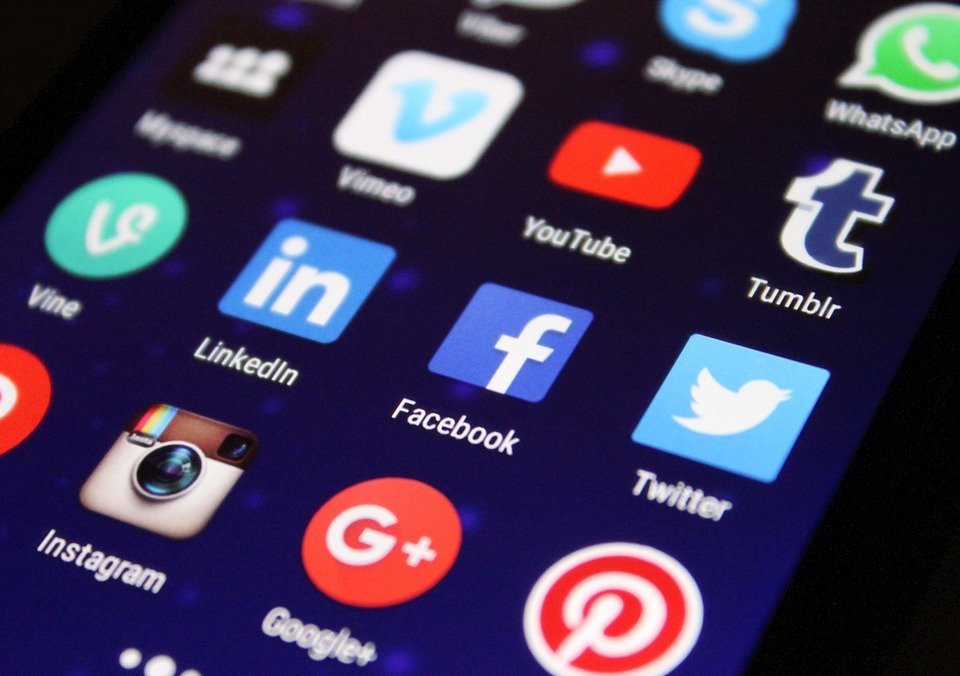 2020 was a pretty game-changing year for social media. Everyone had a little more time to spend on it, trying to take a break from the pandemic and create new experiences to share while staying apart. Many small businesses saw this as an opportunity when lockdowns slowed down foot traffic; combined with some new social media functions, many made the most out of the new possibilities!
Here are five other social media developments we saw in 2020 and how you can change your approach to handle the new changes!
Facebook Changed Its Look – And Its Algorithm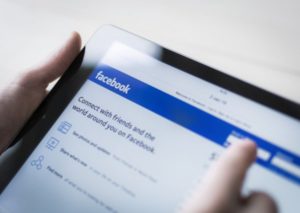 In September of last year, Facebook changed the design of its Newsfeed. Users were not happy with this redesign, but then again, most are never pleased with redesigns. Facebook says it put a greater emphasis on events and groups while changing the algorithm to emphasize transparency, privacy and improved user experience. These have been areas that attracted constant criticism, and Facebook hopes to blunt that in 2021.
The changes they made – highlighting content from friends and family at the expense of posts from businesses- means companies should focus on content that engages users naturally and taps into their interests rather than clickbait.
Facebook Made It Easier To Shop On Social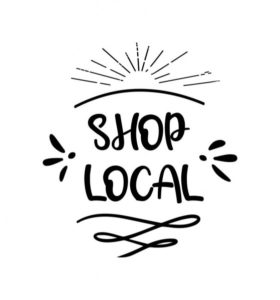 The Shops feature allowed more businesses to set up a single online store for their customers on Facebook and Instagram. Since the Shops are embedded right into these platforms, the user doesn't have to go off-site to purchase what they see in an ad or post. Creating this seamless experience was a massive coup for the social media giant, reducing friction for buyers and ensuring they won't have to go anywhere else.
With Shops embedded directly within Facebook, retailers can use their profiles as a valuable tool for increasing conversion rates for their businesses, a great add-on to an e-commerce site.
Everyone Became More Like Everyone Else – For Better Or Worse
It's not just the algorithms where the behind-the-scenes drama was taking place in 2020 – this was the year of sniping the ideas of others. Let's start with Facebook: CEO Mark Zuckerberg applied a lot of pressure on Instagram to act more like its stepdad (Facebook acquired Instagram way back in 2012). His obsession led to Instagram's co-founders walking out in 2018, and 2020 was when many of the new changes finally hit our feeds.
But enough Silicon Valley drama – what does this mean for your small business account? Gone are the days of a simple scroll through photos – they shuffled the home screen to accommodate more features (some of which are blatant pulls from other companies). Reels is a take on TikTok, and the Shop tab is an array of products that tries to cater to users as a mash-up of Google Shopping and Pinterest. However unoriginal these features may be, Instagram added almost 100 million users in 2020, and small businesses should try to reach more of them in 2021!
We can't forget Twitter. The social media platform that had everyone glued to their phones for the past four years added the Fleets feature this past November. Fleets are a take on Facebook and Instagram Stories (which, in turn, was a take on Snapchat's disposable post functionality) where users can share momentary thoughts that last for 24 hours. No word yet on how popular this feature is, but ideas initially mocked by users can have surprising staying power!
Instagram's New Search Functionality
Searching on social media isn't always the easiest, but in November, Instagram made it a little easier. The reworked Explore feed is now more like Google, and users can search using keywords (again, original ideas are hard to come by!). Until last year, people could only search for hashtags, locations, and user names. Hashtags are still important, but if you forget certain ones, a keyword in a well-written caption can help more users find you!
TikTok's Meteoric Rise Changed (Almost) Everything
We can't talk about the last year without mentioning how TikTok changed the face of social med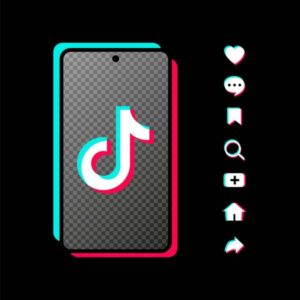 ia. TikTok users are now legitimate celebrities akin to YouTubers, and they are altering how a new generation is using social media. It's also spawned changes in other platforms – as we mentioned earlier, Instagram now has its Reels feature to get in the lip-sync game.
Like other newcomers to social media, TikTok does not apply to everyone. If Gen Z isn't your target audience, the platform probably won't be relevant to your small business; 69% of TikTok users are between 16 and 24 years old, with 60% of them living in China. But it does show how quick, fun videos can make posts more appealing!
Please follow and like us: