SEO and Search Marketing Services In Brantford, Guelph, Kitchener, Stratford and Woodstock Ontario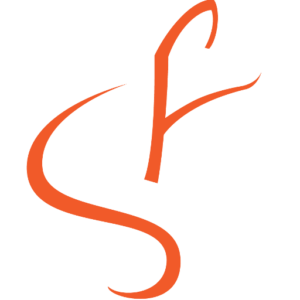 At SlyFox SEO & Search Marketing we do the research and background necessary to get you started on the path to targeted traffic and better leads from search right from the start. We make use of competitor analysis, keyword metrics from multiple high-quality sources including Google itself to understand the search landscape you are about to take on. The results page Google and other leading search engines are tough to scale and present many challenges. But we can help you understand what needs to be done from a website and technical perspective as well as with sales and messaging. With SlyFox services, businesses located in Brantford, Guelph, Kitchener, Stratford and Woodstock can get the best results for their Search Marketing, SEO and Google Ads budgets.
Search Engine Optimization Services In Brantford, Guelph, Kitchener, Stratford and Woodstock Ontario
You can think of a web search as a database that you visit to type a query in boxes (or speak) and Google, Yahoo or Bing will use proprietary technology to gives answers for you! Using a long list of articles to web pages that might theoretically address your query, your preferred search engine mysteriously responds, sorts and presents the information. 
That's right. But have you ever wondered what else is powering the mysterious lists? Or better yet, how to take advantage of such search engine positions? 
This is how it operates: Search engines have crawlers that go out and collect data about all the data they can read on the web. All that data is brought back to the engine by the crawlers to create a catalogue/index. That index is then fed through an algorithm that tries to fit your question with all that information.
SEO For Businesses Of All Sizes and Markets
Brantford, Guelph, Kitchener, Stratford and Woodstock Ontario is an incredibly competitive group of cities for small business SEO services and search marketing. They need top-quality SEO services and search marketing tools at prices they can afford to succeed! SlyFox is proud of our track record, and we've helped many new small businesses and established companies maximize their return on investment while reaching the search engine positions of their dreams. 
Small businesses need to find their audience to compete with bigger companies. This is why SlyFox offers every client a full range of skills and services, including search engine optimization tactics, expert design and brand awareness strategies, on a sliding-scale price structure (by consultation). No small business should be unable to expand into online sales or find new opportunities!
How To Get Started With SEO, PPC & Search Marketing
SlyFox SEO and Search Marketing is an SEO company that firmly believes in supporting local economies. We've used our online marketing skills to help other like-minded businesses and professionals in Brantford, Guelph, Kitchener, Stratford and Woodstock Ontario and the small towns in those areas, and we're taking this ambitious spirit to Ontario-wide! If you're a small business in one of these regions, talk with the SlyFox team for a free consultation and quote. 
You'll learn how our methods of expanding the web presence and brand awareness of small businesses can reflect you and your products or services. Get in touch with SlyFox SEO & Search Marketing to see how our SEO and Google Ads skills made us the most effective small business solutions provider in Southwestern Ontario!
An SEO Optimized Website For Any Budget​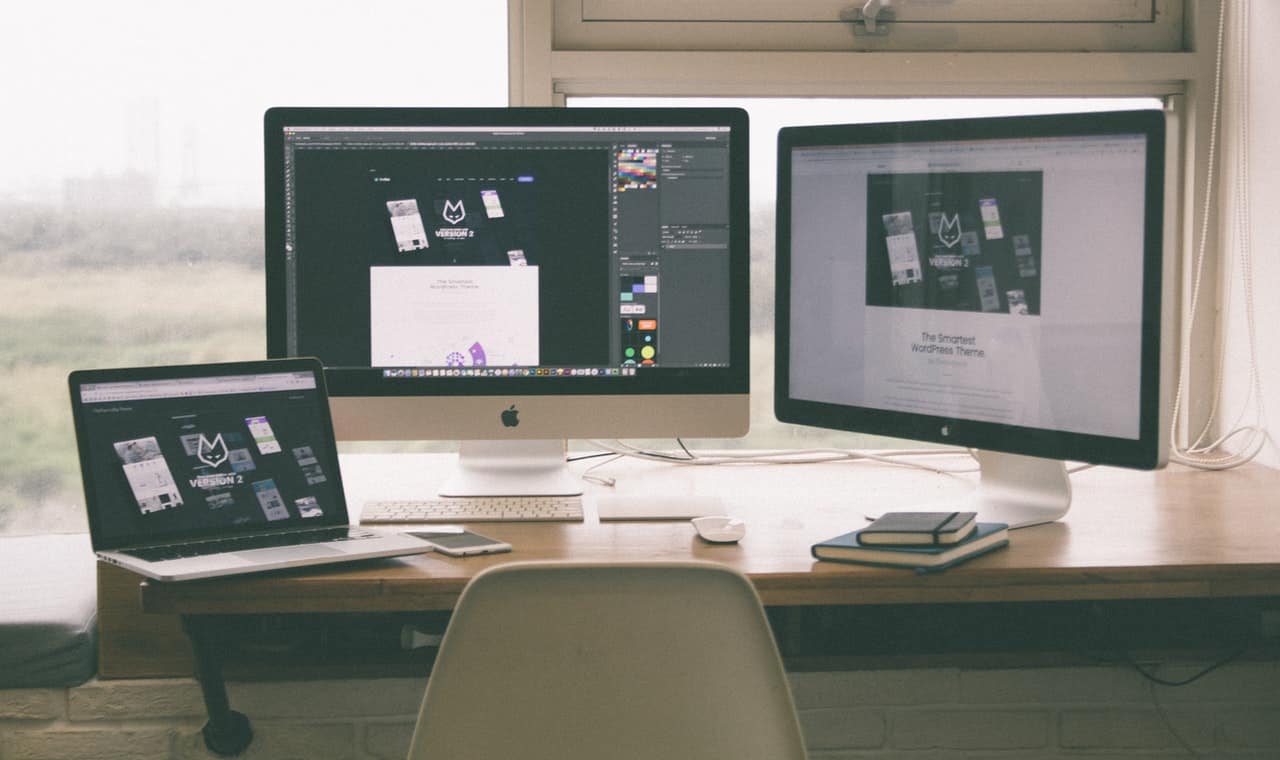 Local & Organic SEO For Any Business Type​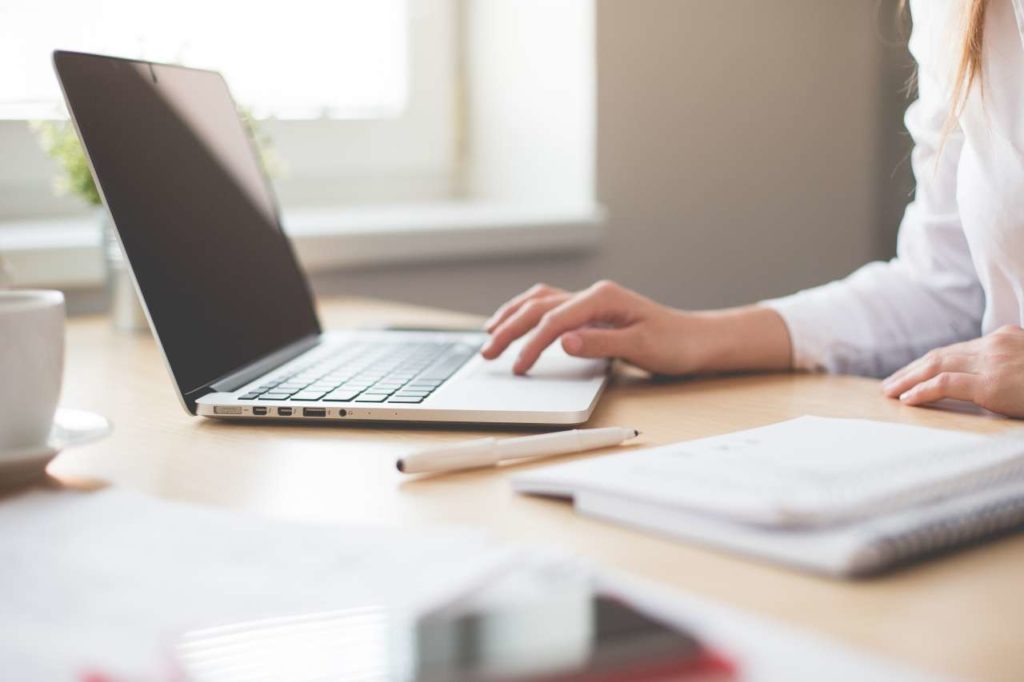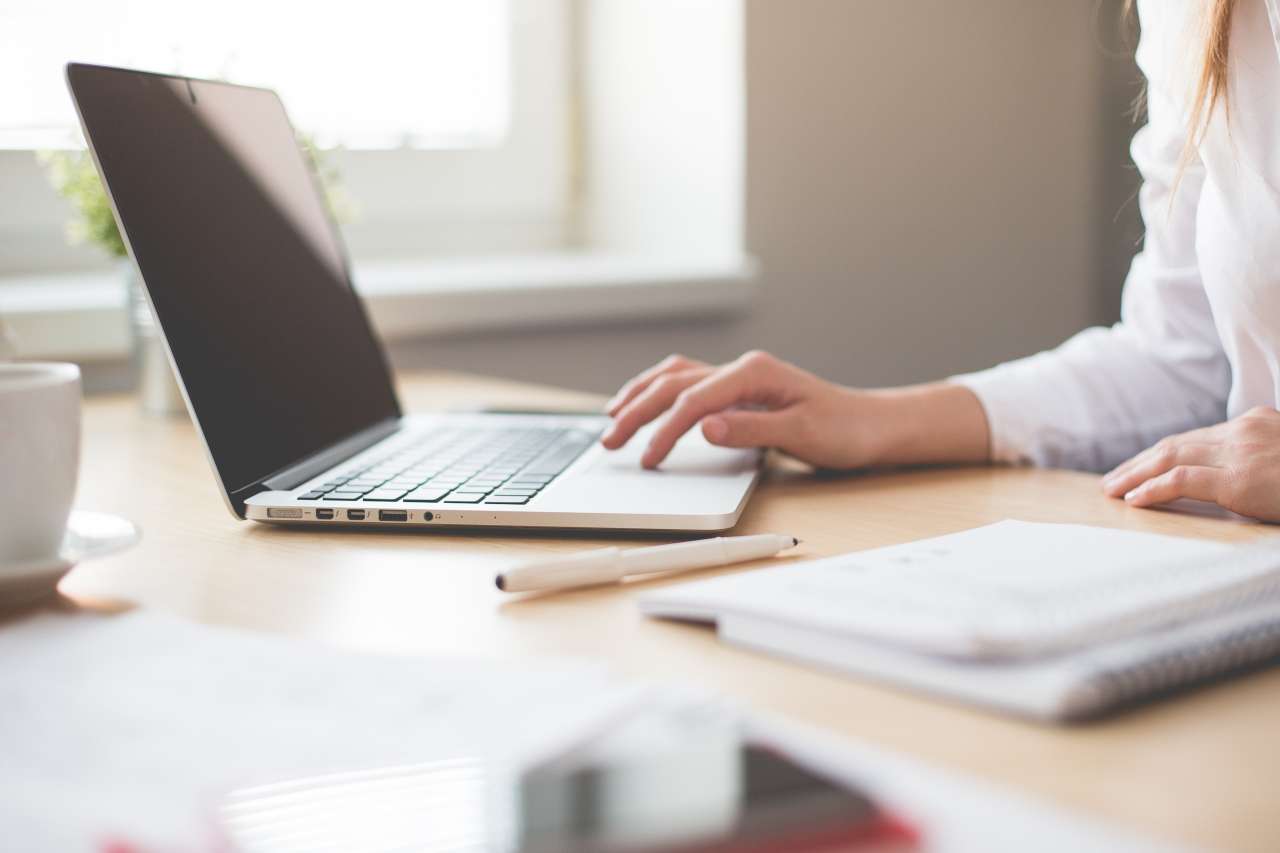 Cooperative SEO Reporting Process​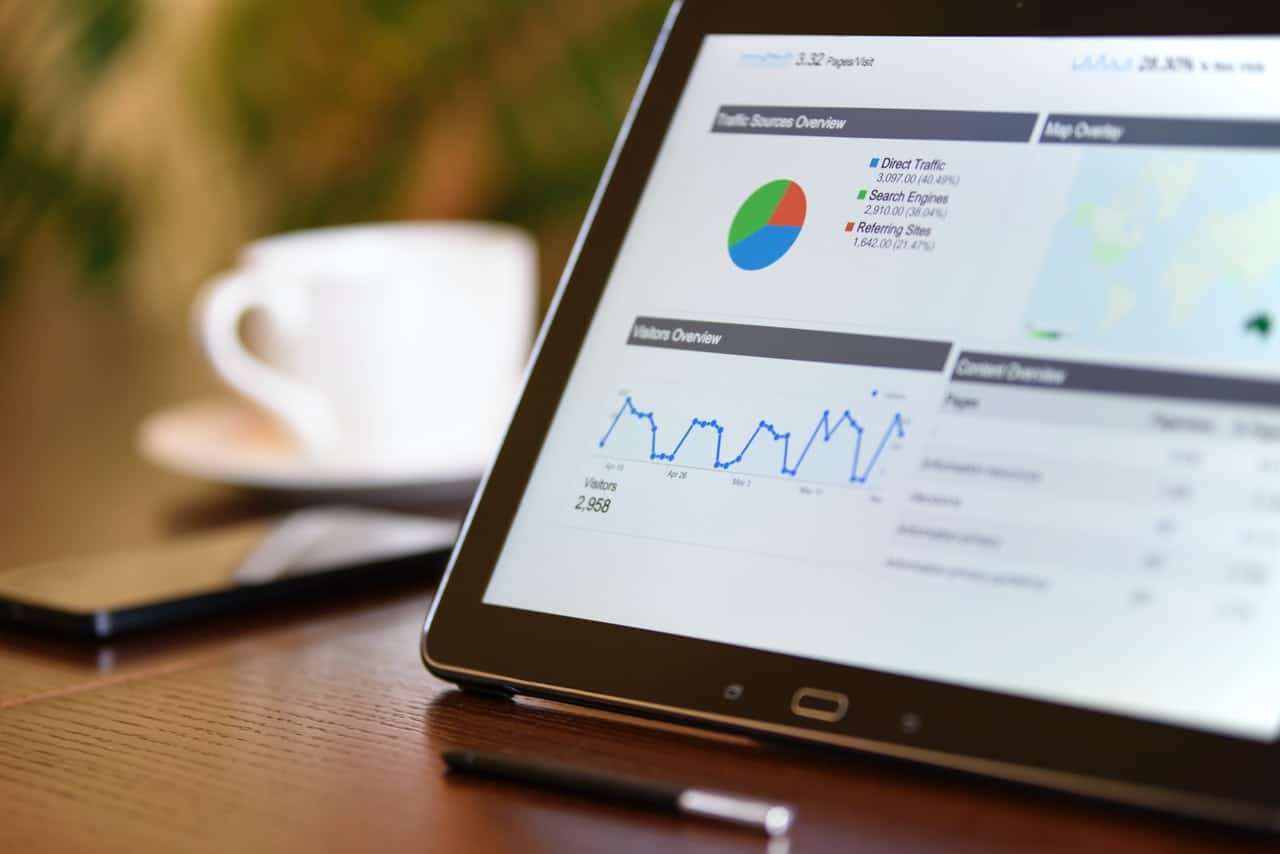 Local & Regional Industries
We've Created SEO Campaigns For
Local Lawn Care & Landscaping seo
Body Care Products search optimization
Home Decor & Furniture Makers optimization
Software as a Service seo ranking
Cosmetic Clinics search marketing
General Contractor & Construction seo
Finance & Leadership site ranking
We have been with Sly Fox for a few months now and I have nothing but wonderful things to say about the entire staff! They have been beyond amazing to deal with, extremely attentive, and patient with all of my needs… Don't bother looking any further and contact them! I can honestly say you won't regret it.
Simon Trickett
SensiBuild Construction
I love my new logo from Sly Fox! They were very easy to work with and replied to all of my messages quickly! I hope to work with them in the future!
Jenny Arnold
I cannot thank Sly Fox enough for the creation of my amazing logo. They listened to what I wanted and made the process so easy. It was a pleasure to work with them, and I cannot wait to do business with Sly Fox again!
Stacey Bragg
Stacey's Sewing Room
I was seeking the assistance of a professional who would help me design and launch a new website but had no idea what to do, how to do it, or whom I should go to. Sly Fox made it easy and I'm in love with my new website! Thank you for exceeding my expectations and making it easy for me.
Natasha Fraser
Type A Events
We have been working with Sly Fox for almost a year now and they are great. They really got us out of a bind when I deleted our website on a Sunday afternoon! They are always quick to respond. We would definitely recommend them.
Emily Pach
A seamless experience from start to finish with incredible creativity! The team took my thoughts and transformed them into a design that I loved. The process was easy and efficient and I would recommend Sly Fox to anyone looking for design work!
Christine Stowe
Our SEO and Search Marketing Guarantees
In House Artists
Interactive Brochures
Mascot and Animation Development
Personal Artistic Needs
Custom Designs from weddings to sketches!
Site map strategies
Metadata
HTML5 programming
Google Analytics setup
 Regular Content Updates
Image Galleries
Exceptional Customer Service
Project Managers
Expert Administrative Staff
Free Strategy Sessions
Dog-friendly Office
Custom Coffee Blends Brewing All Day!