Get Affordable Web Design London Ontario!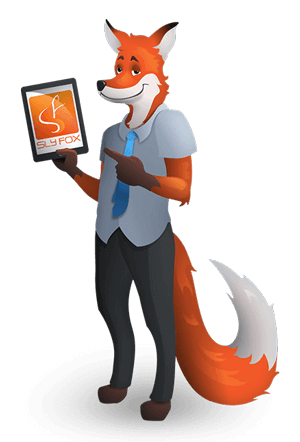 At SlyFox, we strive to ensure our website development process aligns with the needs and goals of your business. Our goal is to make a site that your clients will recall, vastly enhance your web presence and make you proud to show off your brand. Clients hire us because they know we create great websites without breaking the bank. The future of your company is online and we're the ones who can take you there!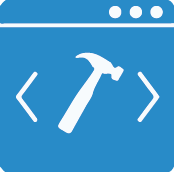 Cash In On Your Web Presence
Your website doesn't have to act as a company brochure that's live on the Internet. Modern web assets can and should serve as a sales platform that drives in leads and converts them into the specific goals you've set out. Whether you envision an eCommerce platform or not you can still cash in your web presence.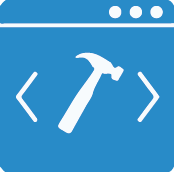 Quality Coded Sites
Our sites utilize the best and most agile content management solutions available on the market. When we are forced to engineer a complex solution to fit the unique needs of your business we never shy away from the challenge! Our senior programmers have years of experience solving problems in the cleanest and most user-friendly manner.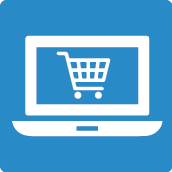 E-Commerce & Shop Pages
One of our specialities is the design and development of modern eCommerce solutions for businesses of any size. We've completed online shops for all kinds of industries and verticals. No job is too small for SlyFox! Online retail is our passion and we take it very seriously.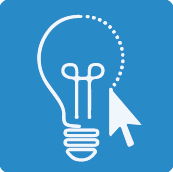 Get Your Dream Website!
Your website will be the cornerstone of your business – a true workhorse! But it doesn't have to be all business. It can be a work of art that you're proud to show your friends, colleagues and potential clients. Our job is done only when your website not only works effectively but looks beautiful.
Set A Meeting To Discuss Your Goals!
Every SlyFox marketing partnership starts with a comprehensive strategy meeting. Often times, we find our clients are so busy running their business they lose sight of their goals and growth targets. We can help!
Work With Us To Define Your Marketing Strategy!
Website development is a crucial component to your online presence but a static website is not as effective as it can be. Think of it as pinning your business card to a billboard. It can be eye-catching and effective but it isn't an active sales machine!
Audit Your Existing Site & Improve It!
The Internet and technology, in general, are constantly changing. If you're not careful it will leave your website behind. At SlyFox we have the capabilities to do state of the art technical site audits and also give you some quick actionable tips to improve the speed and structure. We can dive as deep as you want!
London's Choice For Affordable Website Development​
A Website For Any Budget Size​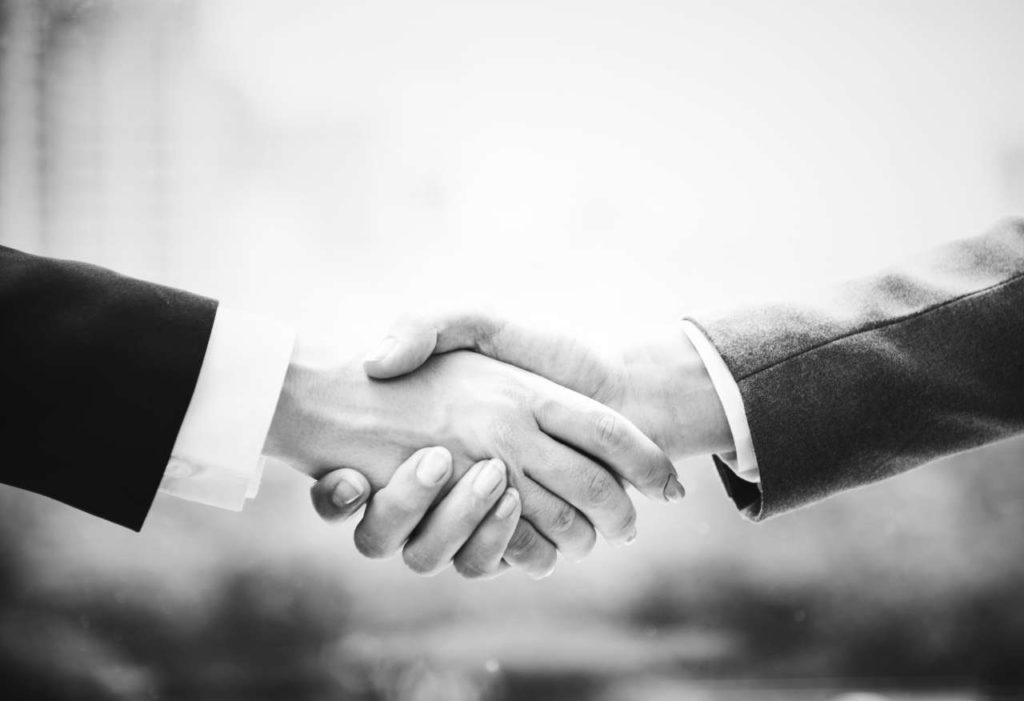 Website Development For Any Business Type​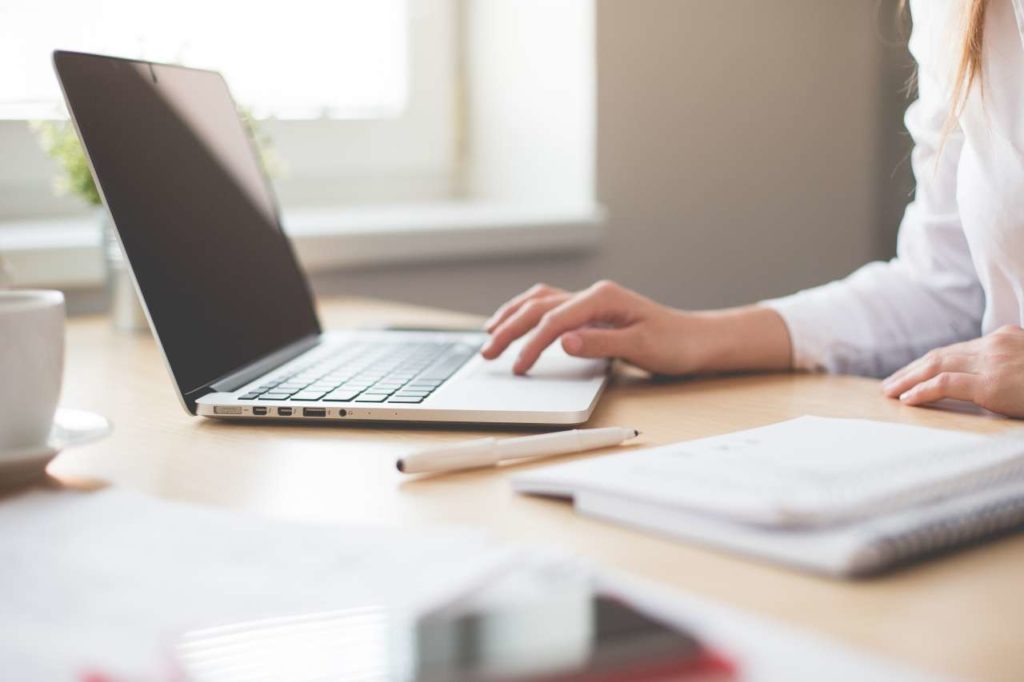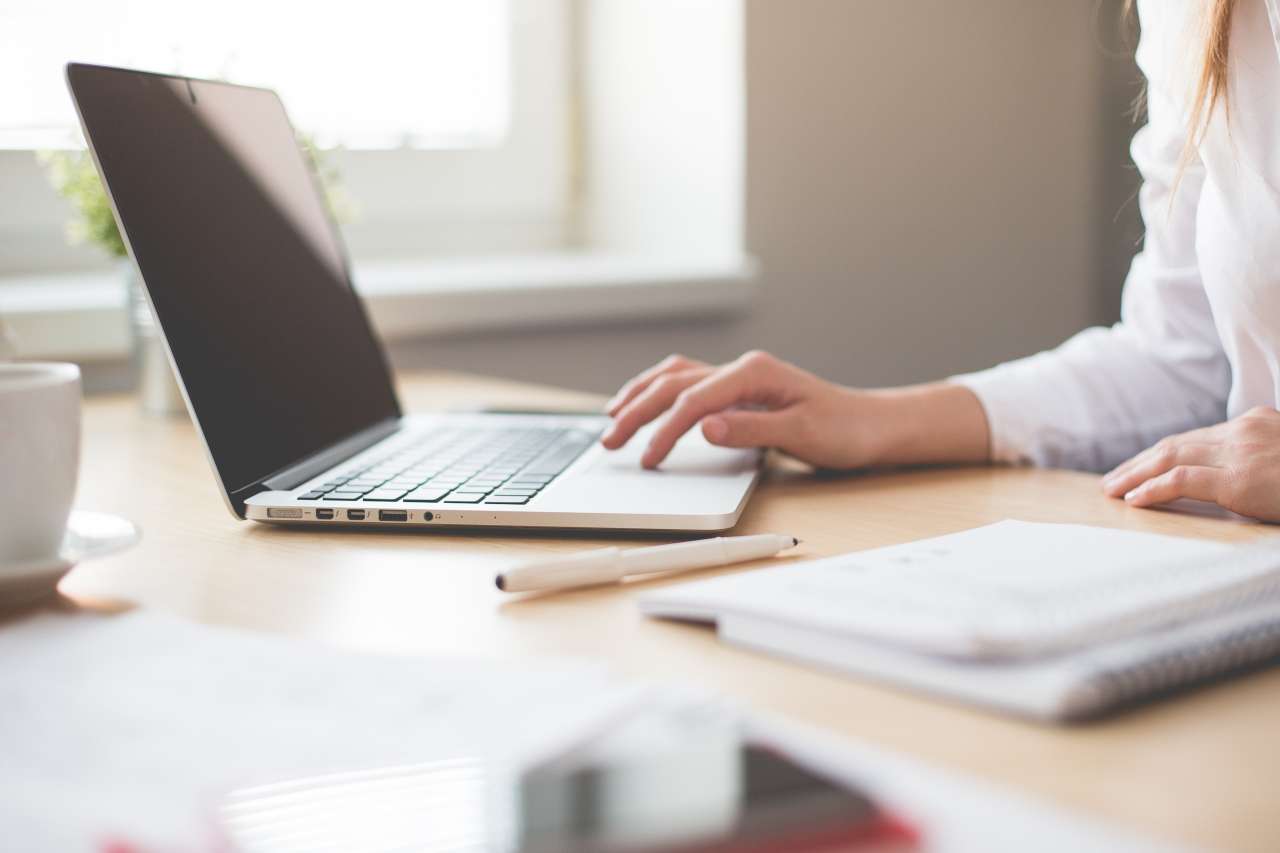 Cooperative Website Design Process​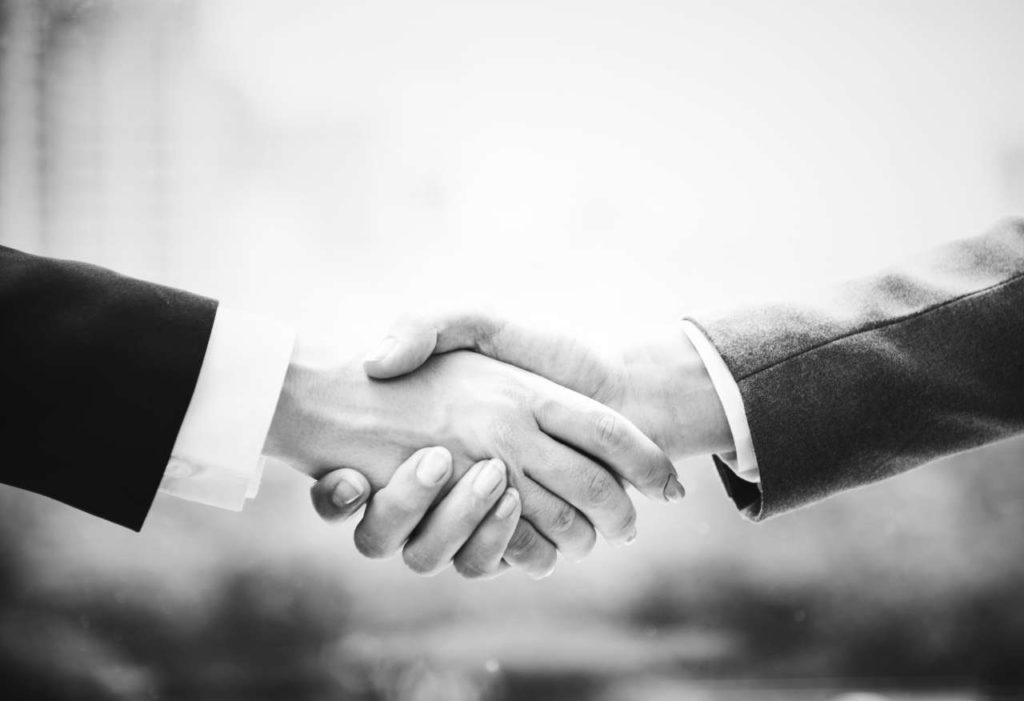 Local & Regional Industries We've Designed Websites For
Local Lawn Care & Landscaping Sites
Home Decor & Furniture Makers Pages
Software as a Service Sites
Cosmetic Clinics Websites
General Contractor & Construction Homepages
Finance & Leadership Landing Pages
We have been with Sly Fox for a few months now and I have nothing but wonderful things to say about the entire staff! They have been beyond amazing to deal with, extremely attentive, and patient with all of my needs… Don't bother looking any further and contact them! I can honestly say you won't regret it.
Simon Trickett
SensiBuild Construction
I love my new logo from Sly Fox! They were very easy to work with and replied to all of my messages quickly! I hope to work with them in the future!
Jenny Arnold
I cannot thank Sly Fox enough for the creation of my amazing logo. They listened to what I wanted and made the process so easy. It was a pleasure to work with them, and I cannot wait to do business with Sly Fox again!
Stacey Bragg
Stacey's Sewing Room
I was seeking the assistance of a professional who would help me design and launch a new website but had no idea what to do, how to do it, or whom I should go to. Sly Fox made it easy and I'm in love with my new website! Thank you for exceeding my expectations and making it easy for me.
Natasha Fraser
Type A Events
We have been working with Sly Fox for almost a year now and they are great. They really got us out of a bind when I deleted our website on a Sunday afternoon! They are always quick to respond. We would definitely recommend them.
Emily Pach
A seamless experience from start to finish with incredible creativity! The team took my thoughts and transformed them into a design that I loved. The process was easy and efficient and I would recommend Sly Fox to anyone looking for design work!
Christine Stowe
Our Web Development Guarantees
In House Artists
Interactive Brochures
Mascot and Animation Development
Personal Artistic Needs
Custom Designs from weddings to sketches!
Site map strategies
Metadata
HTML5 programming
Google Analytics setup
 Regular Content Updates
Image Galleries
Exceptional Customer Service
Project Managers
Expert Administrative Staff
Free Strategy Sessions
Dog-friendly Office
Custom Coffee Blends Brewing All Day!