How Long Does It Take To Build A WordPress Site?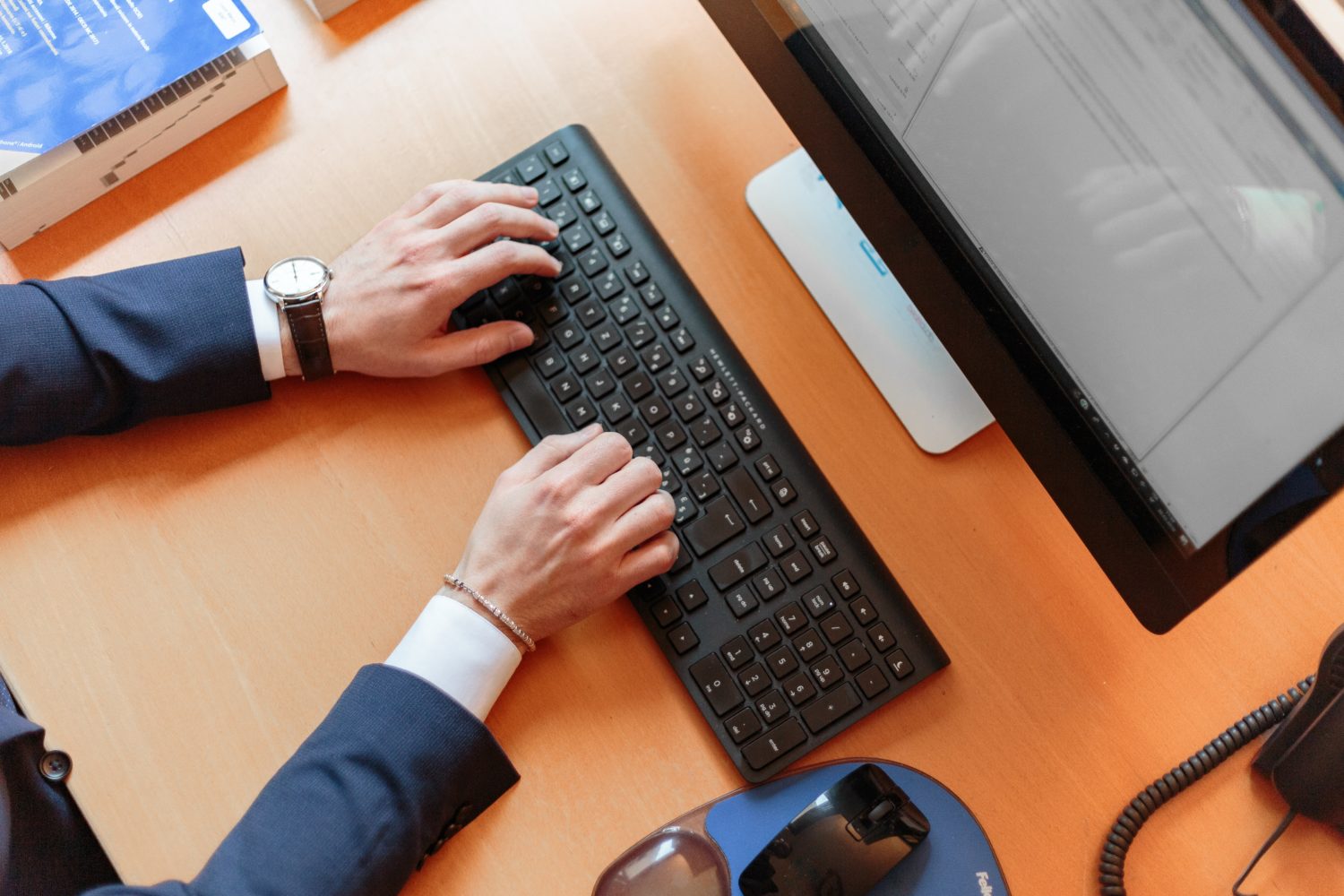 Small businesses making the online leap might have a few questions about the process. The main question we get is, "how soon will I be online?" It's a good question that depends on how the site is being built. Our team builds WordPress sites, a website you might know better as a blogging platform. The site has become so much more; 30% of all websites are powered by WordPress, including all SlyFox sites!
WordPress is a website builder that provides ease of use, advanced customization, and (best of all) speedy results. The final product is just as professional as a site built from scratch while going live in a shorter timeframe. You could have your site up and running in as little as 4-6 weeks if we are able to access all the information we need about your business quickly.
How Are WordPress Sites Made?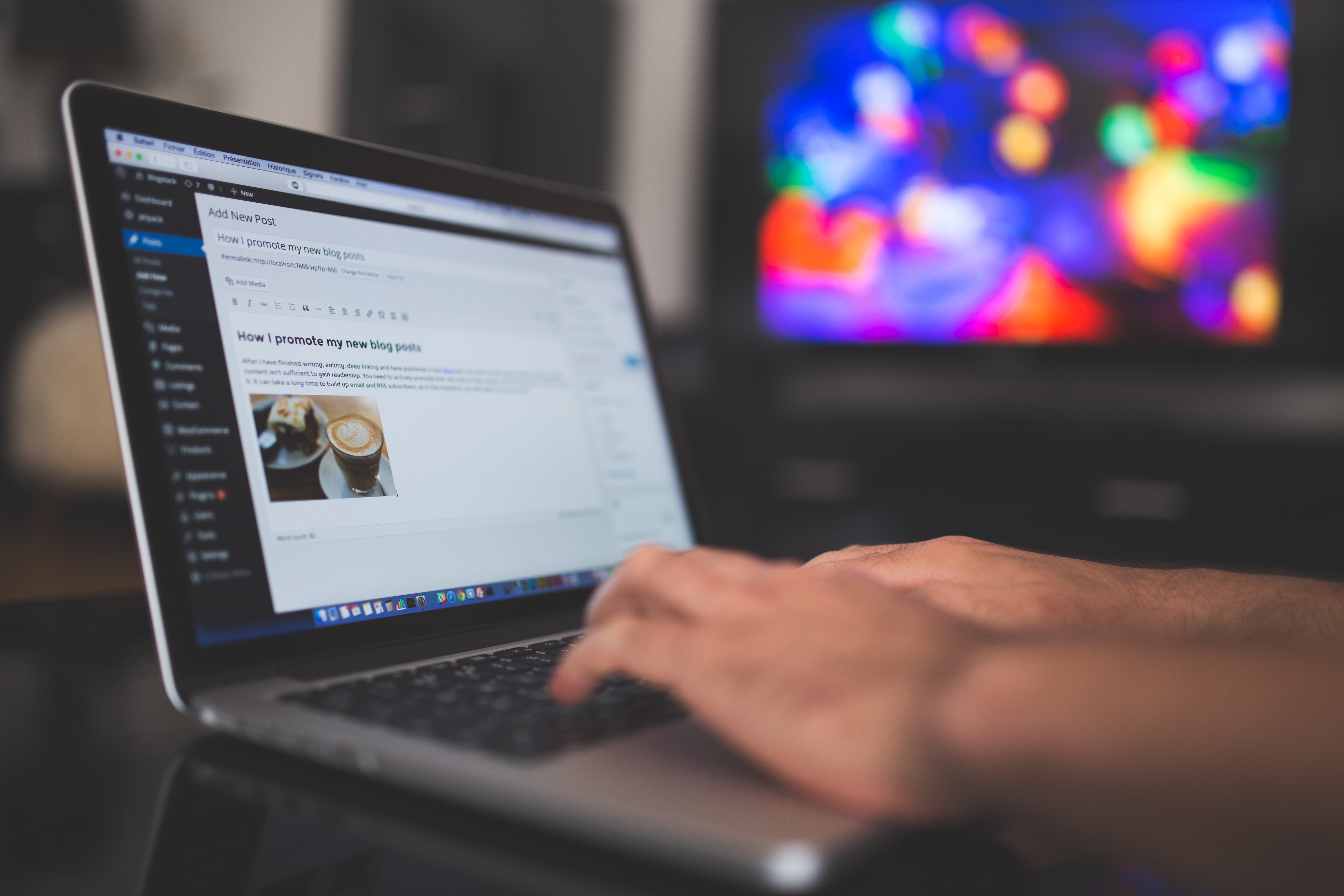 The most intuitive WordPress sites can be made in two ways: using a template or from scratch. The time it takes to make a site depends on which method your designer thinks will work best for you.
WordPress.org template: Most people with WordPress.org use "themes," which are pre-designed website templates created by coding experts. Once you pick a theme and set up hosting, you can add branding elements like your logo and colours, as well as original content like articles, videos, and pictures.
The time required to create a website using a WordPress.org template is less than building a site from scratch, as there's less work to do. It can take anywhere from a few days to a few weeks.
WordPress.org site from scratch: WordPress is world-renowned for putting the website into the hands of its users. The company allows designers proficient in HTML and CSS to build their own WordPress.org site. However, it's a time-intensive process, no matter how good you are at web design and coding. The look and feel of the entire website – everything from the innovative features to the fonts – has to be coded just right to ensure that everything works properly.
Customizing a WordPress.org website takes a minimum of one week, but usually, it will take a few weeks or months. While you get a more customized final product, you could lose time and business waiting for your site. 
What About WordPress.com?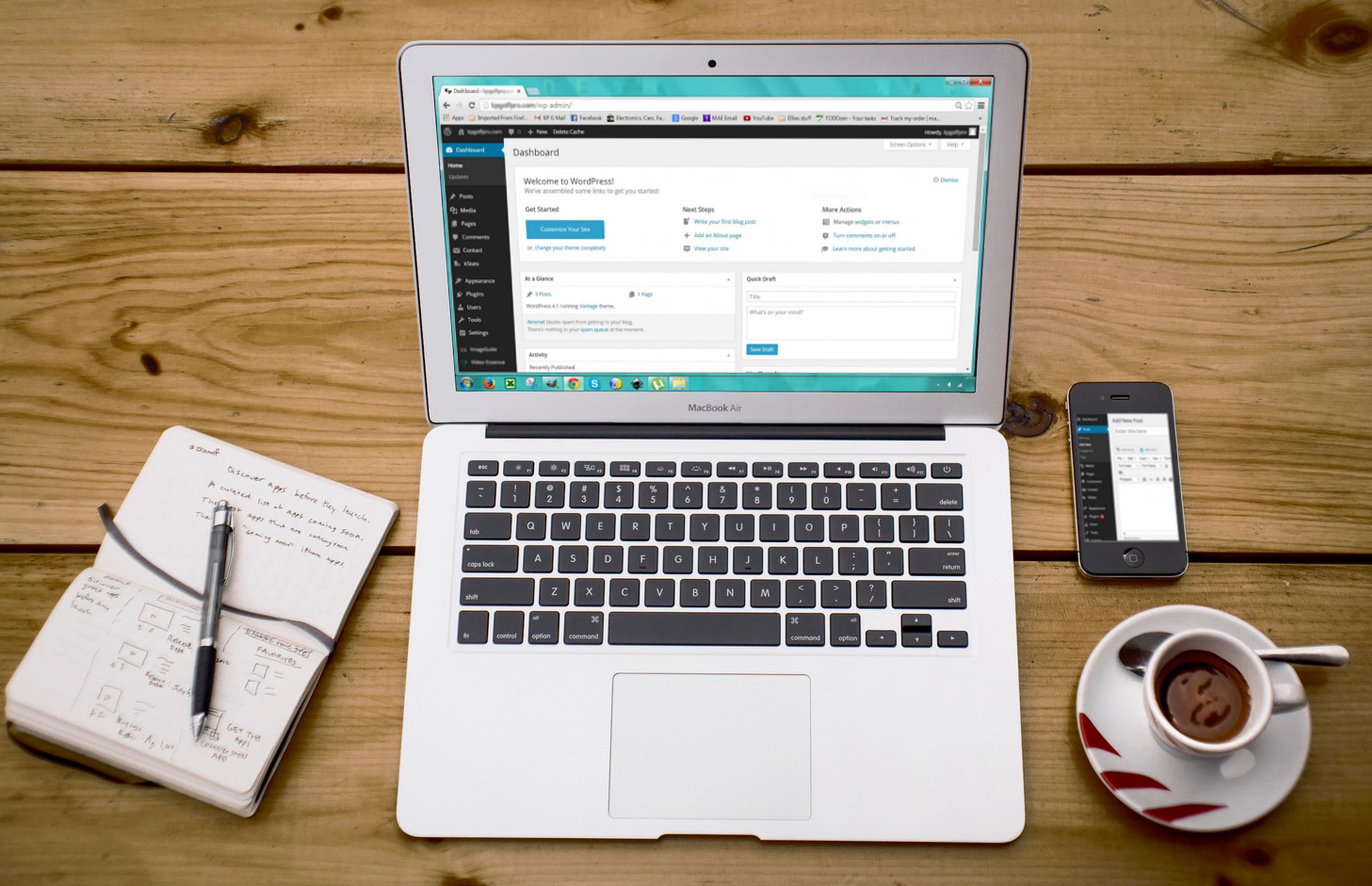 The misconception about WordPress as a strict blog host comes from the fact that there are two sides to WordPress: a ".com" and a ".org." Free sites on WordPress.com can be set up in as little as two or three hours, though your options are much more limited. WordPress.org has many more options, and the plug-ins used to run many of its features are made by intrepid WordPress users. It also requires a bit more expertise to properly navigate. 
But the work's not done when the WordPress.org layout is finished. A good web designer will take your keyword and SEO needs in coding and tagging the different site elements. These include both front-end features like heading and text and background codings like bitmaps and image codes. These will help your site not only look pretty but also find it an audience!
Please follow and like us: