#SmallBusinessThatRocks: Fraser Holistic Health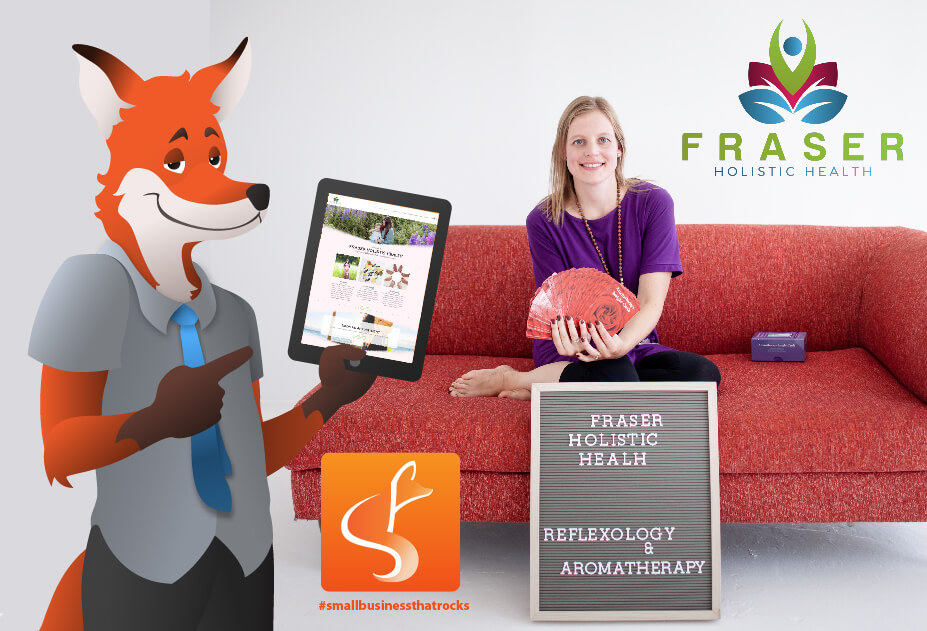 Small businesses are the ultimate representation of passion. Turning a love of something into a full-time job takes work, but it's always worth doing. It's so rewarding when we can help people in our community turn their enthusiasm into a business. 
These enthusiasms come in many different shapes and sizes, and often they are borne out of experience. That was certainly the case for Nikki Fraser and this week's #SmallBusinessThatRocks, Fraser Holistic Health. It is the result of her passion for two activities: aromatherapy and helping others!
Nikki Fraser and Fraser Holistic Health
Fraser Holistic Health founder Nikki Fraser has always worked to help people. She spent 13 years working as a Child and Youth Care Worker for a school board, supporting students at their most vulnerable times; she was also a Certified Addictions Counselor. This work experience taught her the necessity of support at an early age, and personal experience would show her that it starts from the very first day!
Now, with two boys of her own, Nikki wanted to balance her time supporting her family while also answering this calling to help people. Her discovery of the usefulness of essential oils and aromatherapy offered her a new chance to empower others. Nikki founded Fraser Holistic Health to help people use the natural power of aromatherapy to manage mood, skincare, sleep and relaxation, pain management, and so much more. She now offers intuitive aromatherapy, too, as well as reflexology and prenatal services!
Nikki's selflessness doesn't end with her business and family – she is also active in the surrogate world. She delivered her first surrogate baby girl in 2017 and is now on her second surrogate journey to help another amazing couple realize their dreams to become parents. It's this personal and professional commitment that assures clients of her incredible work!
Fraser Holistic Health Services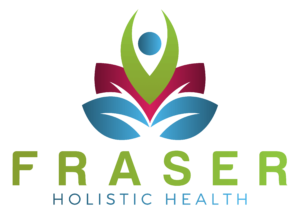 Nikki started her new journey as a Certified Aromatherapist Health Practitioner (CAHP), and she is now a Registered Reflexology Practitioner (RRPr) and a mindful birth instructor. She is also an accredited Angelic Healing Practitioner, Hypnotherapy Practitioner, and has completed Neuro-linguistic programming (NLP) certification. She has since trained in a course for essential oils and pregnancy and is currently completing her Aromatic Medicine course.
Nikki offers 60 minutes consultations that include a full health history to make sure that there aren't any contradictions to any essential oils. 30-minute follow up appointments are also available. She visits clients throughout London in their homes to teach them the basics of essential oils safety. She even offers video chat consultations to accommodate clients worldwide! But there's so much more, too: Nikki's prenatal services empower pregnant women through their entire pregnancy, labour, delivery, and postnatal care. Her reflexology services complete this array of natural therapeutic methods that can help the entire body!
We had the pleasure of working with Nikki to set up her website and make it a great marketing tool. It was easy – by bringing personal experience and fully embracing the "holistic" part of the name, Nikki has made a unique business built on love. It's what makes Fraser Holistic Health a #SmallBusinessThatRocks!
Please follow and like us: