Why WordPress Is The Best Choice For Small Businesses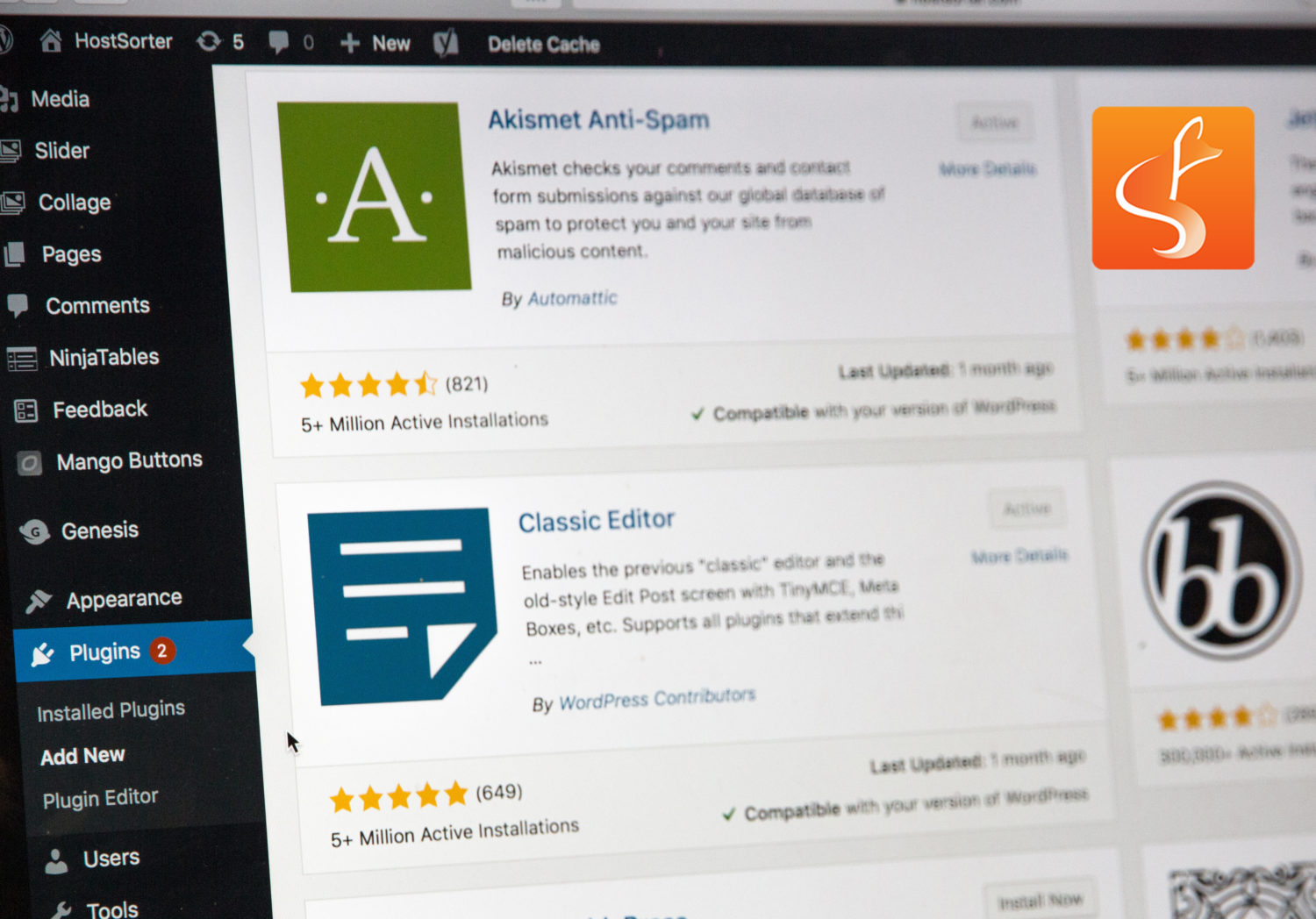 WordPress is well-known as one of the best blogging platforms online. But since its founding in 2003, the site has become one of the leading content management systems (CMS) online. Millions of businesses around the world use it to build their website, and your small business could be next!
WordPress is the best option for a small business looking to get online or raise their existing web profile. It provides security, customization, and a quick turnaround on development to help you compete with the competition.
It's Customizable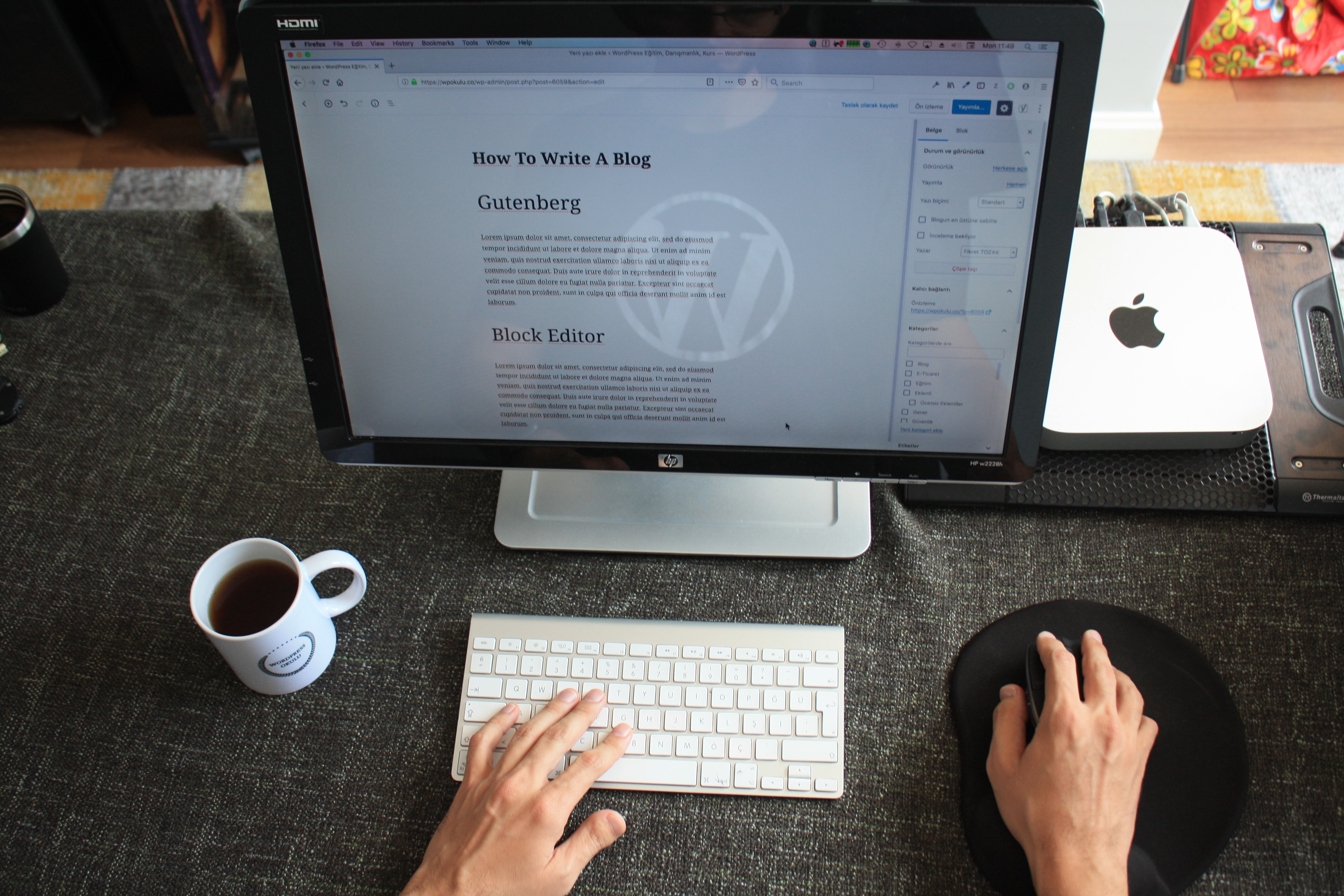 One of the benefits of WordPress' CMS is that it is open source. Anyone can download and use the code available in the WordPress Codex to make features that add functionality to their websites. The best part is, many people share these pieces of code as "widgets" and "plugins." These let the user perform a specific action on your website, increasing its usefulness for your visitors.
This way, WordPress makes it easy to add customizable forms, menus, and blogs, as well as upload videos and images. If you're a small business constantly updated and adapting your site, WordPress allows you (or us) to make the changes as soon as possible!
There Are Many Different Themes To Choose
The perfect website starts with the design. On WordPress, you can choose one of the thousands of free themes available and use them to make an interactive website. On top of the free templates, you can also choose from premium themes that come with added features and support from their developers. If you choose WordPress for your small business, you can find and use the design that suits your branding and marketing goals.
The designs are versatile, too! The majority of WordPress themes, free or otherwise, are made to be fully responsive. This allows your website to adapt to all devices, guaranteeing that it will look great on desktops, tablets, and mobile devices.
Search Engine Optimization Is Easy
Without search engine optimization (SEO), your website may as well not exist. These days, a website has to be built with SEO in mind, and WordPress has the structure to make this easier. A website developed on this CMS can have plugins added to further improve SEO and give your website better rankings.
It's Secure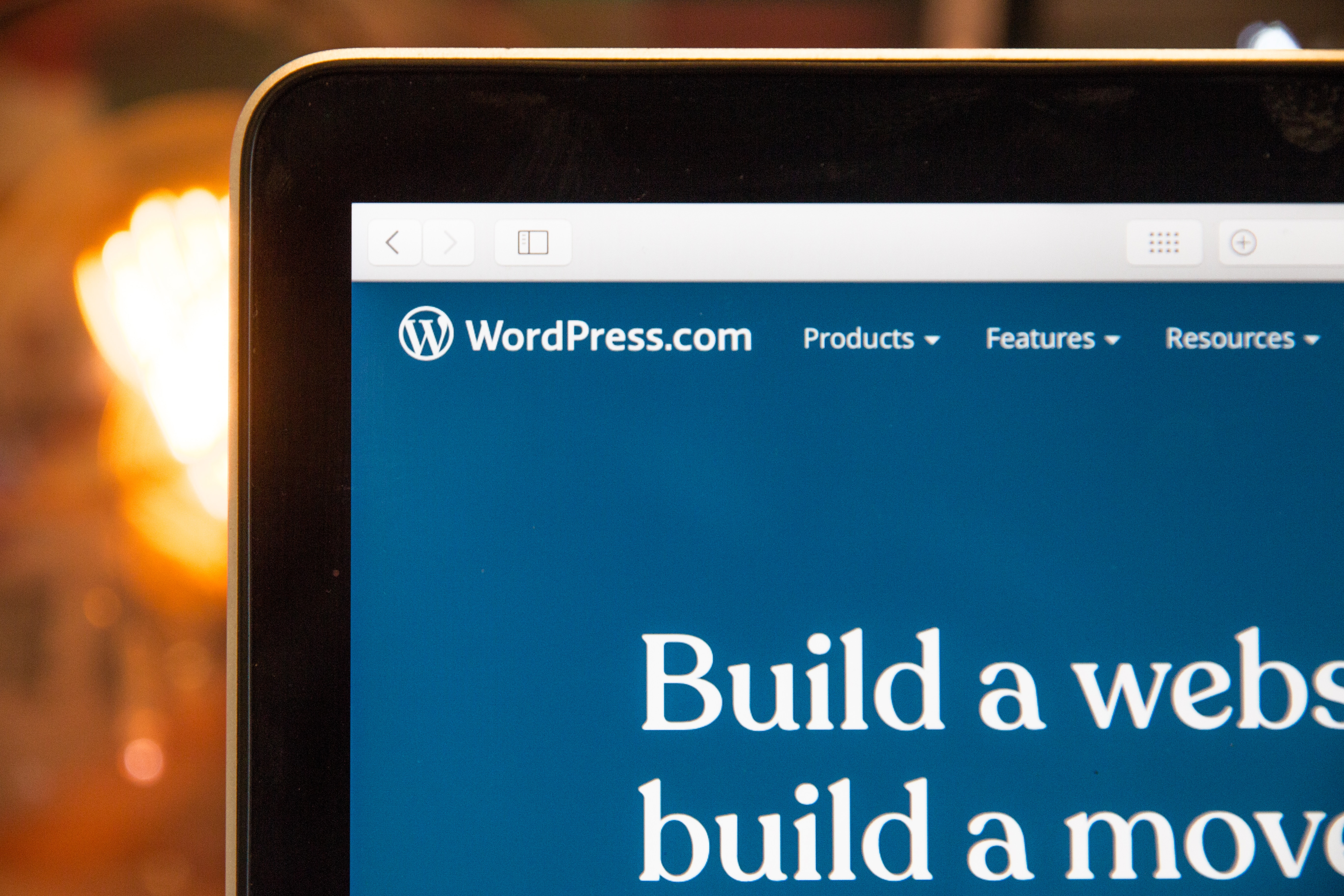 WordPress's ease of use makes it sound like a template website, but it's far from it. Not only is WordPress more adaptable, but it's also much more secure. The company regularly updates the CMS and adds patches to create a safer website for its users. There are even plugins we can install for added security!
It's Easy To Set Up!
Let's be real: if your business isn't online already, you don't have a lot of time to waste. WordPress provides a wide variety of features and functionality which help you with easy, affordable website development. Depending on your needs, you could have a website that aligns with your budget up and running in a matter of weeks.
The SlyFox team specializes in WordPress, and we can set up, configure, and optimize your new site to your specifications. Our team will work closely with you to ensure that the final product is exactly what you want!
Please follow and like us: