#SmallBusinessThatRocks: Her Stories Co.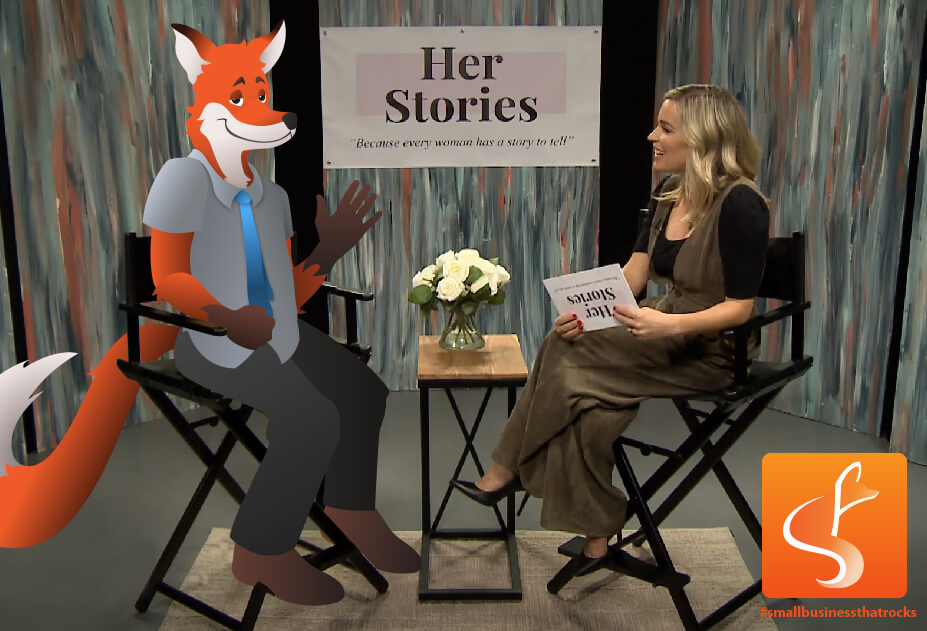 Vanessa Rempel is the founder of Her Stories Co., a website and local television show that celebrates women in our community and their achievements. She interviews them and lets them share their past struggles, successes, and what makes them unique. Each week, Vanessa talks with local women to share their stories and give others motivation. Her show, website, and selfless support for women make Her Stories Co. itself a #SmallBusinessThatRocks!
Small business opportunities are more available than ever, and they have given women all over the chance to empower themselves by doing the things they love. One of the reasons SlyFox got into the digital marketing game is to work with these kinds of entrepreneurs and give them affordable, accessible web services. But we're just one of many advocates supporting the London community!
Her Stories Co.
Vanessa founded Her Stories Co. as a platform devoted to celebrating and supporting London women and their achievements. Her Stories shares female-driven stories and all the struggles, pain, success, and inspiration that come from hearing these stories from the women themselves. Her Stories isn't all about promotion. Vanessa's approach lets women control their narrative and speak out on their terms, giving a place for voices that would otherwise be overlooked or underappreciated. 
Many of these women are entrepreneurs who have faced unique challenges. These are women who start on one track but have aspirations to transition into something they find fulfilling. Many of the women also have to juggle multiple roles or work in a plan they thought was set in stone. They didn't know that small business ownership was for them… until it was! These guests show up on Vanessa's weekly television show, making their professional epiphanies available to more women who might think entrepreneurship isn't for them.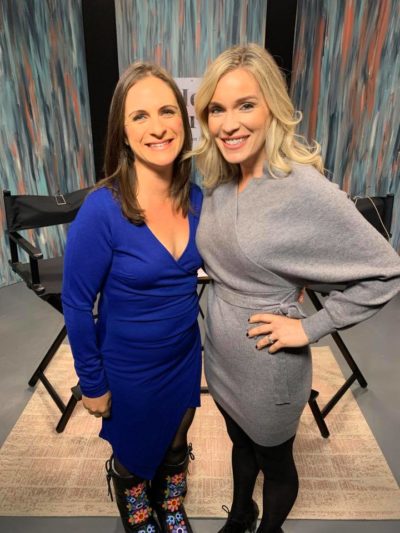 Entrepreneurial Spirit On TV
Besides being an advocate for local female entrepreneurs on social media, Vanessa hosts a weekly show on Rogers Television London. On the show Her Stories, Vanessa sits down with local women and talks about their successes, struggles, and what motivates them to keep going. The interviews show how women from all walks of life chase their dream and face their fears and uncertainties head-on.
The discussions are enlightening, entertaining, and a thing you don't see very often on TV: a calm, empowering discussion centred on women's experiences. The tagline for the show and website is Because every woman has a story to tell, and this is something that aligns with SlyFox's goal of empowering small businesses. Some of our favourite local women entrepreneurs, including Tawny Stowe and Blue Ash Beauty Bar, have been featured on the show. Vanessa takes the time to not just interview them, but to understand them. For doing this and shining a light on women in our community, Her Stories Co. is a #SmallBusinessThatRocks!
Please follow and like us: