Why Should I Use Twitter?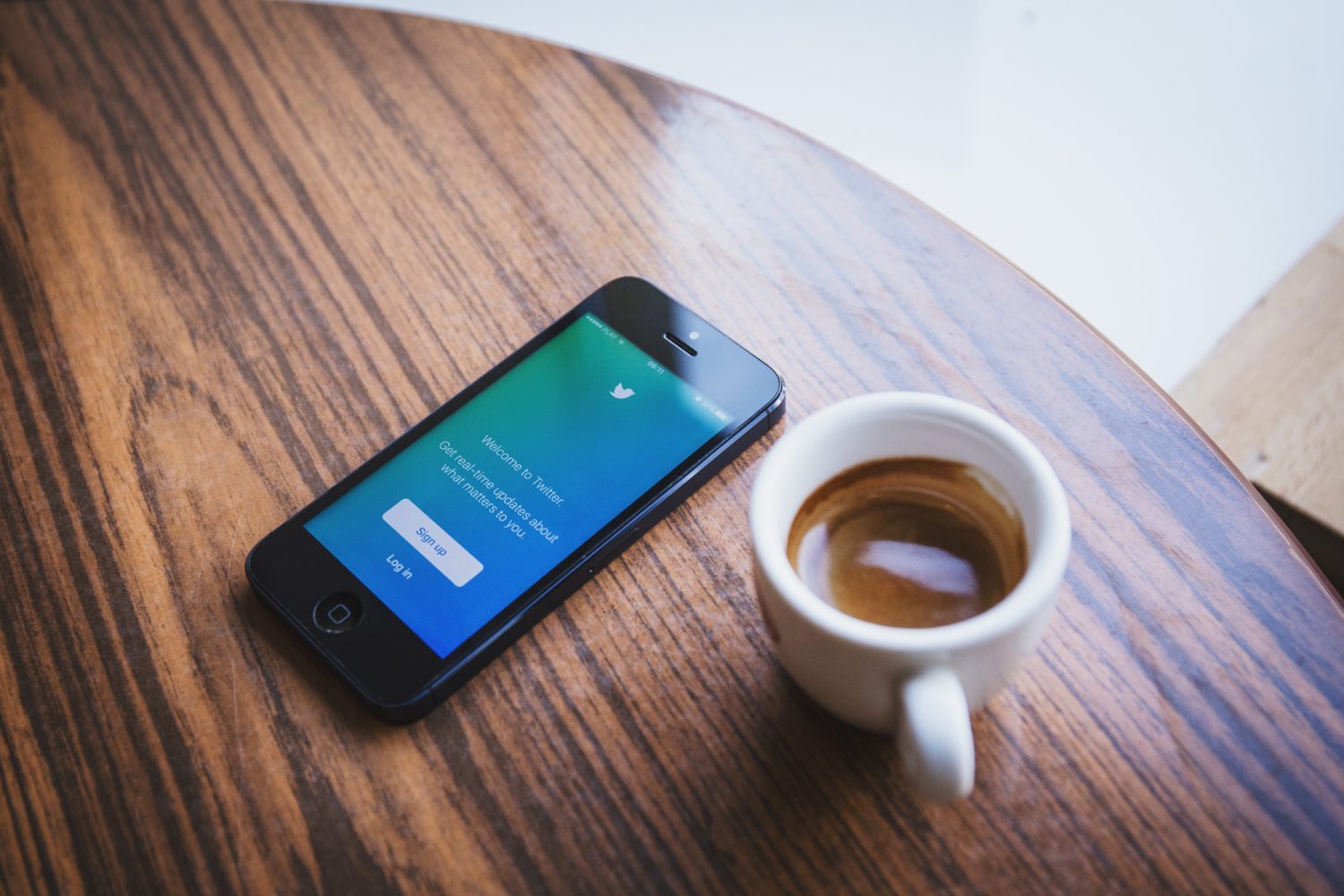 Many people struggle to understand how Twitter could be useful to their business. It's understandable, but by not using this form of social media, a lot of new business could be passing you by! Twitter is a micro blogging platform that allows the user to send and receive short messages known as tweets.
Tweets can be up to 280 characters long and can include pictures, short videos, and links to other sites and online resources, including your online store. Here's how you can use Twitter to the advantage of your business!
What Makes Twitter Important?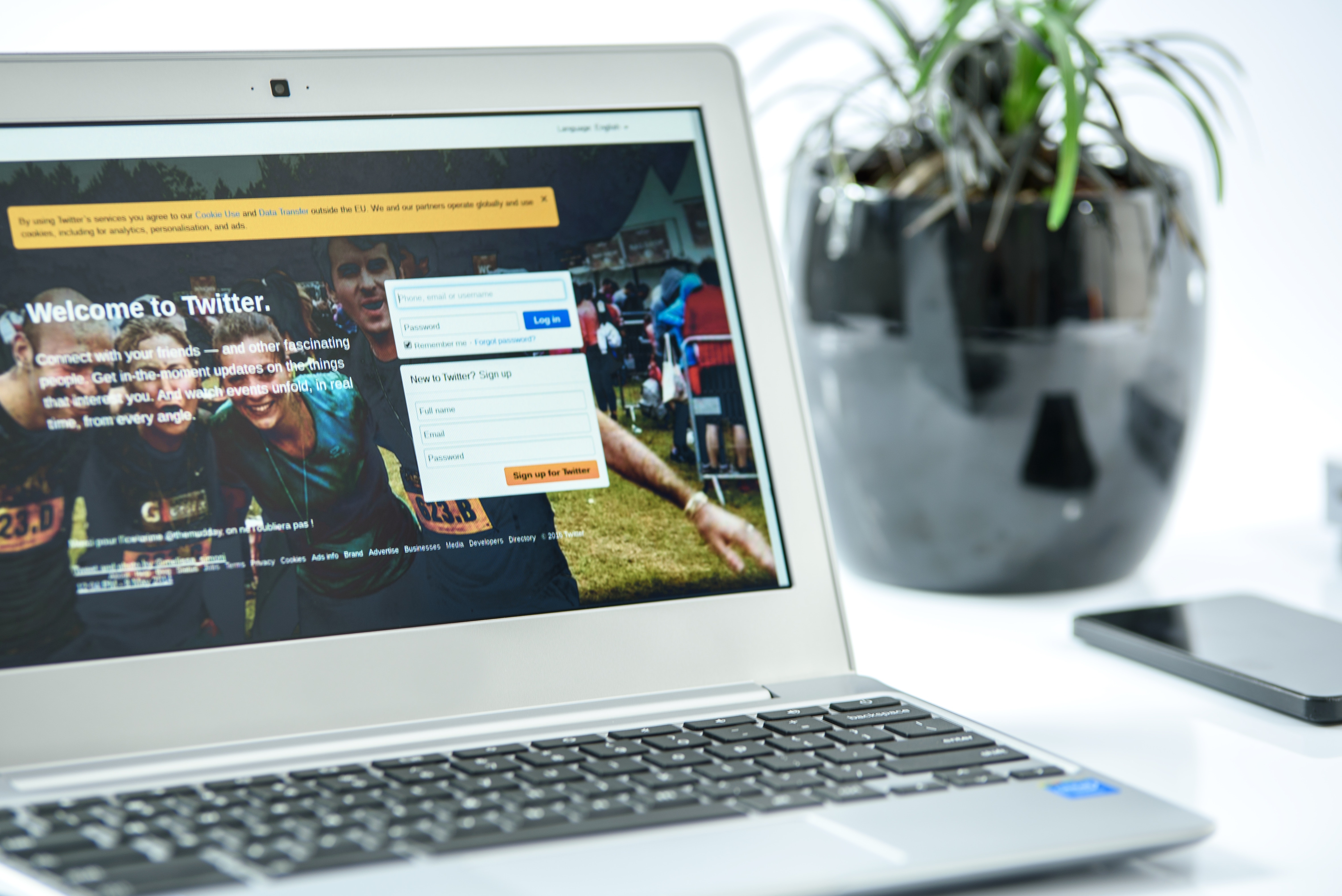 While Twitter isn't the most popular of the "big four" social media platforms – the other three being Facebook, Instagram, and LinkedIn – it's still very popular. 35% of online Canadians are on Twitter, reaching an estimated 7.4 million monthly active users. What makes Twitter a valuable resource is its popularity among smartphone and computer users.
The concise-yet-fleeting nature of tweets means that this social media channel is widely used by smartphone users who don't want to read long-form content on such a small screen.
One of the ways Twitter is unique is in its ability to create small subcultures dealing with specific topics. If your small business is within a niche that loves to online interaction, making shareable content that relates to their interests! But regardless of what the customer base on this platform looks like, you should make Twitter a consistent part of your marketing plan.
How To Include Tweets In Your Marketing Plan
Making a marketing strategy for Twitter starts with research. Know who your audience is, what they are talking about, and what hashtags they're using. Once you understand your audience, you can create unique and engaging content for them. You can then organize and schedule your posts, much like you would for Facebook or Instagram, then analyze the results to see how you have to adjust what you're doing.
Understanding how Canadians use Twitter is important. 22% of users post comments or content at least once per week, while 24% share or repost the posts or content of other people, organizations, or media at least once per week. This isn't a lot, so to reach them, you need to put out tweets regularly, know what hashtags are being used, and maybe cut through the noise with some advertising. Through these tactics, you can expand your reach and earn new followers!
Advertising On Twitter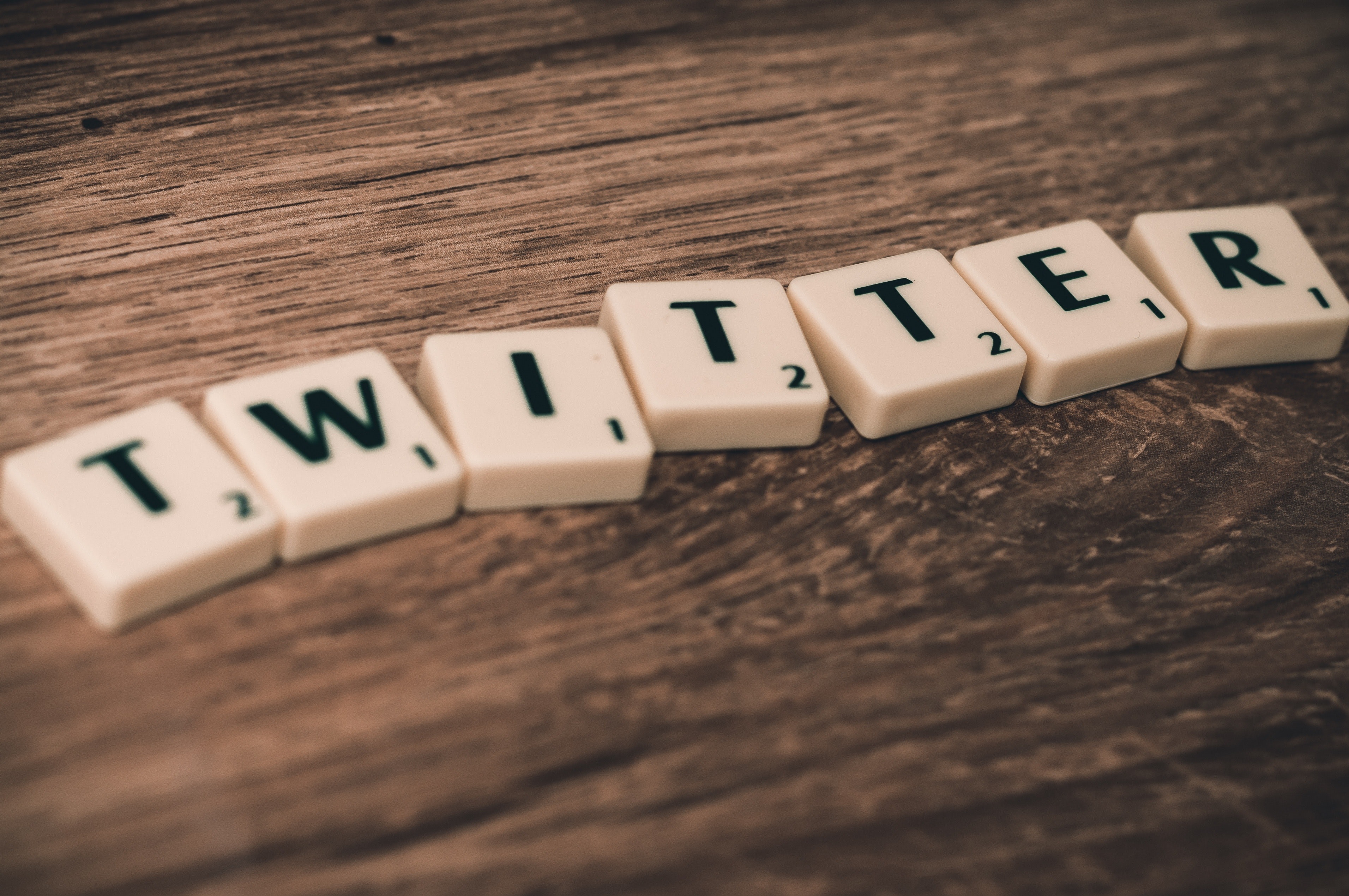 Twitter makes it easy to advertise. You can do this through two ways: having tweets appear in the Twitter streams or Twitter search results of specific users, known as "promoted tweets"; or through app installs, video views, and website conversions, known as Twitter Ads. With the latter, you can target audiences and specify your objectives.
Other than that, Twitter is just another great way to interact with potential customers, perform customer service, and direct people to your website. There aren't a lot of components to fill, but as long as you brand it properly, add your website URL beneath your bio, and publish tweets frequently, you can use Twitter as another way of reaching customers!
Please follow and like us: