#SmallBusinessThatRocks: Synergy Centre Spine and Joint Associates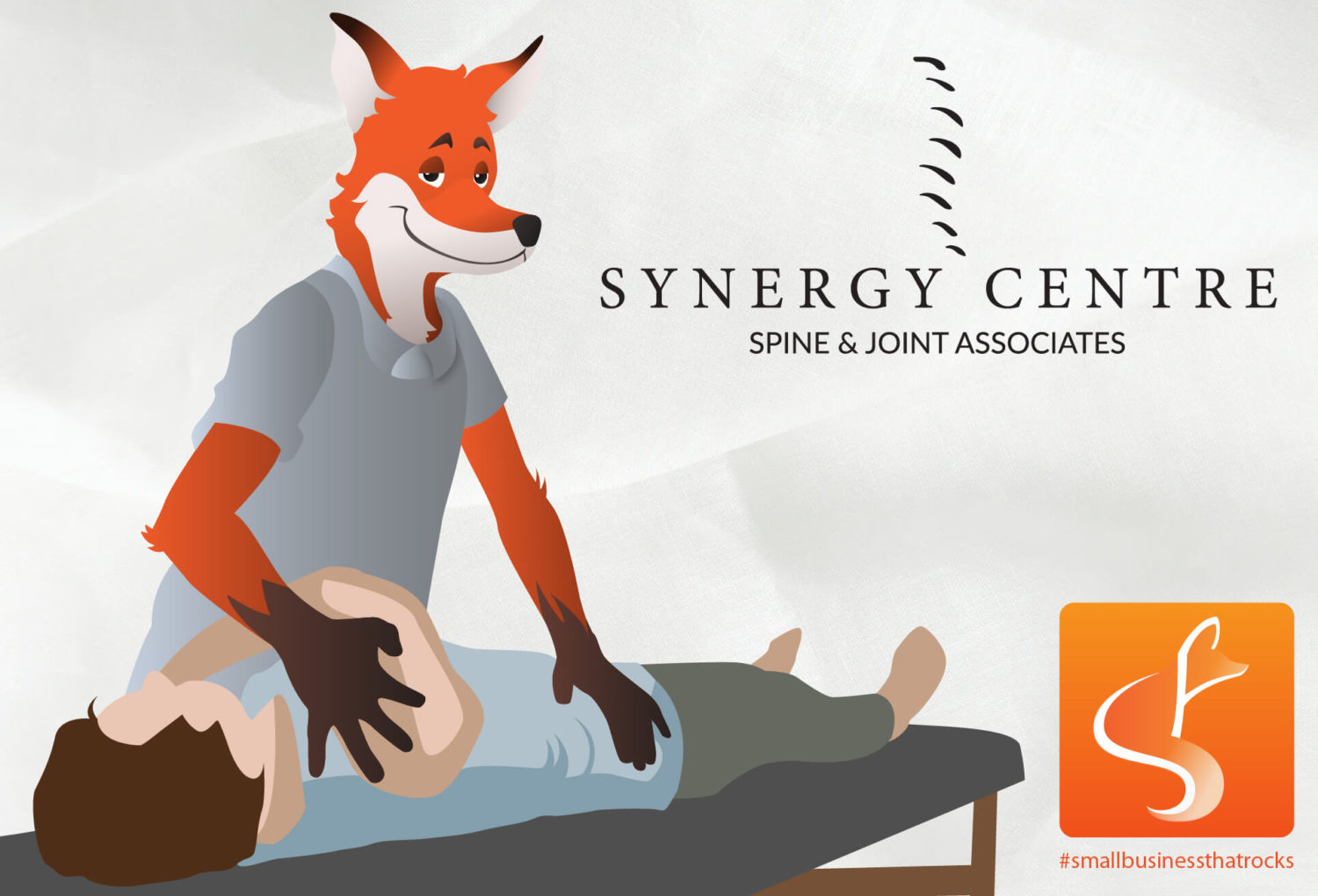 When you're in pain, you want the solution to be fast, comprehensive, and, above all, long-lasting. But it also helps to know that the person helping you is dependable and supportive. The team at Synergy Centre Spine & Joint Associates offers that support to the community through truly amazing services and an eagerness for charity. This week's #SmallBusinessThatRocks is a synergistic team of chiropractors and physiotherapists working to keep all Londoners in their best shape!
The Synergy Centre Spine and Joint Associates Commitment To Wellness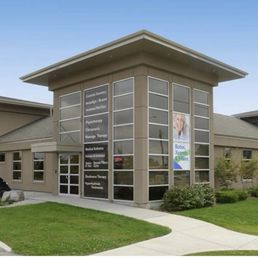 Synergy Centre Spine and Joint Associates was founded within London's Synergy Centre by chiropractor Dr. Mark Fluter and his wife Kristin. Dr. Fluter expanded the services to include acupuncture, physiotherapy, and an emerging therapy known as pelvic floor physiotherapy. Though they got their start in 2018, the team has been able to quickly expand and offer more treatments that help patients with all kinds of mobility and pain issues.
The wide array of treatments are designed to improve spinal and peripheral joint mechanics, increase mobility and flexibility, help regain posture, and provide relief from pain. Synergy Centre Spine and Joint Associates also stays at the cutting edge by offering treatments like pelvic floor physiotherapy, which addresses pelvic floor conditions for women at any stage of life.
But it's much more than conventional chiropractic and physiotherapy. With a full team of professionals, Synergy can administer SHOCKWAVE therapy, acupuncture, treatments for TMJ dysfunction, and percussive therapy. Their physiotherapists help people of all ages and all activity levels with orthopaedic bracing, gait analysis, and custom orthotics. They are even WSIB and HCAI-registered to treat workplace injuries and help with motor vehicle accident rehabilitation. If you're an athlete, members of the Synergy Centre Spine and Joint Associates team can help with concussion management and rehabilitation, as well as kinesio taping and running physiotherapy.
Dr. Fluter and his team all believe in educating their patients to help them reach long-term health and wellness. No matter their age, patients will be given the tools and expert guidance they need to perform rehabilitative and postural exercises at home. The kindness and attentiveness of the entire Synergy Centre Spine and Joint Associates team means that Londoners can expect that their concerns will be heard and properly treated!
Helping Bodies and Communities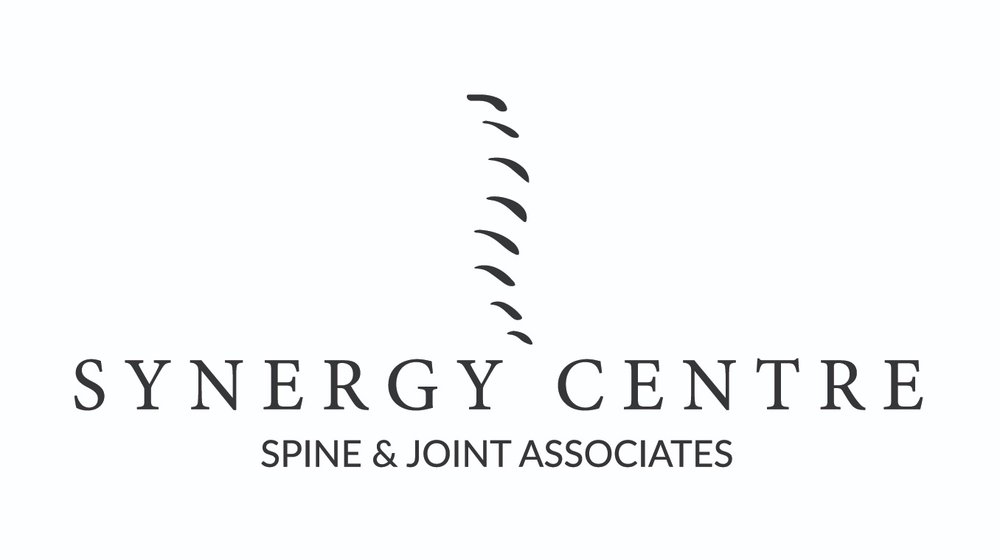 As they started up, Dr. Fluter and Kristin built a well-balanced team and had great support from the London community to achieve their small business goals. But when they needed a logo that would perfectly brand their company, they contacted our team for help! We came up with something that perfectly matched their name and commitments, and we are very happy to have begun a relationship with this amazing small business. Not just because they were a great group of people to work with, but also because Synergy Centre Spine and Joint Associates is always giving back to their community!
We want to thank Synergy Centre Spine and Joint Associates for making an amazing donation to our Charity Poker and Silent Auction in support of Caring For Cam. 100% of the proceeds are going to families who need support while their child fights cancer, and we couldn't make this event a success without the help of selfless small businesses like Synergy Centre Spine and Joint Associates. For their commitment to holistic support for both individuals and the community, they are truly a #SmallBusinessThatRocks!
Please follow and like us: