Can I Be A Graphic Designer Even If I Can't Draw?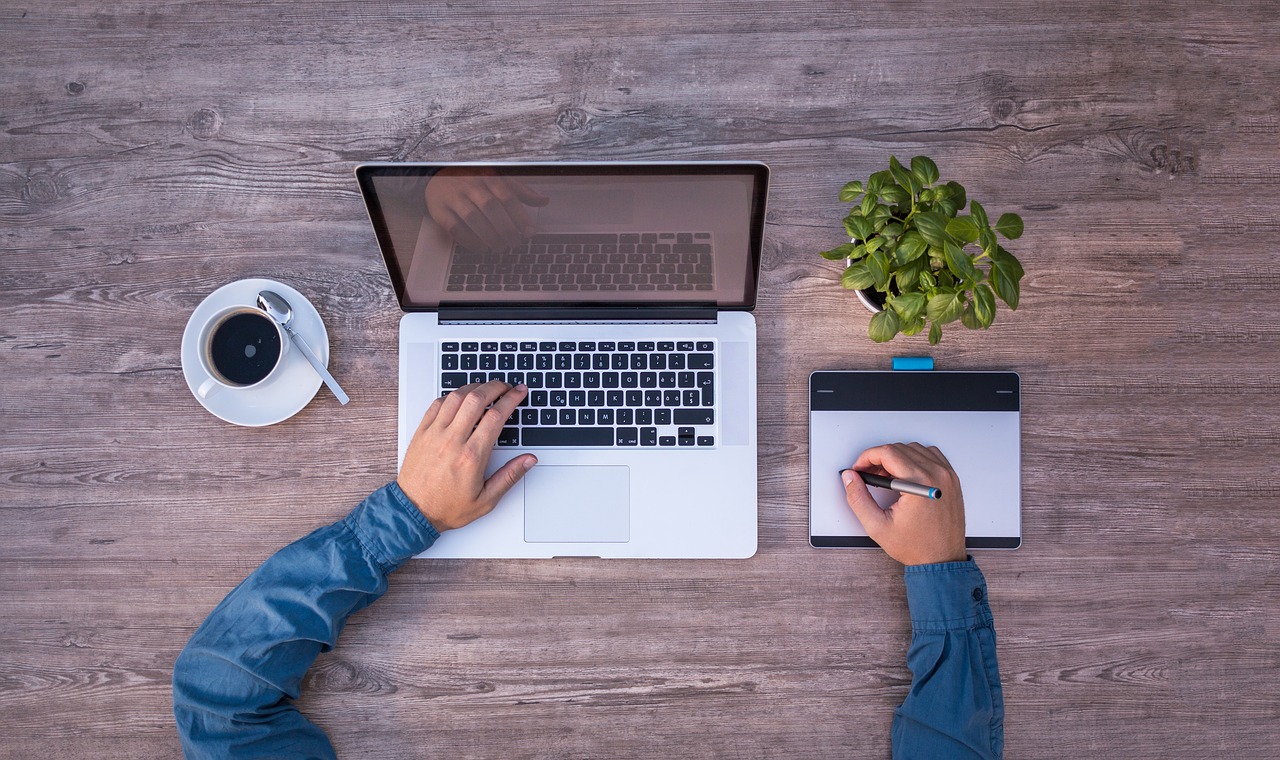 SlyFox has a talented team on staff. However, you don't need to be able to draw to work in graphic design! There are several things a graphic designer should have: an eye for detail, knowledge of the fundamentals of design, and a passion for visual storytelling. You can have all these without being good at drawing!
Having An Eye For Detail
A professional-looking site should have well-chosen, consistent elements from top to bottom. One of the most important characteristics of a graphic designer is having an eye for detail so that these elements make sense on every page. This makes the graphic designer a necessary member of the team to make sure branding is consistent.  
A graphic designer can identify and articulate the point of a brand's messaging and pick components that convey this message. A graphic designer has to be able to see a design flaw before a website goes live, so they must look for consistency in colour, font, and imaging. It's a role that goes beyond logo creation, and if you're an observant person, graphic design might be your calling!
The Fundamentals Of A Graphic Designer
If you have an interest in graphic design, you can learn many of the skills relevant to the industry in post-secondary education. The most basic of these are the fundamentals of design and the technical knowledge used to apply them to a website and other marketing materials.
A college-level course in graphic design will teach you lessons in many things, including software, typography, colour theory, user experience, and marketing. You will learn how the average eye moves over the page, how to lay components out so that the flow is visually appealing, and how to use different editing software to make it all come together. Don't let a dislike of art class dissuade you from enrolling in a graphic designer program.
Visual Storytelling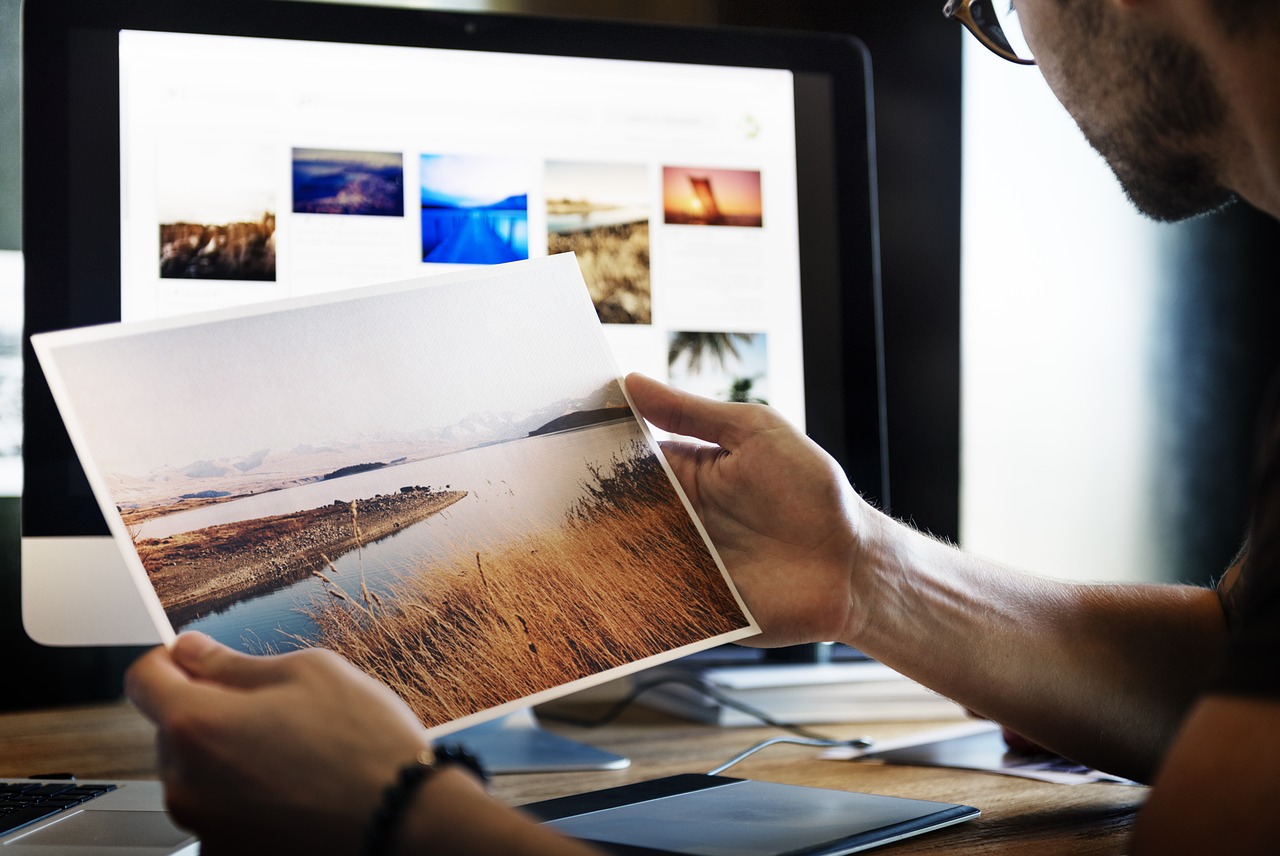 Graphic design isn't all about coming up with something from scratch, and a good small business story goes beyond the "About Us" section. It's about visual communication and making a connection with the audience. Every element should be used to create a story about the company. It's one way small businesses can relate to audiences and compete with larger companies. 
A graphic designer uses pictures, colour, text, and flow to articulate a message about the business. We will often include our graphic designer in initial conversations with clients so that she can get a sense of who they are and what their business is all about. She then uses these conversations to create a beautiful-looking website that tells customers as much about the company as the text!
Being able to draw provides other great skills that can be applied to graphic design. There's so much more to the job, though! A good graphic designer will come up with consistent designs that tell a compelling story and can make it happen using a design software. This makes the position an essential part of putting a professional website together and an indispensable part of the SlyFox team!
Please follow and like us: