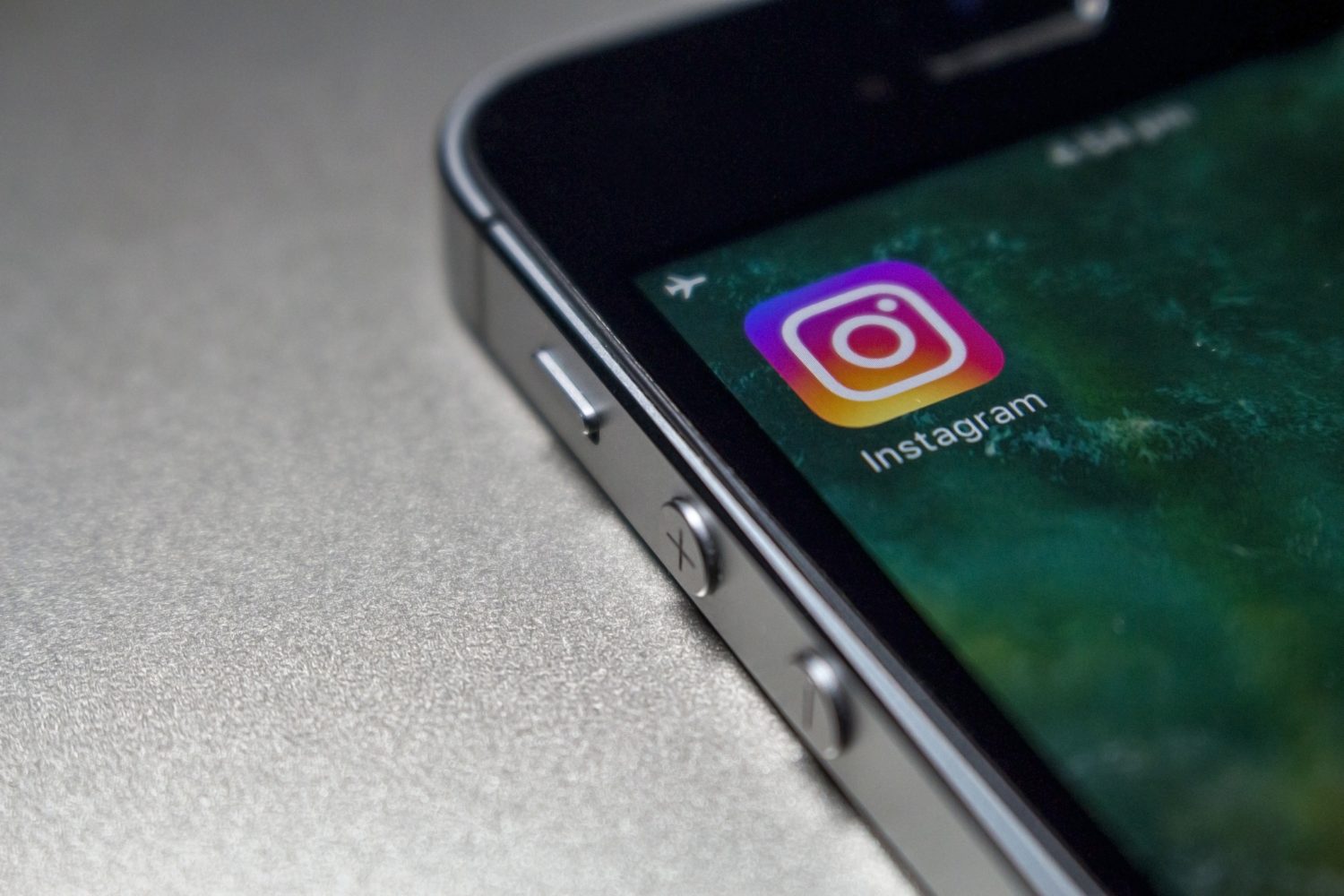 Instagram has always been one of the best platforms for small businesses. The simplicity and ease-of-use make it very accessible, but there are so many features that can turn it from an image-sharing app to a key part of your business.
2020 saw the release of many new features, including Guides, automatic closed captioning, Rights Manager, and new ways to shop and search on Instagram. You can use these to expand your follower count as well as your customer base!
Instagram Guides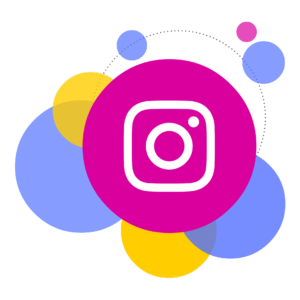 Instagram Guides takes some inspiration from Pinterest and Tumblr in how it curates and displays content. Guides are a creative space for curators and those with great recommendations; the articles can include different Instagram posts or captions, products or photos, and videos. There are three types of Guides – Products, Places, and Posts – with each letting a creator put Guides with posts from other accounts, adding descriptions above the content.
This feature was once only available to specific creators and influencers; now, small businesses and brands can use Instagram Guides to create collections in ways that showcase their best stuff!
Keyword Search
Instagram is making your SEO tactics applicable to social media! More platforms are moving away from strict hashtags and embracing keywords. You may have noticed this on your Instagram; when you go to the Explore tab's Search bar, you may see prompts like "Search original memes" or "Search fitness videos." Now you can search with clear intent, and Instagram will show the posts that most likely match their search intent.
Before, if you wanted to search for these topics, you'd only find posts that had the right hashtags, like #originalmemes, or the accounts that included these names in their bios.
New Ways To Shop On Instagram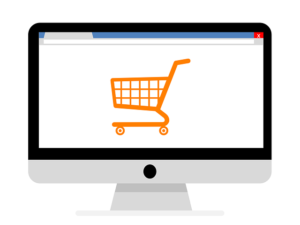 Back in 2018, Instagram gave users in Canada the first look at their groundbreaking in-app shopping feature. The shopping feature allowed businesses to tag products in their organic posts. Now, users can also make purchases through features like IGTV, Stories and Live.
Instagram Shopping on IGTV lets users watch a video and then buy what they've seen through the in-app checkout (or be directed to the seller's website). This service allows creators and influencers to monetize their user base more directly on Instagram, while also giving brands a way to sell merchandise to their followers.
Automatic Closed Captioning
50% of Instagram users watch videos with their volume off, mostly because once you turn the sound on for one video, the sound is kept on for every video. But plenty of people on the platform are deaf or have hearing disabilities, and automatic closed captioning makes all your content more accessible to them, too!
When you upload your video, you can choose to use "auto-generated captions" by enabling a toggle bar quickly. Go to the Settings and tap Account; go to Captions and switch on Auto-Generated Captions. It's just that simple! This new feature will capture more attention, make your posts more inclusive, and save you time.
Protecting Content With Rights Manager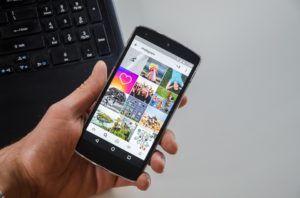 If the content you post on Instagram is key to your livelihood, you can protect it. There's a popular Facebook tool called Rights Manager that is used by content creators and small businesses to stop others from using their proprietary images and videos. In 2020, the company brought that feature over to Instagram, and Rights Manager can monitor and block actions in Feed, Explore and Live (but not Stories) for both public and private Instagram accounts.
You have to enable Instagram matching on the Facebook page you have attached to it, and then give Rights Manager access. You can create unique match rules that help you determine what actions you want Rights Manager to take when it finds a match for your reference file on Instagram. You can also grant permission to specific people, Pages or Instagram accounts to use the content.
Please follow and like us: