#SmallBusinessThatRocks: London International Collegiate School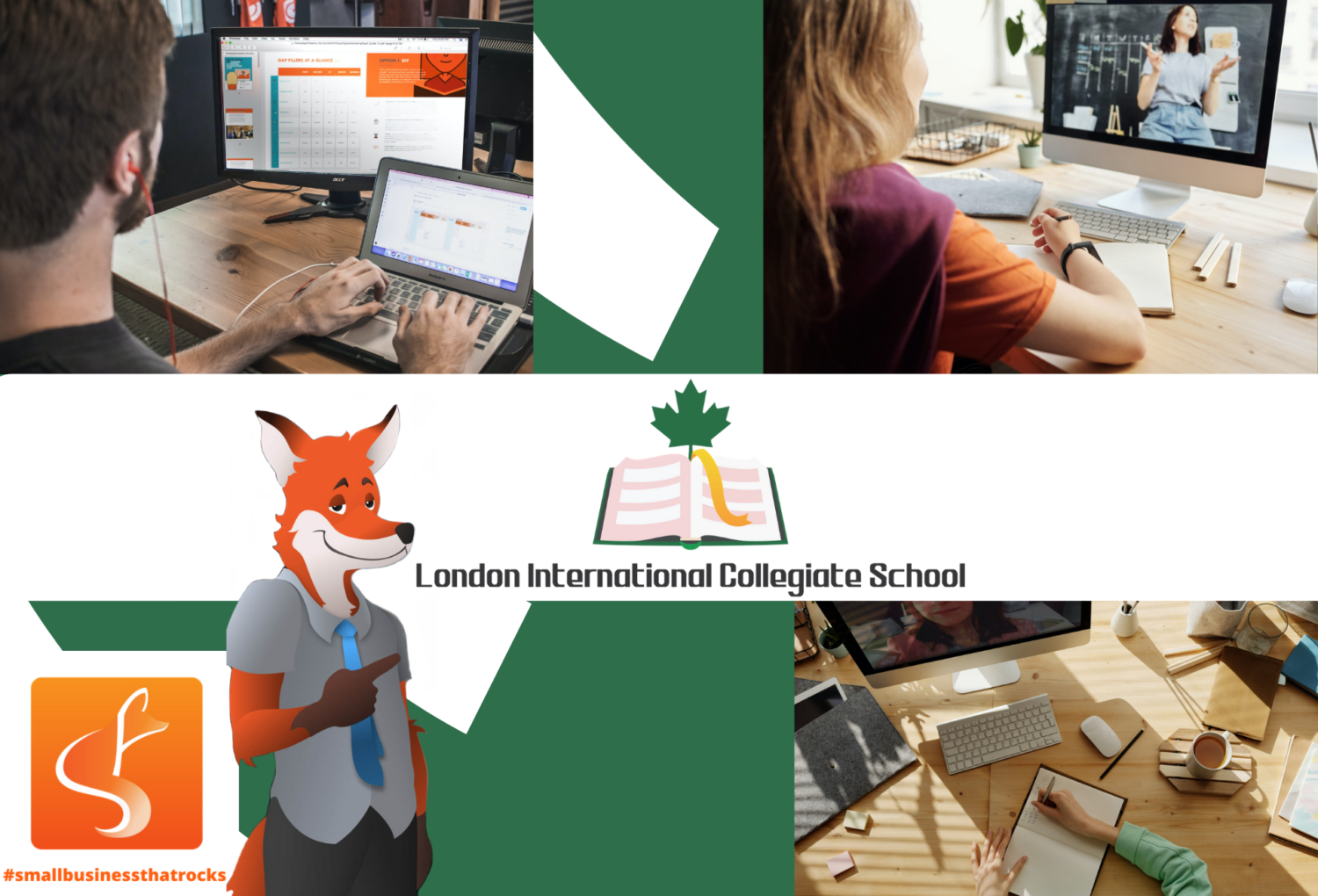 London is a destination for post-secondary education, and we have a world-class university and highly-regarded colleges that attract people from all over the world! But our community also has options for Londoners who don't come here only for the educational opportunities, as well as those who want to improve their language skills or finish their high school educations.
One of these is the London International Collegiate School. This private school provides a complete range of class choices to meet the academic needs of Londoners new and old, helping people develop and succeed in their ambitions. This school offers classes from grades 9 to 12, both in-person and virtually, with full-time, part-time, and night school options. No matter what course the student chooses, everything is designed to help them reach their unique educational goals. One aim of the school is to give students more affordable online options, and SlyFox helped LICS make that goal a lot easier in the age of COVID-19!
What Is The London International Collegiate School?
The London International Collegiate School is a new educational institution that offers the most affordable traditional and online courses in any of the subjects you can find in secondary schooling.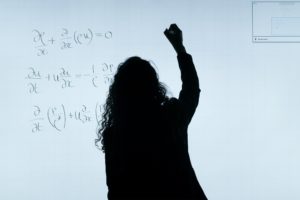 Each class has six to eight students, and they chose this smaller size because it has been proven to help performance in all subjects and assessments. 
To maximize the potential of every student, LICS includes virtual versions of the amenities you'd find in a brick-and-mortar school: computers, whiteboards, and an e-library stocked with a variety of books that students can check out. 
For those who'd prefer in-person learning, London Internation Collegiate offers in-class experiences, too! They currently offer these with COVID restrictions in mind, keeping everyone safe while still letting them learn in a way that suits them. Students can complete their Ontario secondary education, take Business or English as a second language (ESL) classes, and complement their current skills with many different class options. 
LICS: Helping Take Education Into The Future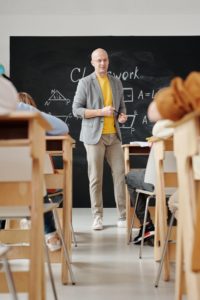 Students love the London International Collegiate School for more than just the variety of educational opportunities and how they can choose both virtual and in-person classes; they also love it because LICS makes learning much more accessible! Never has this been more important for a school and its students than in 2020, and when they came to SlyFox for a new website, designing it with the online students in mind was one of the chief requirements. We worked hard to add an easy-to-use Student Portal for online learners!
Even while sticking to the strict pandemic guidelines set by the province and the Government of Canada, the London International Collegiate School is helping students of all backgrounds get the education they need and want. The staff is friendly and always eager to help students, and this also made setting up a website that met their needs very easy. COVID hasn't stopped them from supporting Londoners as they reach their educational goals, and all this hard work makes LICS a #SmallBusinessThatRocks – or, better yet, a #SmallSchoolThatRocks!
Please follow and like us: