#SmallBusinessThatRocks: Old North Psychology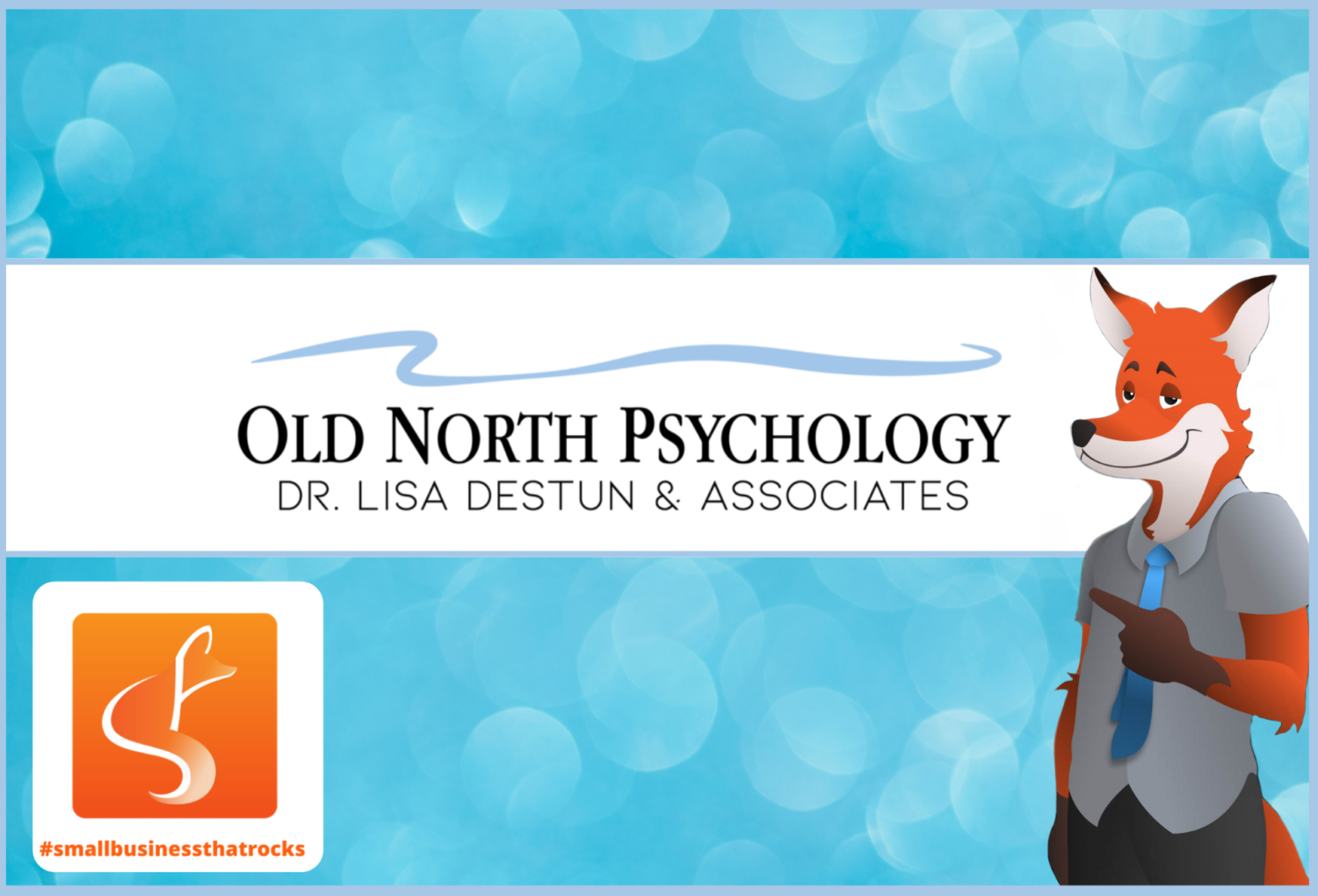 As we near the end of 2020, it's hard not to think about the word trust. Londoners have spent most of the last year putting a lot of trust in each other and hoping that others return the sentiment. The SlyFox team knows it well in a business sense, as websites do a lot of work building customer trust, but it's something with which every business should be familiar!
Trust is a part of the everyday work done by this week's #SmallBusinessThatRocks, Old North Psychology. This SlyFox client needed a simple website with a lot behind it. The final product lets Old North Psychology clients make appointments – and the doctors of the Old North team keep appointments – securely, confidentially, and confidently!
Who Is Old North Psychology?
Old North Psychology was established by Dr. Lisa Destun in 2002 and has been operating in the Old North section of downtown London ever since. The practice is housed in a renovated century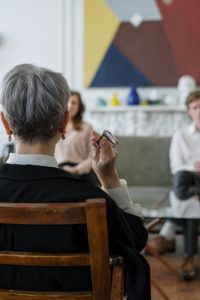 home, and they use this location to maximize the therapeutic environment, giving their clients a relaxed, comfortable space. 
Their practice serves adults through both individual and couple therapy, and every psychologist at Old North Psychology practices an integrative approach to their work. It's an approach that means that, while they may favour one theoretical framework for understanding and helping our patients, their psychologists also recognize that they can best serve their clients by taking a more flexible approach. This lets the Old North team tailor their therapeutic approach to the patient's needs and wishes, as well as allowing any adjustments that can occur over time!
Like many other businesses, the Old North Psychology team uses its website to inform people about their practices. However, they also use the site to make and hold appointments while respecting social distancing. To make sure everyone trusts the privacy and confidentiality of the telemedicine calls, Old North Psychology trusted SlyFox!
Old North Psychology's Website: New Brand And Look, The Same Trustworthy Service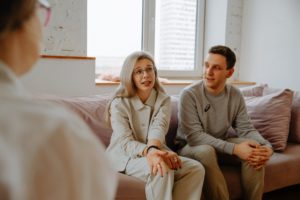 Old North Psychology came to SlyFox for a new logo and site, and we helped them rebrand from Dr. Lisa Destun & Associates. What's striking is the new site's simplicity: their website lays out the information related to their services, the doctors on the team, and how they approach therapy. Combined with this simple design is excellent site security: the SlyFox team took steps to adhere to the privacy regulations specific to Old North's industry. For example, their website doesn't retain intake forms!
Old North Psychology has the expertise, flexibility, and environment to make their clients feel comfortable and safe – and they have a website to back it up. When booking an appointment through their new site, their clients can feel comfortable knowing that their confidentiality is prioritized. We thank Dr. Destun and her #SmallBusinessThatRocks for trusting us, and we feel good about improving how customers and clients trust companies like Old North Psychology going into the new year!
Please follow and like us: