What Website Platform Is Most Effective For SEO?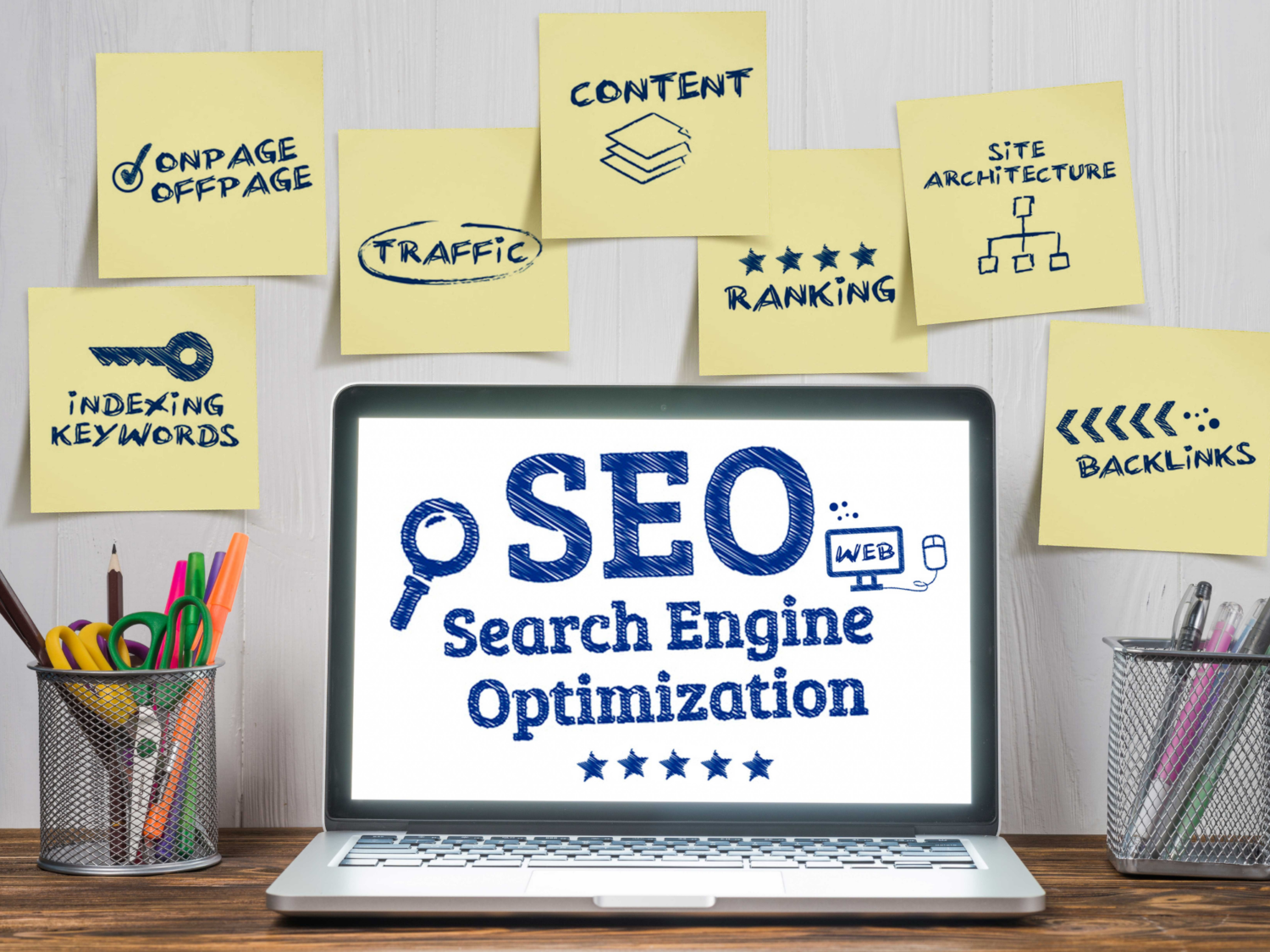 You want visitors rushing to your site, but how can you make sure this happens? You need to think beyond your traditional marketing: a well-made website is all about visibility and searchability, better known under the banner of search engine optimization (SEO). 
It starts by seriously considering the content management system (CMS) you use – choosing one that supports your goals the best is the ideal solution. But which website platform is the most effective for SEO? 
Why Is SEO An Essential Part Of Your Website Platform?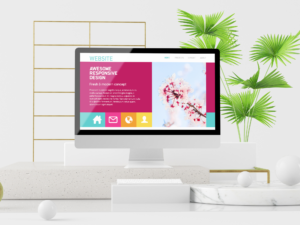 Search engine optimization is an essential part of building a website. It's more than the web copy, though – SEO affects every aspect of a website, right down to its coding and metadata. This is because search engines like Google examine all parts of a site to provide the most relevant websites to its users. 
Google is always searching for new pages, adding them to its list and keeping a close "eye" on content. The algorithms closely examine this information through a job called crawling to find out what's on a website, analyzing the text, multimedia content, and the overall visual layout to decide where it can appear in the Search results. When a web host wants Google to know about any new or updated pages, they submit a list called a sitemap. Using this and other tactics, Google will better understand your site and match it with people looking for related content.
Google will get a better understanding of your content if there's more information to assess. Here's where your choice of a website platform is essential: you have to choose one that prioritizes SEO in every way. This ensures your small business can get higher on the returns of search engines like Google. But which platform is the best?
What Website Platform Is Most Effective For SEO? WordPress!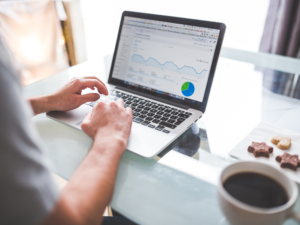 While you have more choices than ever for building a website, WordPress is the best website platform for SEO purposes. While there are few built-in options, this CMS offers a host of SEO-friendly tools and plugins you can install. You have a wide range of free and paid SEO-friendly, responsive, and quick-loading themes that you can use.
It starts with professionalism. WordPress lets you create user-friendly, beautiful websites to lower the overall bounce rate, which is a positive signal for SEO. You can even customize your URL and create memorable, SEO-friendly permalinks that have keywords in them. You can also optimize the media content on your website using plugins so that media files don't slow down your site. Many industries use WordPress for their website – like contractors, dispensaries, cleaners, retail stores, restaurants, and other services.
When you make your website's user experience a positive one, Google will know it and reward you. 
WordPress Makes Adding Metadata Easy
WordPress is so far ahead of the competition because it understands the importance of SEO at a much more advanced level. Too many platforms consider SEO as something to be done after the creation of a website. They want the user to use particular keywords for on-page SEO and backlinks from qualified sources for off-page SEO; while these are important, they aren't everything! WordPress, by contrast, helps us prioritize SEO during your website's construction.
The SEO title and the meta description are two ranking factors that Google's algorithms. You need to add them to almost every post and page of your website, and including the targeted keyword in the metadata can seriously improve your position. 
WordPress makes this easy. Yoast SEO, quite possibly the most popular free WordPress plugin available, reduces the need to add metadata manually. It provides all the necessary information for you, even within the title and first sentence of your content!
The success is hard to deny: more than 42% of all websites on the internet use WordPress. The new website for your small business could be one of them, helping you reach more potential customers by using SEO more effectively than other website platforms!
Please follow and like us: