How A Website Can Work For You In The Age Of Online Everything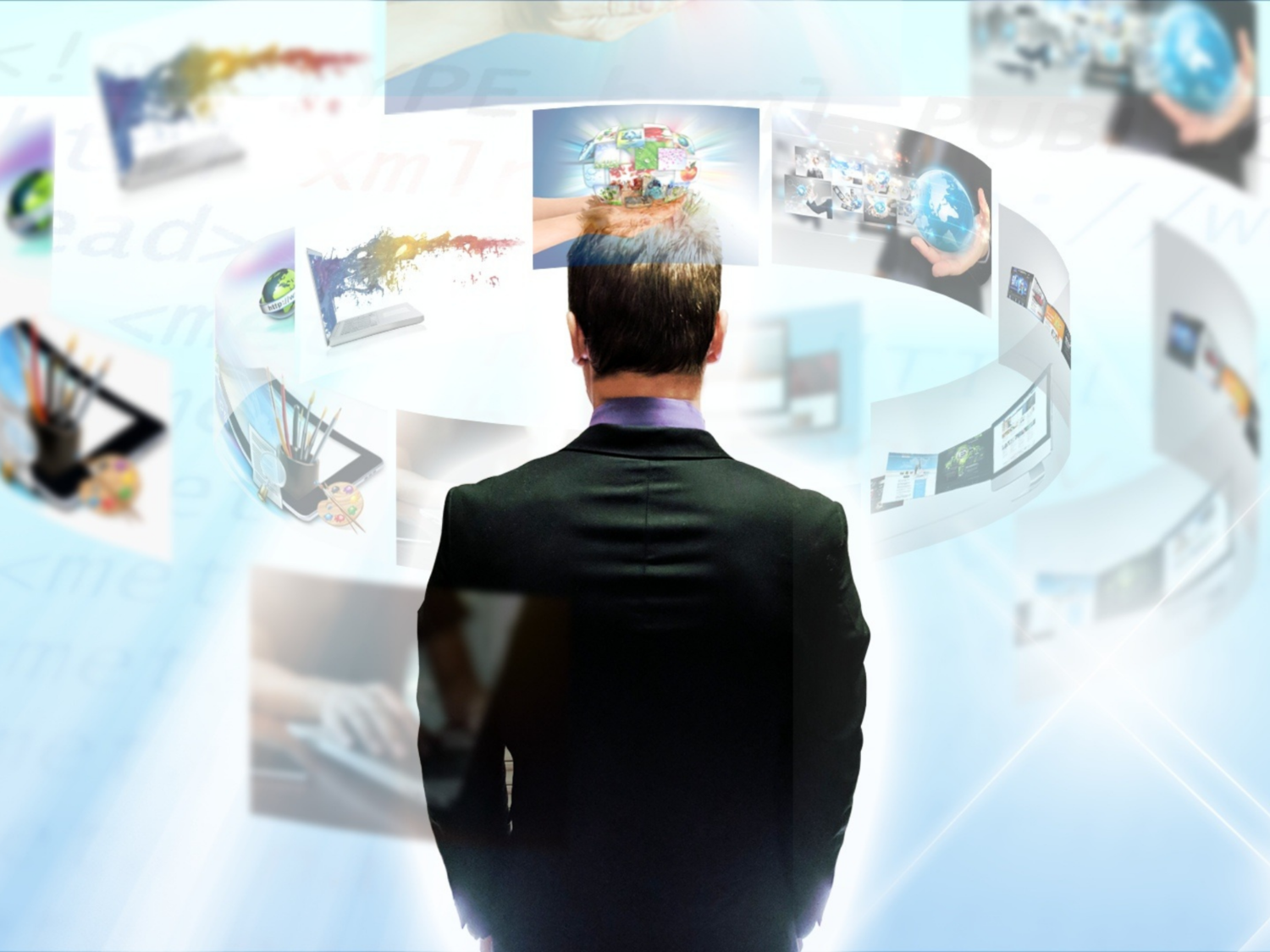 Regardless of the industry, websites have a massive impact on small businesses. Even today, some still don't realize that most of their customers will look for a website before committing to a product or service. 
The fact is, being online is not just good business – it's necessary! The internet is our first destination for checking the weather, reading the news, predicting our commute… and shopping. In this Age of Online Everything, how can a website work for you?
Websites Increase Your Leads
When business is slow, do you find it tempting to complain, like Jack Lemmon in Glengarry Glen Ross, that "the leads are weak"? One of the best reasons to set up a website for your small business is how it can make finding potential customers easier! What once depended on pounding the pavement and making cold calls now can be done with a well-designed website, with little work on your part. 
It's all about visibility. When people are searching for a product or service, there's a chance your SEO-optimized website will show up in the results. Once people can find you online, they'll know how to contact you thanks to the information on your website or leave their email for more details. In return, you get valuable information that you can use this data to turn visitors into customers!
A Website Can Work As A Customer Service Representative
Small businesses get calls all the time from prospective and existing customers, asking simple questions about location and hours of operation. If you miss one of these calls, you may leave them unhappy, leading them to turn to a competitor. However, answering these calls can distract your staff from focusing on other, more pressing matters of your business. 
A website on which customers can find information will eliminate the need for most calls! Open and close times, holiday hours, shipping information – anything a person might need to know, they can find on your website. Even a FAQ section can head off potential questions. All this info can reduce the number of phone calls you receive, freeing up more time for you and your employees. 
Because a website is available to people 24 hours a day, seven days a week, it's also the best spot to post updates and announcements. This way, you can keep them up to date on everything you're doing. When something is particularly relevant to them, it increases the chance of you getting to upsell them.
Websites Add Credibility And Brand Recognition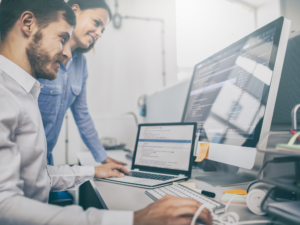 The chances that there are several providers also offering services similar to yours is good. One of the main reasons you should have a website for your business is to increase your credibility in the face of this competition. Standing out means having a website that looks good and communicates helpful information to potential consumers.
Another way to set your small business apart from the competition is through a consistent and well-planned brand. But showcasing your brand without a website is very difficult. Without a website clearly establishing who you are and what you represent, the chances you'll attract a high number of customers in an era of online retail are slim to none!
Without a website, potential customers – even those offline – may question your business's legitimacy. Having a website is an opportunity to make a great first impression and give people comfort that you're a real business. Even though there's a cost to set one up, a professional site built with SEO, keywords, and consistent branding will bring a positive return on your investment!
Please follow and like us: