#SmallBusinessesThatRock: Jessica's Painting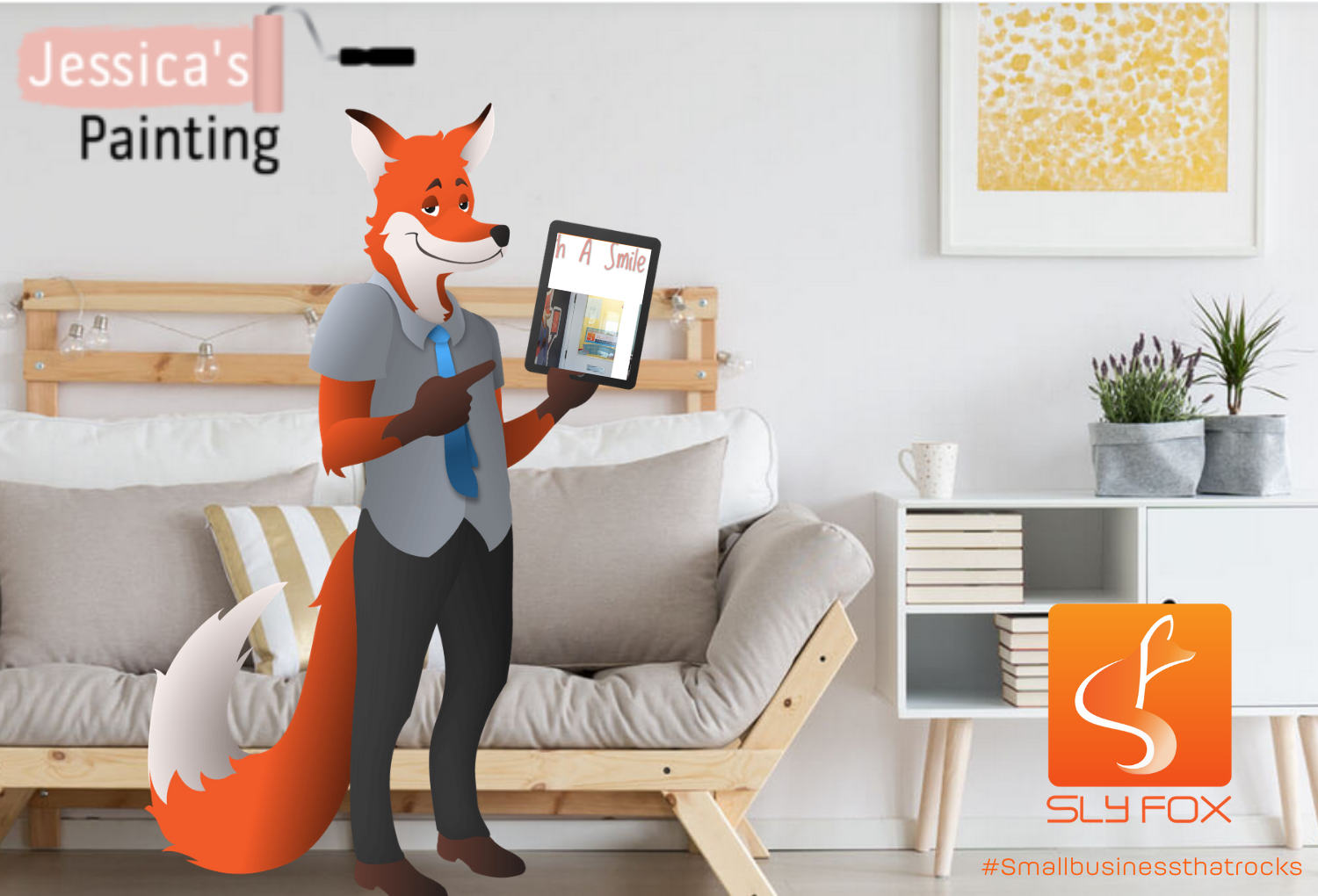 Need a change in your life? Sometimes, it's as simple as rejuvenating your surroundings. The best part? It's often much easier than you think, especially when you have the help of local #smallbusinessthatrocks, Jessica's Painting. Combining exceptional skill and customer service, Jessica's Painting is transforming spaces across our region to give you exactly the change you're looking for.
Owned by Jessica Witka, Jessica's Painting offers complete painting and wall-coverings services. With over 13 years of experience and expertise in a variety of styles and techniques, Jessica's Painting can handle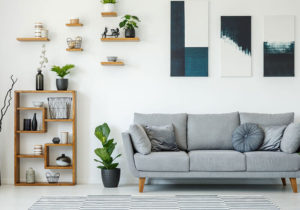 anything from wall-preparation to faux-wall treatments. Her focus on quality results means that she prioritizes the customer's satisfaction. This commitment to customer service is proven with her meticulously clean workplace, unparalleled efficiency, perfect technique, and ability to be as flexible as possible with her clients. If you've ever purchased paint in a colour you fell in love with, just to have second thoughts the moment you see it on the wall, you know how important this last point about flexibility is.
Jessica's Painting was already an established business when she approached us but knew that her business could really take off with the right branding and a professional website. Starting with the logo, Jessica knew that she wanted something clean and simple while retaining elements from her previous branding. Working in close collaboration with Jessica, our design team created a beautiful, functional logo to represent her business. Next, to apply these new branding guidelines to the website.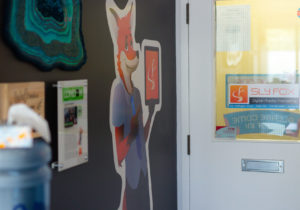 At SlyFox, we know how essential it is to have a website that is search engine optimized. That is why each of our web development processes begins with a strategic site map and page design plan. This ensures that the digital story of your business is told exactly how it needs to be told to reach your intended audience and also to guarantee that your website serves as a workable marketing tool well into the future. In many ways, a website is a tool of the trade, just like a paintbrush, and we wish that Jessica's Painting enjoys as much success with her website as she does with her brushes.
If you're looking to refresh your living space, look no further than Jessica's Painting and enjoy the great difference that a little change can make.
At Jessica's Painting, providing her clients with the best quality of work is her main focus and she will go above and beyond to deliver exceptional work, every time! If you have old wallpaper that needs replacing or are planning to hang new wallpaper, Jessica's Painting can take care of your wallpaper needs. Jessica has the skills and techniques that she uses to avoid damaging the walls when hanging and removing wallpaper. Jessica's team takes the time to make sure all the surfaces are smooth, and that your living space looks beautiful!
At Jessica's Painting, they're more than just walls. Another service that Jessica offers is epoxy floor coa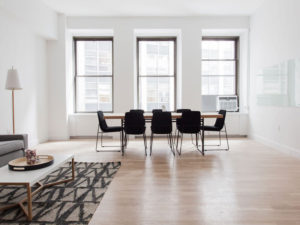 ting.
Jessica is very knowledgeable in choosing the best look for your living space. There are numerous benefits to using epoxy. This type of floor coating provides a professional look and is quite affordable. Additional benefits to epoxy coating are resistant, and safe, with many variations to choose from.
So there you have it, from the walls to the floors, room to room, Jessica's Painting is sure to make your home or office transformation a positive experience.
Please follow and like us: