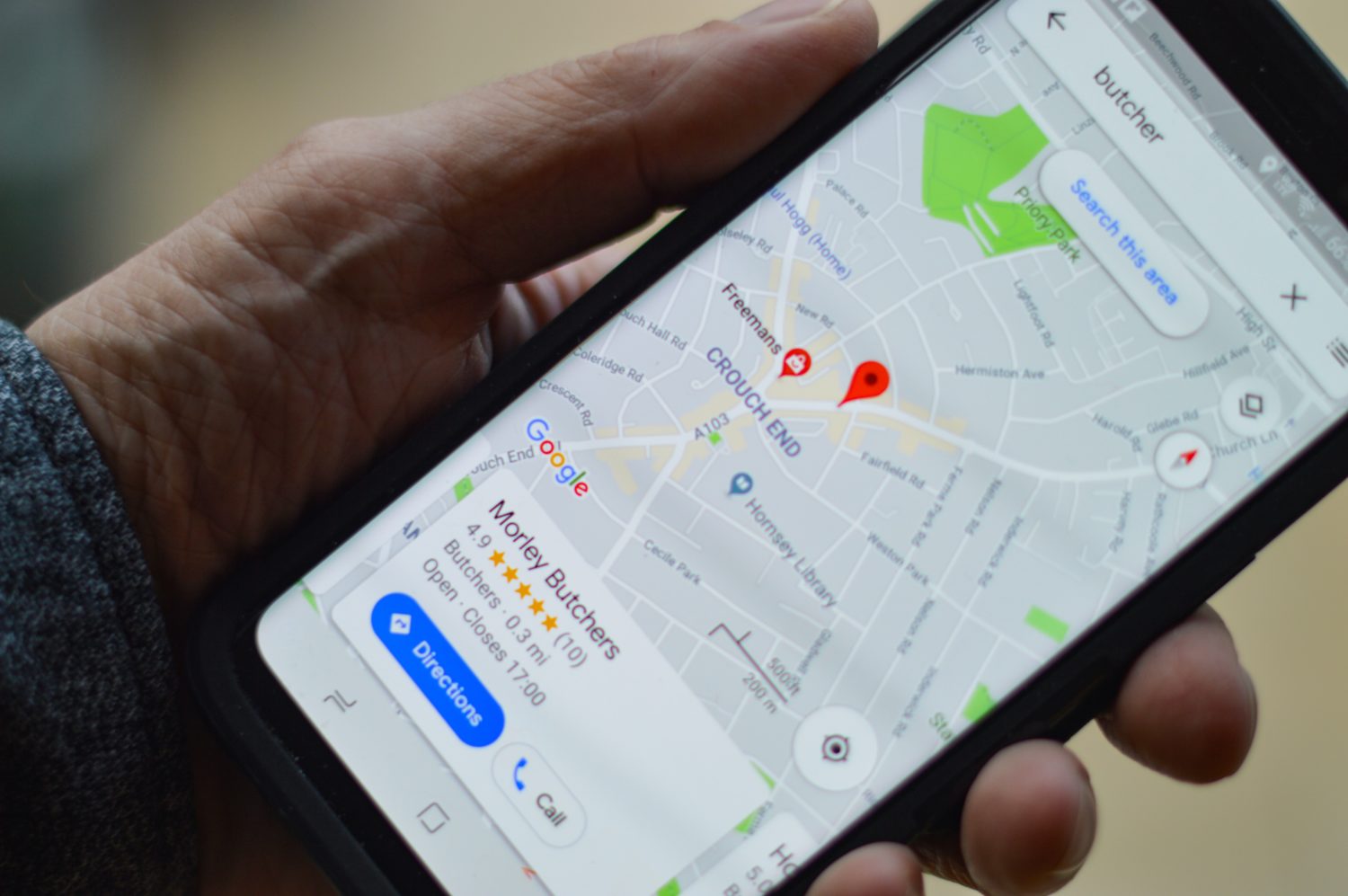 Google, the world's most popular website, provides many opportunities for you to reach customers. One space is called the Map Pack, and it might be the most prominent and sought-after position in Google's local search results. How can your business get there?
What Is The Google Map Pack?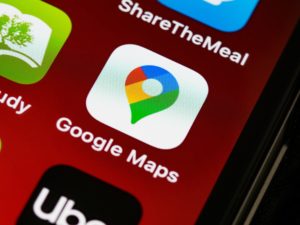 When Google users look for businesses on the search engine, the results that come back take several ways across Google Maps and Search.
If you search for "shoe store" on your smartphone or computer, the local results will come up offering the various shoe stores that rank for "near me" local searches. "Near me" is a location-based query that factors in the user's location on searches for products and services. 
Map Pack describes the list of location-based results you see on the page that runs down local businesses and identifies their location on a map. You can pick them out by the place marker icons on the maps. Why do you want to make it here?
How Do Google Users See Map Pack?
When a user clicks through on one of the listings on the Map Pack, they open up a detailed business listing. The listing is part of Google Explore, a section of the Maps utility. The placement is just one reason why it's a great spot – the other is its exclusivity.
The user will see three top businesses that Google believes best satisfy their search. These listings come with:
Customer reviews

Website link

Phone number

Business hours

Business location and directions

Other general business information
In the SEO world, it's sometimes referred to as the "Local 3-Pack," and Google uses many factors to determine the local rankings. How can your small business join the best of the best and gain a coveted spot here?
How Can I Rank High On The Map Pack?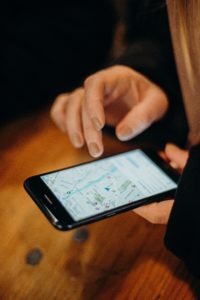 As you may determine, getting in the top three in competitive markets (it used to be seven; Google really likes to heighten competition) can be tricky. Ranking highly on the Map Pack requires careful planning, attention to detail, and engaging with your online customers. There are four steps:
Create a Google My Business Listing:

You won't show up if you don't have a Google My Business account! Users will see all the basic information about your business. Make sure to fill out as many of the available fields as possible.

Verify Your Listing:

Some parts of Google My Business won't be accessible to edit until you verify your address. Unless you have a brick-and-mortar business verified at an address in your target city, you cannot rank in that city's Google Map Pack. You will have to confirm by mail (unless you are a service area business).

Optimize The Listing:

Once your business address is verified, you'll have access to add photos, videos and more information to your Google My Business listing. Make sure to include everything in the list above, the Business Category you fall under, a description, photos, videos, and reviews. 

Optimize Your Business Website, Too!

The optimization that gets you in the Local 3-Pack doesn't stop at your My Business listing. Your website determines how Google chooses the display, and it comes down to its search engine optimization. For example, if there's a specific city for which you want a rank in the Map Pack, include that location in the content and metadata.
You may be able to buy your way to the top – albeit in a different way. Depending on the keyword, you can see a sponsored result displayed alongside or above the three organic ones. While the organic rankings in the Map Pack have better click-through rates, it's never a bad thing to get your name at the top of Google's returns!
Please follow and like us: