Welcome To The New Instagram Story Link Feature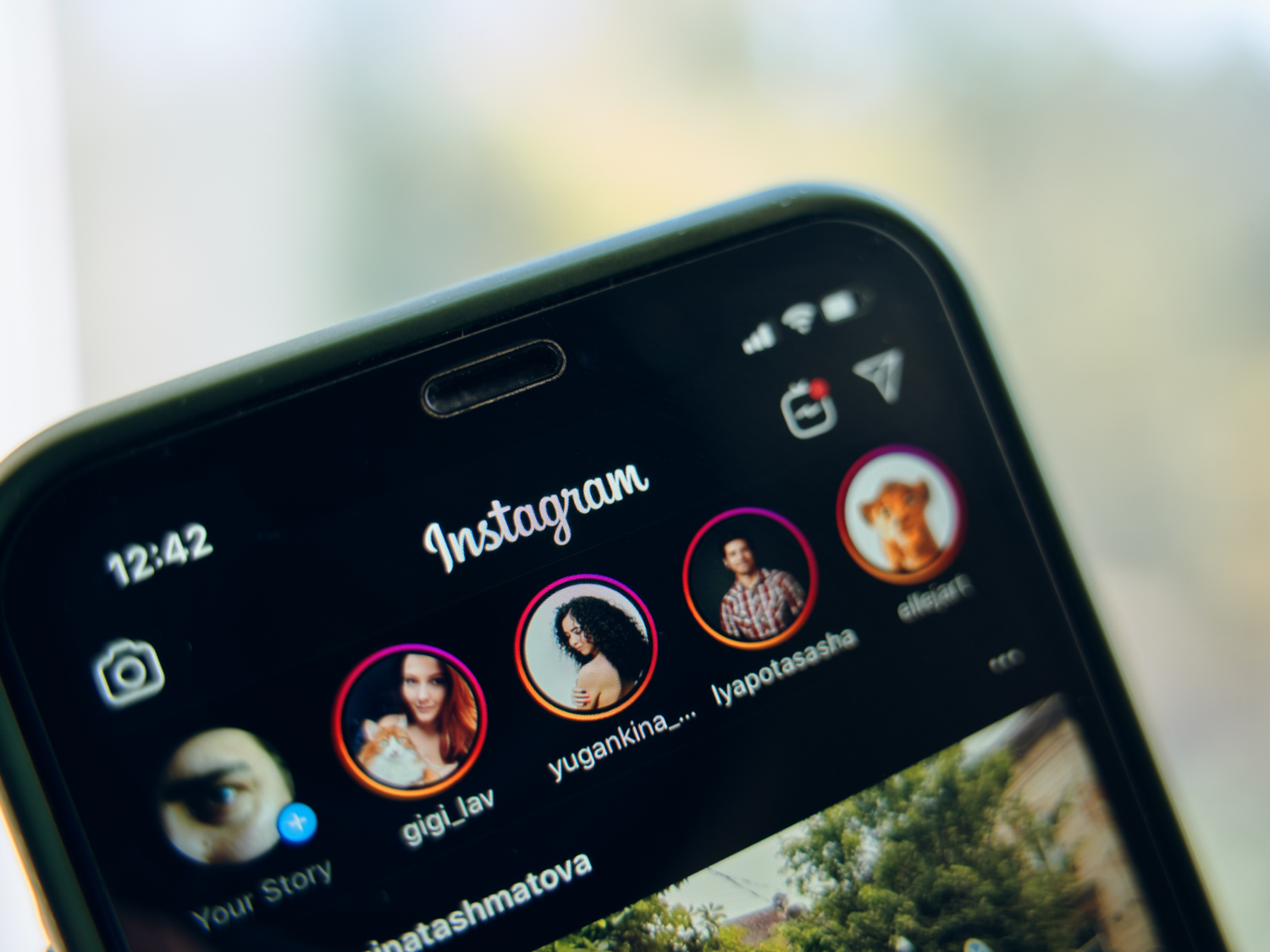 You're probably familiar with Instagram Stories' swipe-up links. The company is getting rid of this feature and replacing it with links that look a little differently: now, a new feature called the Instagram Stories link sticker will be hitting a feed near you. How will the link sticker change the social media shopping experience for you or your customers?
What Is The New Instagram Story Link Sticker?
The link sticker will change how customers go to your website after watching your Instagram Story. If you have more than 10,000 followers or are a Verified Business or Creator account, you will soon be able to add links to any destination straight from your Instagram Stories. They will look like a clickable form of the stickers you can already place on your Story.
Why Are Links Now Stickers On Instagram Stories?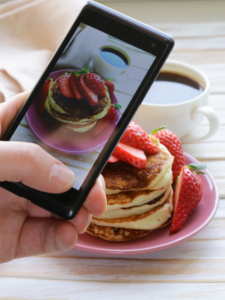 Instagram's reason for the change is that they want to "streamline" the promotional process and give Creators more control. The new link sticker is much more visible on the Story than its previous swipe-up form. The account owner can add the link anywhere on the post. 
Link stickers also show viewers the first part of the destination link (e.g. your website). It can give them more assurance that the website they'll be visiting is legit and offering more transparency than the swipe-up.
How Can My Instagram Account Get This New Link Sticker Feature?
If you have a follower count of over 10k, adding a link to your Instagram Story will be as easy as adding any other feature: 
Open the app and swipe left to create a Story.

Search the Instagram Stories sticker tray for the link sticker.

Click URL, add a link to your product or service, and select "Done." 

Share your Story with your followers!
You can prepare your account to ensure you're using this feature to the fullest effect: 
Review your Instagram Stories Highlights to see if your links are still intact; if not, take some time to create a new set of highlights with the link sticker instead of the swipe-up.

Create new Instagram Story design templates to take out any "swipe up" language. Redoing these templates will also let you make space for placing the new sticker on a post!

Edit any existing Stories with verbal or text-based calls-to-action, encouraging your followers to click the link sticker rather than swipe up.
What If My Small Business Instagram Doesn't Have 10k Followers?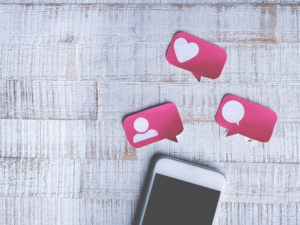 Many of the best commercial features for Instagram come to profiles with more than 10k followers. Small shop owners have been clamouring for Instagram to change rules, and the company has hinted that it's giving the link sticker options to select smaller accounts. However, we don't yet know when this testing will begin. 
You can still make sure to optimize your account for sales as well as promotions! All you have to do is set up Instagram Shopping for your account, create a Story, and choose the link icon at the top of the screen and tap "Shop." Customers can now access your Instagram Shop by swiping the link from your Story.
Another way to do it? Raise your follower count! Join initiatives like the SlyFox Ontario Follow Loop, connect your Instagram with your website and other social media platforms, use the right keywords in your posts – and just have fun! You'll gain more followers and turn your Instagram profile into a profitable part of your business in no time.
Please follow and like us: