How Do I Use Social Media To Drive Traffic To My Website?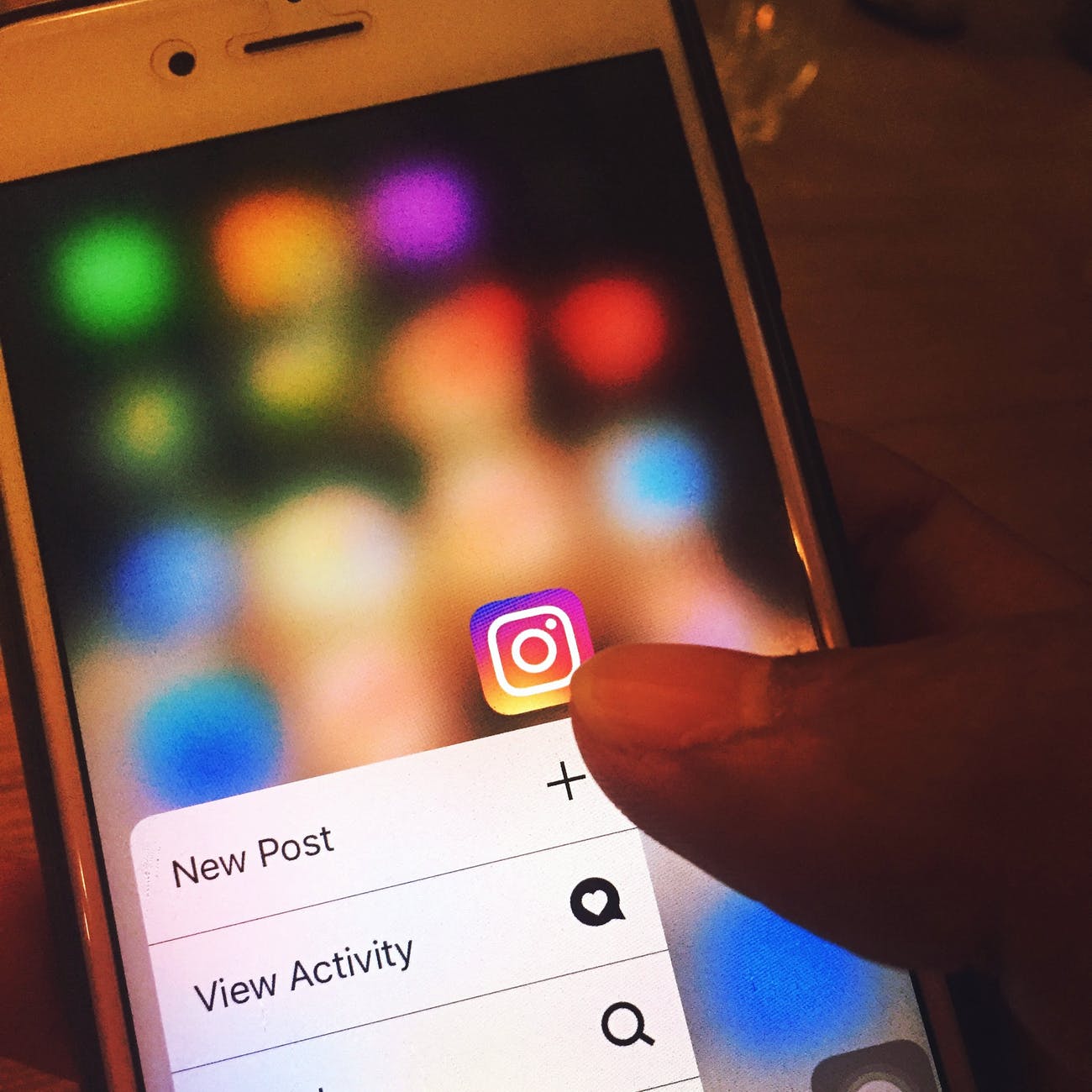 Social media platforms are valuable tools for small businesses with small marketing budgets. However, they should be put to work driving traffic to your actual website. If you're seeing engagement on your posts, but no more visitors to your site, you might need to change your strategy. Here are some ways you can use Facebook, Instagram, and Twitter accounts for big website assists. These assists will drive traffic and create more conversions!
Make Your URL Visible On Your Social Accounts
The obvious start is to use social media to link back to your website in any way you can. Twitter, Facebook, and Instagram all have designated spots in which you can share your site's URL. If you make a URL change, be sure to update it as soon as your new site is live, too. 
The first place many visitors will go to is your bio, or the "About Us" section. Therefore, filling these out with accurate information is essential. It also adds a bit more legitimacy to your profile!
Share, Promote, And Share Again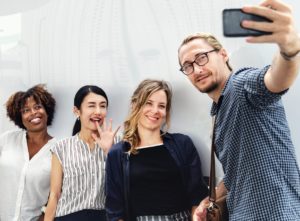 Make sharing a regular part of your online marketing plan. Consistent posting – at least once or twice a day – helps you create a story about yourself and your business. It also keeps your business in the minds of your followers, turning them into repeat customers.
The best way to drive traffic is to come up with original content and share it. Blog posts, pictures, videos, anything. Even if you haven't made any updates, share your goods, services, and general information regularly. You put a lot of work into your stuff – show it off!
Use Call-To-Action Messaging
When writing social media posts, let your visitors know what they can and should do with the information. Frame the content as a call to action. By including a link to your site with this call to action, you are giving your audience something to actual click on following the prompt.
Instagram is a bit trickier, because unless you hit a certain follower threshold, they won't let you include links in the posts themselves. However, you can change the link in your profile and encourage your followers to "click the link in the bio" for more information.
Make Referrals Back To Your Site
When a potential client or customer asks you a question, always link the website with your response. Whether it's in private messages, public wall posts, or Google Business reviews. You can answer the question with a bit of an addition. This allows you to include a link to your site. 
For example, a question like "What time are you open?". This can be answered with something like: "We're open from 9 – 5. Check out our website for the complete hours – www.business.org/hours." Or, for a question about a specific topic, point them to a blog post or article that would answer their question. 
Post When People Are More Likely To Be Looking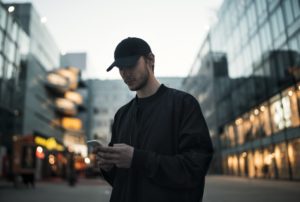 Each day has its own specific time when posts are more likely to be shared and engaged with. For example, Thursdays at 5 and 8 p.m. are two of the best times of the week. Wednesdays at 9 a.m are good, too. Even if you're not quite comfortable with consistent  posting, you should at least post at the ideal times. 
Ideal times can be different for different businesses. Figuring it out can mean taking a dive into your statistics, or through trial and error. The SlyFox team can help you discover what works for your individual business. We'll come up with a plan that makes the most out of both your social media and your website!
Please follow and like us: