#SmallBusinessThatRocks: HRM Photography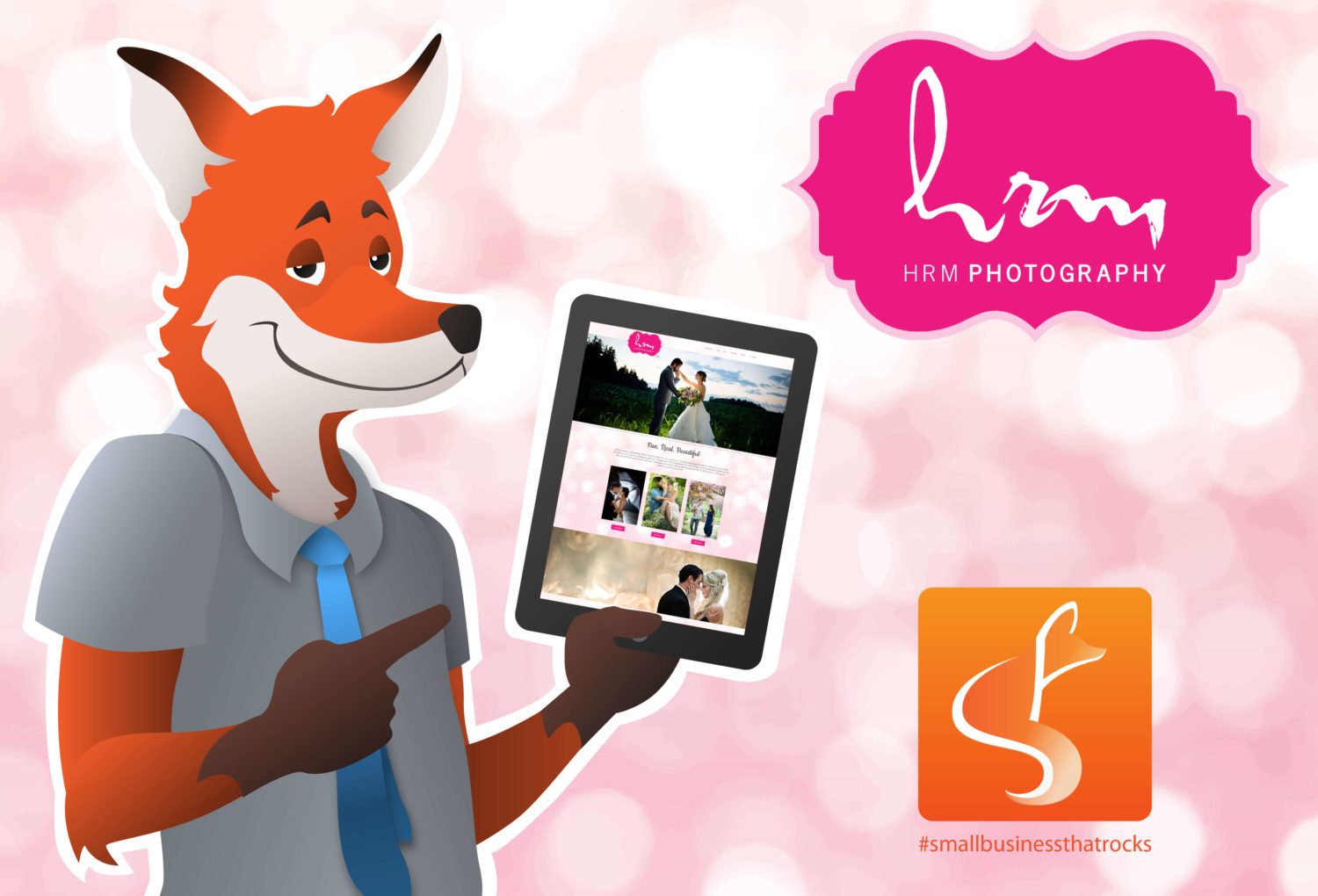 Capturing beautiful moments is not an easy job. For HRM Photography, the pressure is on all the time, not just to create a frame-worthy memento but to also reflect the beauty of the moment, whether it's a wedding, an engagement, a newborn's first photoshoot, or just a family portrait session. It requires a keen eye, top-notch equipment, and a love for making people happy. London's HRM Photography is overflowing with all of these, and the core team of Heather, Lindsay, and Niki have been using their skills to make people all over Southern Ontario swoon for over a decade and a half!
The team also uses their skills to give something unique back to the community with an incredibly creative not-for-profit. It's a big reason why HRM Photography is a #SmallBusinessThatRocks!
The HRM Photography Story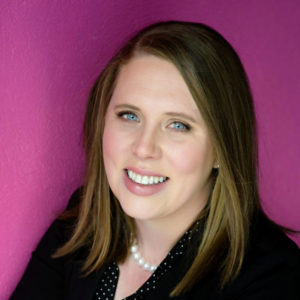 Heather MacEachern founded HRM Photography in 2003 after graduating from Ryerson University's Photography program. In 2005, she joined up with Humber College Photography graduate Lindsay Ross, and soon after the duo added Niki Patel, herself a graduate of the Fanshawe Photography program, as HRM's office manager and associate photographer. With the core team completed and perfected, the business could take off in ways Heather only dreamed of! 
Now celebrating their sixteenth year of business, HRM Photography has won many awards from provincial, national, and international photography organizations. They've especially stood out for their gorgeous wedding photography, and have found acclaim from the International Society of Professional Wedding Photographers, wedding photographer directory Fearless Photographers, Bride.ca, and the Professional Wedding Photographers of Canada. Locally, they have earned the Consumer's Choice Award for London Ontario Photography six years in a row, and have been voted London's Best Photography Studio an astounding seven years in a row. Heather was even honoured to be a recipient of Business London's Top 20 under 40 in 2016! 
SlyFox was honoured to make HRM Photography's new site, which combined two previous sites: one for their wedding photography and the other for their portrait work. HRM was already occupying the top Google search results across a myriad of key terms and it was our job to preserve these exceptional rankings as they made the switch over to a new site. We are happy to report that we were successful in this preservation! It's important to preserve what Heather and the team have carefully cultivated, because HRM is more than just the accolades; the HRM team is also committed to giving back to those in need through Heather's organization, Love Never Ends.
Love Never Ends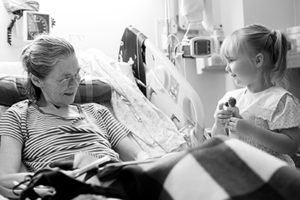 In 2015, Heather co-founded the not-for-profit organization Love Never Ends. Through this, she and the team offer free photography sessions for terminally ill patients and their families all across Southern Ontario. Some of the organizations they have volunteered for in London and the Greater Toronto Area include Community Living, The Children's Aid Foundation, The Children's Health Foundation, the ALS Society, the London Food Bank, Cystic Fibrosis Research, Sudan Canadian Medical Care, Bethany's Hope, Bethesda House, and Women's Community House. This is just to name a few! 
The team is also working to support the next generation of photographers. They support Fanshawe Photography's Co-Op program – the same one that taught Niki all she knows! – and frequently mentor photography students working through this program. 
Heather, Lindsay, Niki, and the whole HRM Photography team is seriously committed to delivering incredible wedding, engagement, newborn, and portrait photography, and the data they provided us for the website project backed up just how good they really were. You can count on this #SmallBusinessThatRocks to capture the best moments possible, wherever you are in London and the GTA!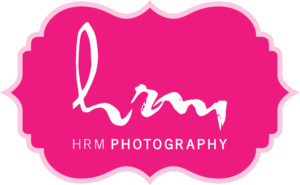 Site
Facebook
Instagram
Pinterest
Please follow and like us: