Ten Clever Holiday Marketing Ideas For 2019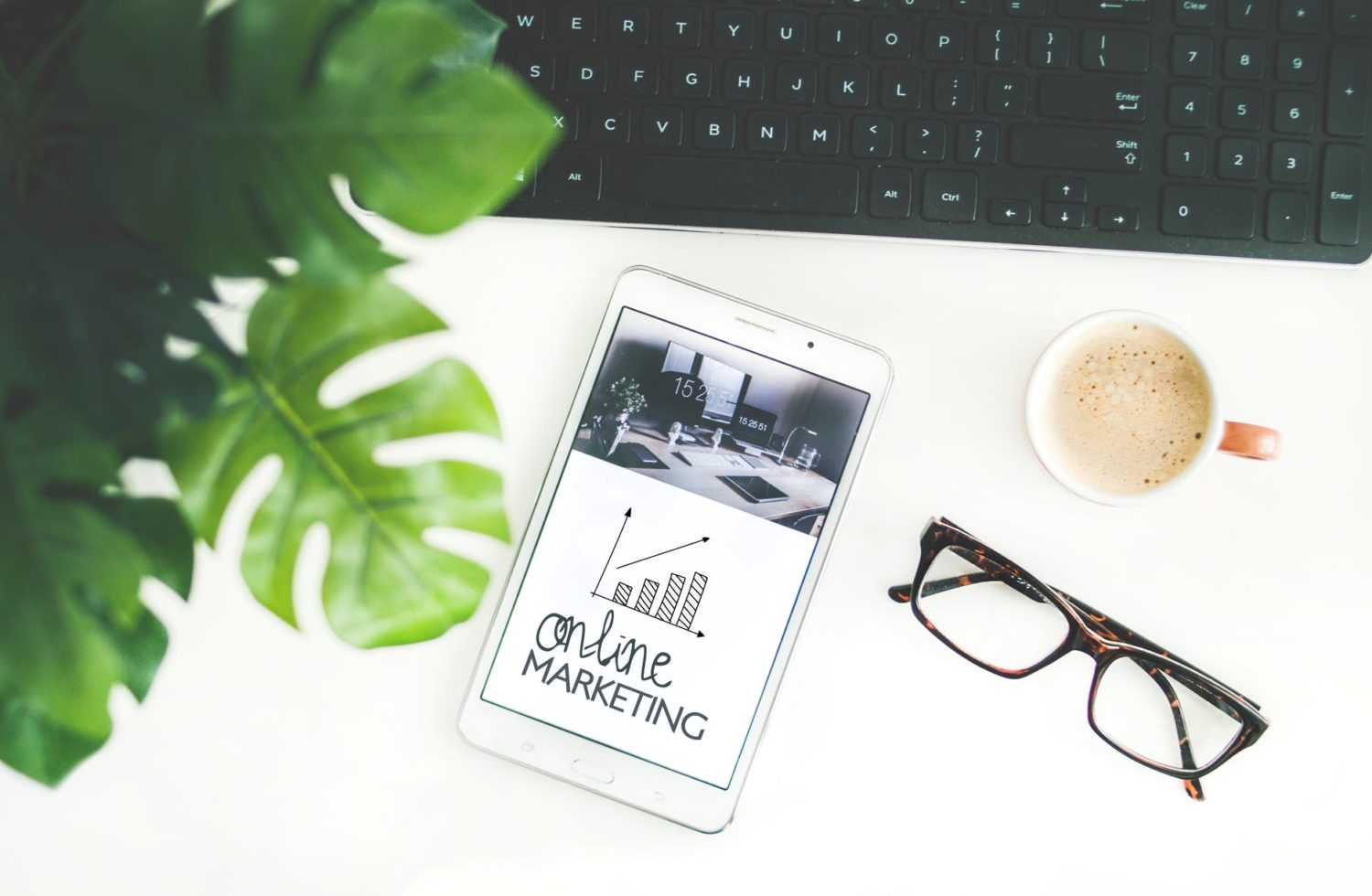 Are you looking to boost sales and cut through the seasonal noise? The holidays are in full swing, but it's never too late to use one of these ten clever marketing ideas in 2019!
Stop, Collaborate And Listen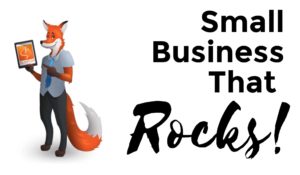 Consider partnering with other small businesses in your community and cross-promoting each other. By sticking together, you can amplify social media buzz for both parties and make the most of the extra attention that might have otherwise passed you by!
Decorate Your Channels
Decorating your Facebook and Twitter profiles shows that your small business is in the spirit – and that your followers can expect some good deals to come. It's easy too: upload a new cover photo with a simple festive design, share a photo of you and your employees in ugly Christmas sweaters, or create a promotional post with punny holiday copy.
Hold Festive Contests
Festive contests and giveaways are always a great way of attracting new audiences. Have your customers participate in social media contests that encourage them to share your posts with their friends. It will allow your customers to enjoy a unique experience, and the winner could become an enthusiastic customer for life!
Get Seasonal With Product Bundles
Get into the holiday spirit by bundling goods and services only for the season. The customer will see your offer and won't be able to resist getting all those goodies! Create something they'll not only want to buy, but also want to share on social media. 
Redesign Your Logo For The Season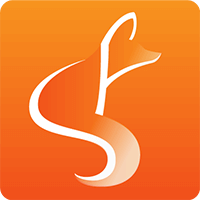 A logo represents your business, but it also represents your business's personality. So play it up during the holidays with a clever redesign! It's as easy as swapping out the dot on an "i" or "j" or the letter "o" with lights, snowflakes, or ornaments. You can also use tinsel or glittery borders around any text design without these letters, but be as creative as you want!
Make Them An Offer They Can't Refuse
Holiday shoppers have so many choices when buying gifts, so you don't want them to hem and haw about spending money at your establishment. Get them moving towards the checkout by creating a sense of urgency. Make limited time offers or limited stock indications with visible counters or timers.
Create Super Flash Sales
Black Friday and Cyber Monday get all the press, but what about setting up a series of flash sales leading up to Christmas or New Year's Eve? You can create a lot of hype with limited-time flash sales that only last a couple of hours. It's another way to create urgency, too! This is a great idea if you're going strong with an email marketing campaign.
Send Out Greeting Cards To Your Clients
Sending greeting cards to customers and clients is a great way to show your appreciation. If you can't make a physical card, go through email! You can send out a beautiful, professional email from your business to clients to make them feel appreciated. In the future, they will remember that you remembered them!
Time A Rebrand For The New Year
This is, of course, if your small business needs it. But timing a rebrand for the new year can keep things spicy and help you get a fresh start. You can count down throughout the holidays and offer discounts on older labels or products.
KISS (Keep It Simple, Small business!)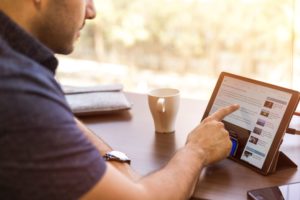 Get to the point this holiday season. Start with email marketing – this medium has been proven to be one of the most effective forms of marketing. It encourages customer retention more than any other form of digital marketing, including social media. Don't worry about annoying your customers or clients, because people expect a ton of promotional material flooding their inbox around the holidays. 
So focus on keeping your message simple! This only seems clever because consumers are so used to being bombarded with messages everywhere they go, but it's helpful. Use a bold subject line and one promotional focus per email, with one graphic and limited text.
Please follow and like us: