How To Use Email Marketing To Get Sales This Winter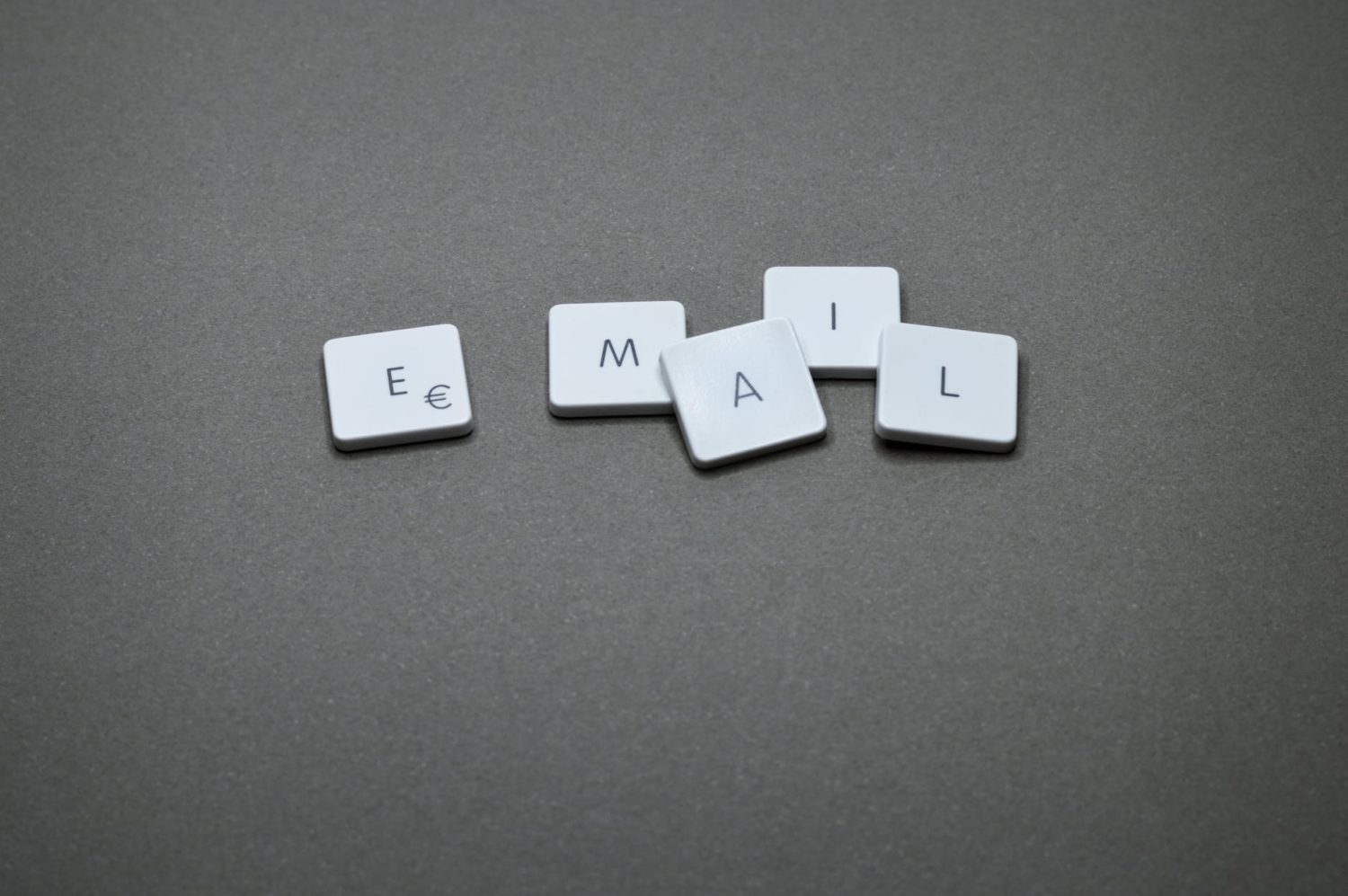 Adding emails to your holiday marketing mix is essential. By not having one in place, you could miss important opportunities! If you haven't used promotional materials yet this year, don't worry – it's never too late to start.
Look Back At Your Year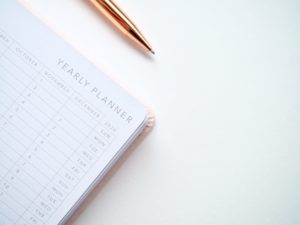 When starting your email marketing campaign, you need to know what resonates with your audience. Go over your recent wins and losses, both from past email marketing campaigns and on website conversions. If a certain tactic or call to action delivered results, use it to build the basis for your campaign. 
Some Google Analytics measurements that can be helpful include bounce rate, conversions, and the open, click-through, and unsubscribe rates on past email campaigns (if you have any). These can help make sense of which messages work and which ones don't.
Add Emails To Your Promotional Strategy
Not every business can or should leave promotional prices to Black Friday or Cyber Monday. If you have seasonal promotions in place, mix them up with your email marketing to catch the attention of your audience. 
You can also use December emails to treat your VIP customers. Offer them special promotions or early access, and they might consider your brand first for gift-buying or treating themselves.
Craft An Eye-Catching Message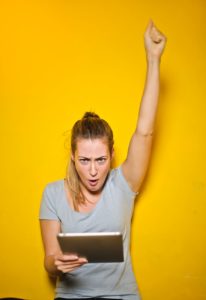 Your emails have to capture attention and generate clicks. You can do this by making a creative message that is also simple and to-the-point. Sounds easy?
Ok, it's not exactly easy, but there's a template you can follow: 
Start with the subject line. Keep it short, but make sure it's enticing them to open the email and learn more!

Stick to

one message per email.

You are competing with many other offers in their inbox, and too many messages in one email can lose their attention. If you have more than one sale going on, send out multiple campaigns.

Make the message a call to action with a sense of urgency. You want to motivate your audience to complete the transaction as soon as possible rather than shop around.

Make an eye-catching visual the focus of the email. This is a great way to keep the message simple and make your offer the focus of the email.
If you have more than one idea, don't worry: you can get away with sharing more messages at this time of year. Subscribers see the volume of emails they receive during the holidays as par for the course. Take advantage and measure the results, but make sure you pull back in January!
Review The Results Of The Holidays For Next Year
When December is over, go back to the very beginning by looking back at your holiday engagement and conversion data. Identify wins and areas of opportunity you can repeat or correct next year. Check the subject lines, calls to action, and promotions that worked the best, and use your data to make the best decisions for the upcoming season. As we said, holiday promotions start earlier and earlier every year, so make sense of your results ASAP!
For small businesses, the holidays are a time of peace, joy, and fierce battles in the inboxes of customers. Don't lose any opportunity this season – use email marketing and generate sales!
Please follow and like us: