#SmallBusinessThatRocks: Sensibuild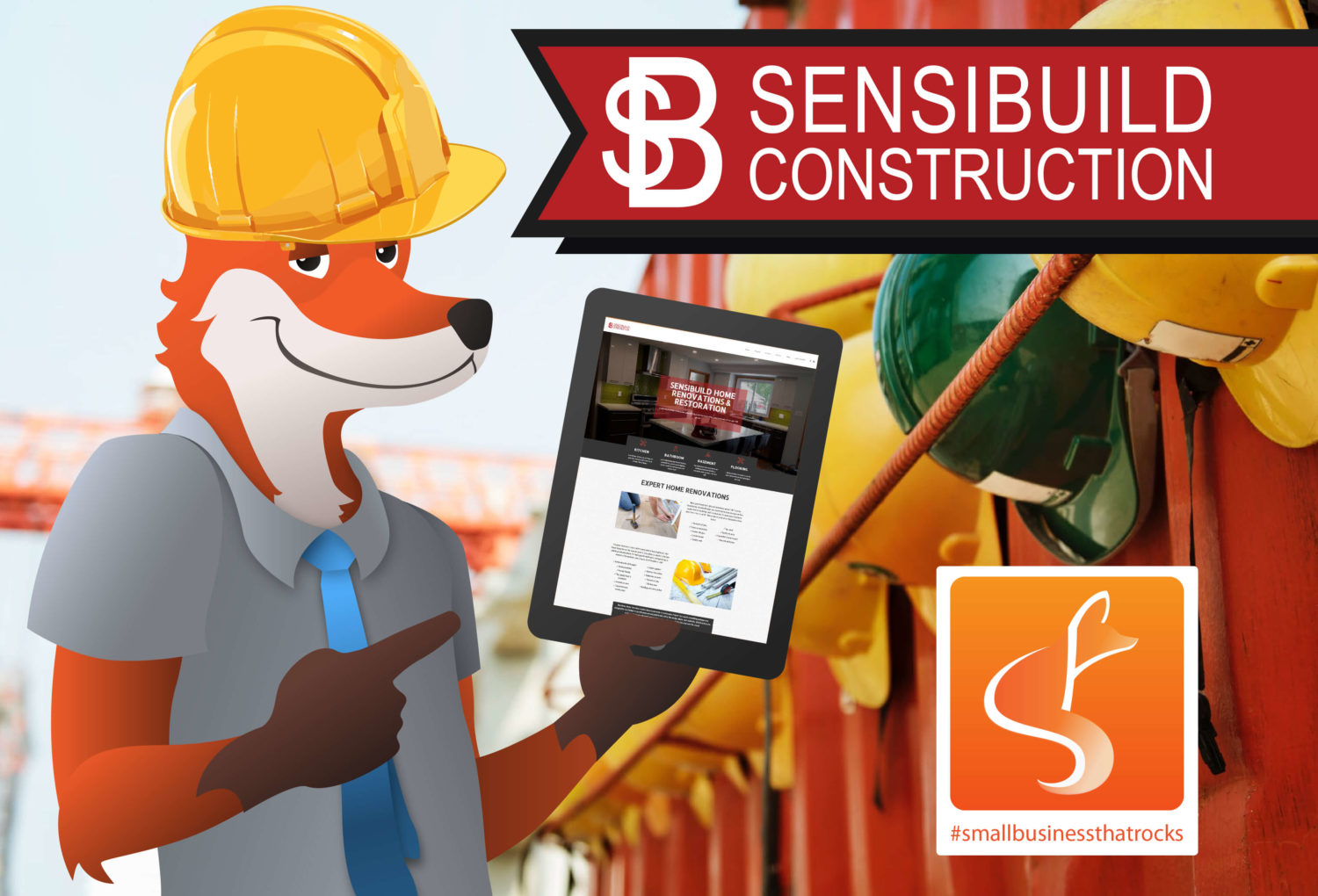 Getting everything you need in one complete package is next to impossible these days, but more and more small businesses have seen the advantages of providing comprehensive, quality services to their clients. It's the best way to earn trust in a world that is increasingly becoming more specialized, and local businesses are providing these services in a personal way to grow and thrive. This week's #SmallBusinessThatRocks is SensiBuild, and they've turned themselves into the only team you'll need for just about every home building job!
Sensibuild Is The Complete Package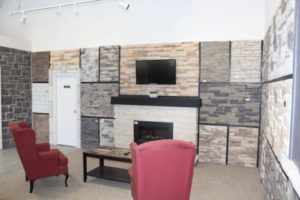 SensiBuild is a contractor company specializing in home renovation and remodeling. Since its founding in 2000, they've earned a reputation as being the company to go to when Londoners need a job done right. From interior renovations and carpentry to exterior renovations like additions, home siding, decks and patios, eavestrough and roofing, windows and doors, and even landscaping elements – they can do almost everything!
It's not just transforming your bedroom or your bathroom or your basement: it's about making additions and upgrades that will never cease to inspire awe in visitors to your home and, more importantly, to you, the person living with the renovations. Whether you need hassle-free flooring, basement remodeling, bathroom vanities, cabinets, and custom kitchen renovations, the SensiBuild team works with their clients to make renovation dreams a reality! 
Pick The Contractor You Can Trust
The SensiBuild team provides a custom quote to calculate the cost to finish projects like basement remodeling or specific jobs like ceiling texture, plaster walls, and wall cabinetry. They start with a free walk-through, scheduled online or in person, and give the prospective clients an estimate of the cost. Backed by nearly two decades of estimating, they do it all with an eye for quality and detail, meaning you can expect your estimate to come with as much precision as possible.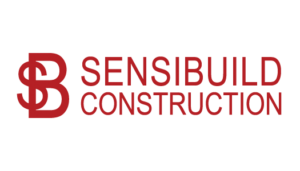 The years of experience have allowed the SensiBuild team to really understand the ins and outs of almost every type of home project, and they've made sense of renovation and restoration projects for homeowners. The reviews speak for themselves; one satisfied customer said that the team was "knowledgeable, honest, friendly, trustworthy and genuinely cared about us and turning our design vision into our home." How often do you get that said about a general contractor, let alone one that says they can do everything from roofing and structural renovations?
They're fully backed by insurance, they offer free quotes, and they have more than 18 years of home renovation and restoration experience; what more could you ask for? Helping Londoners complete the home projects of their dreams, no matter what those dreams are, make SensiBuild a true #SmallBusinessThatRocks!
Please follow and like us: