#SmallBusinessThatRocks: Crushed Aftercare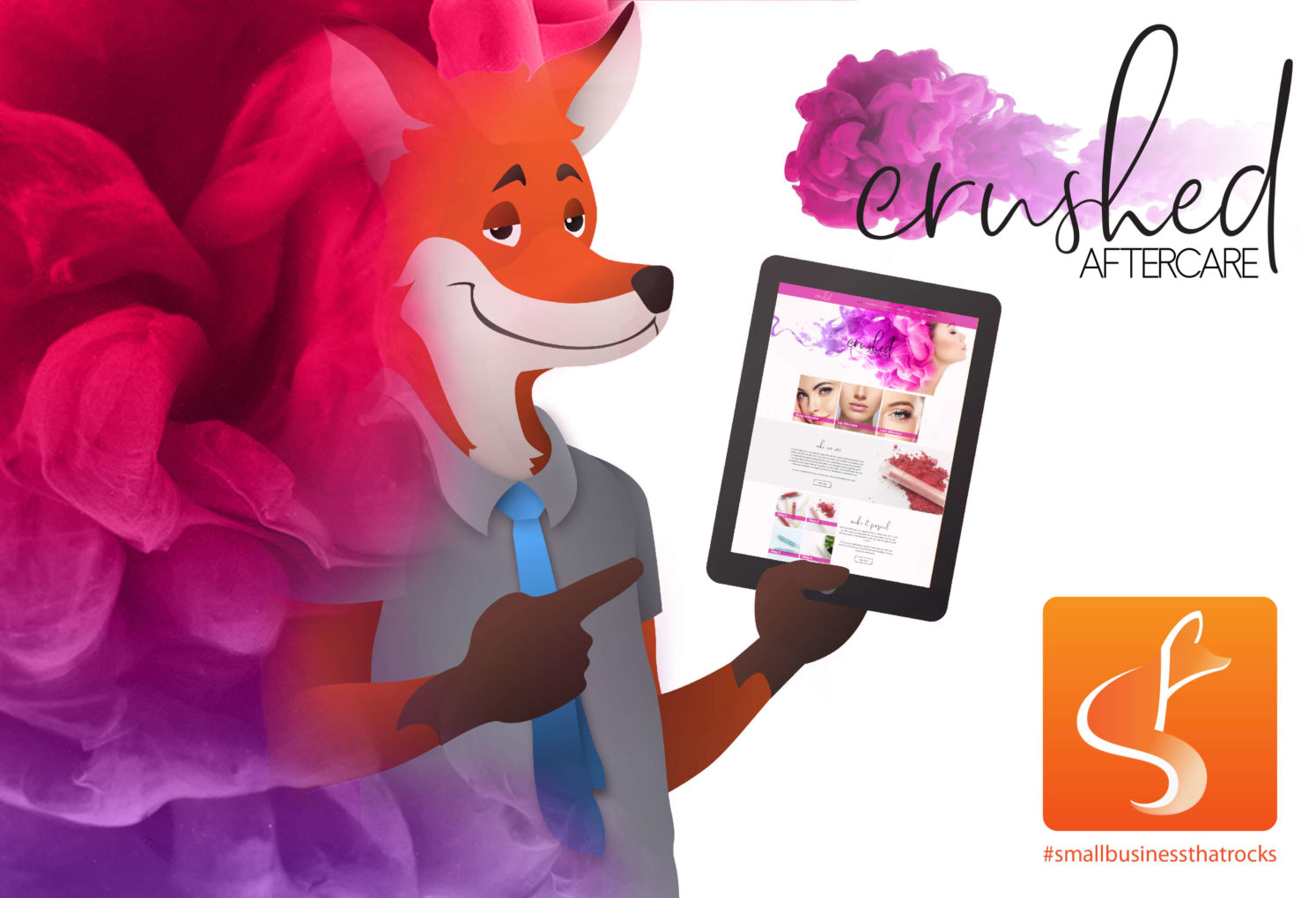 Perfecting your brand is one of the hardest parts of starting a small business. You might have the perfect product and the best customer service, but sometimes all that's missing to tie the ribbon on the package is a name. When a certain #SmallBusinessThatRocks needed a little help reworking their image, the SlyFox team was happy to oblige, but the founder has taken this in an amazing new direction. This week, we're highlighting Crushed Aftercare, and believe it or not, they're also in the business of helping other small businesses rock too! (Sort of. We'll explain!). 
The Crushed Aftercare Story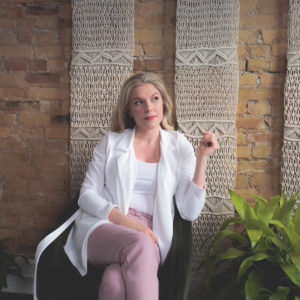 The story starts with entrepreneur Charissa Skinner. She is the founder and owner of Crushed Aftercare (formerly Crushed With Love). As a teacher, her love of handmade beauty products began as a way to raise money for fresh fruit for her students. 
Giving them to friends and family as Christmas gifts, and hearing the subsequent raves, was a transformative experience, and it helped Charissa hit on the exact thing the local market was looking for. A local microblading artist asked Charissa to make an all-natural healing balm for the artist to give to clients post treatment. Microblading, for those who don't know, is a tattoo-like procedure that places pigment just below the surface of the skin under the eyebrows. It's not as intensive as tattooing, but it still requires the skin to heal from the tiny "scratches" that create the look of fuller brows. 
The product is Aftercare Brow Balm, and the results and feedback, from both the artist and her clients, was amazing. The product took off as word spread to other microblading artists and salons, and Crushed Aftercare was born. Her entrepreneurial journey began with friends, family, and the tight-knit London business community; now, she's making her unique product available worldwide!
Branding

Brow Balm isn't just about what it does – it's also about what it is. This soothing solution is made with 100% all-natural vegan ingredients, chosen especially for the healing and protecting of delicate skin after cosmetic treatments like microblading, botox and dermal fillers. The main ingredient is calendula oil, an amazing plant essential oil that has been proven to help soothe, moisturize, and reduce post-treatment pain. When your skin is as sensitive and vulnerable as it is after a cosmetic treatment, you'll only want the best ingredients!
This decision to use all-natural, vegan ingredients to make skincare products is just one of the things that helps Charissa's business stand out. Another unique aspect of Crushed Aftercare's business model is that they target small salons, beauticians, and tattoo artists for wholesale. Originally, Charissa had created a personalized label for that local microblading artist, but other similar businesses loved the idea too! They wanted to send their clients home with their own aftercare system, branded with their logo.
It's not often you see a small business let others take over a prime branding spot. But by making a great product and effectively marketing it, Charissa has been able to create more space for herself in the beauty business. It's this creativity and success that truly makes Crushed Aftercare a #SmallBusinessThatRocks!
Please follow and like us: