#SmallBusinessThatRocks – Tawny Stowe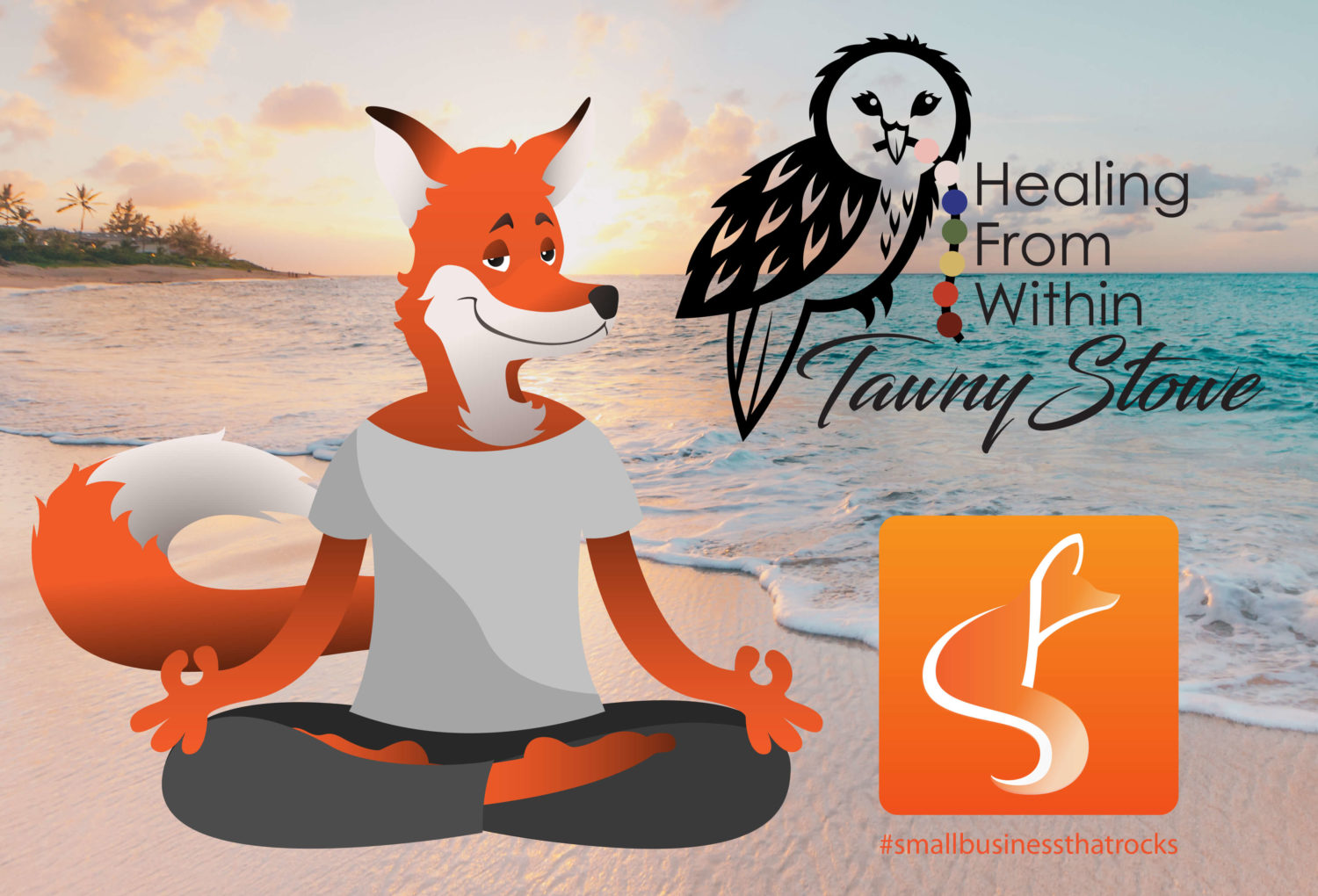 Some people say adventure is only found by getting outside and having personal experiences travelling or camping. Did you know that adventure can also be found within? You don't have to go far to seek fulfilment, but the results will be absolutely life-changing. This week's #SmallBusinessThatRocks will give anyone seeking inner healing a new perspective on life, Tawny Stowe (Healing From Within)!
Yoga Teacher, Reiki Master, Tour Guide To The Soul
Tawny Stowe began her professional career as an adventurer, and she still has that passion, though now it's in leading others on inward journeys. After a decade in a career that allowed her to work internationally, Tawny discovered her true passion was in travelling the unexplored terrain of the mind and soul. Since starting as a life coach (and so much more!), she has found fulfilment in acting as a Tour-of-the-Soul Guide, helping people discover much more within themselves through reiki, yoga, intuitive body scans, and herbal medicine.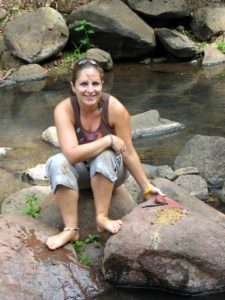 It's all about becoming more attuned with the authentic self, and Tawny has found strength in this. As a registered Métis, she has felt a connection with her ancestry in nature. But everyone is different, and everyone has their own authentic stories inside themselves. She has found real fulfilment in taking her clients through new experiences and helping them uncover these exciting dimensions in their souls. She likes to say that she is not "coaching", but rather supporting clients on their personal journeys to help them gain direction and find answers within!
Emotional and spiritual healing so often starts with yourself, and Tawny has the knowledge and experience to help people. In Reiki sessions, she can help open the chakras and clear away any spiritual blockages that are preventing the flow of energy through the body. In her massages, hot stones are placed strategically at the chakras, on the palms, in between toes, and at any point of tension to bring you a personalized healing experience.
The Journey Is The Destination
It's not just individual services – Tawny's yoga classes can bring physical, spiritual, and emotional benefits to groups of all ages. You can find them in classes for adults and children in group sessions or personal, one-on-one classes. In every meeting, Tawny strives to create and strengthen the participant's connection to the Earth, empower their inner light, and encourage each student to know themselves better!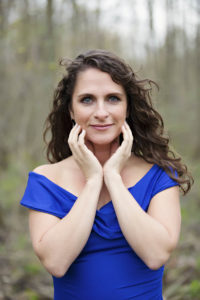 Tawny shows that no person's journey is ever over, and that's what's so exciting about life. Her growth continues in the meaningful connections she makes and in trying to live her life with purpose, always remembering to align the mind, body, and soul to keep everything complete. As a mother, she knows the importance of passing these connections down, and she can help anyone who feels they need to renew their sense of wholeness, wonder, and personal satisfaction with life.
Tawny hosts classes, sessions, and retreats that nurture, guide, and heal. With so much waiting to be discovered, you'll benefit greatly from this #SmallBusinessThatRocks!
Contact Tawny at www.tawnystowe.com
Please follow and like us: