#SmallBusinessThatRocks: C & V Income Tax Services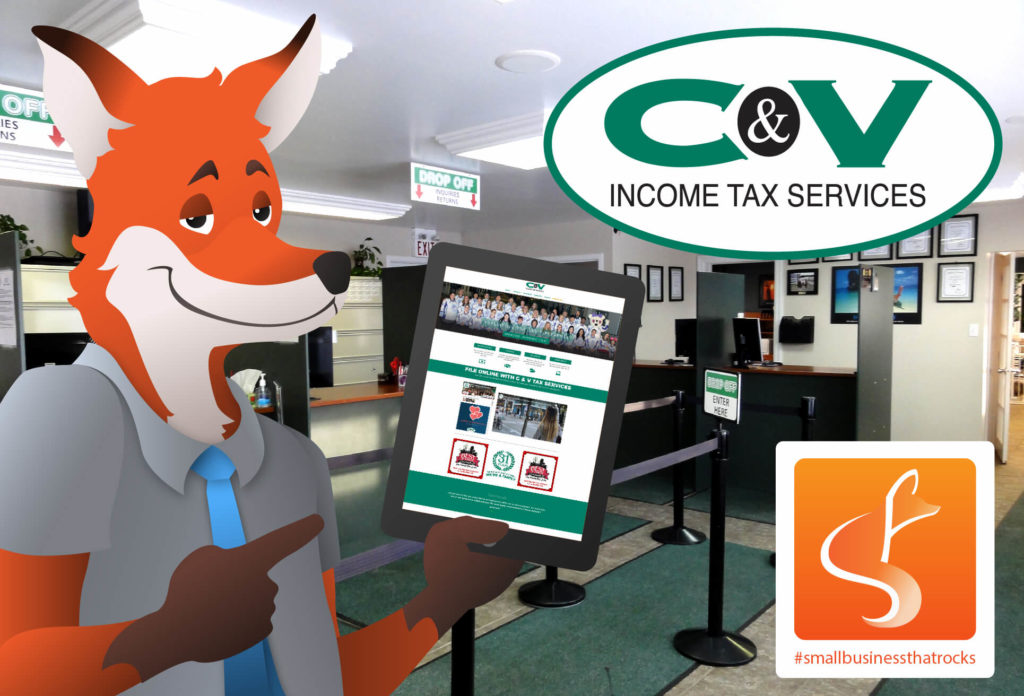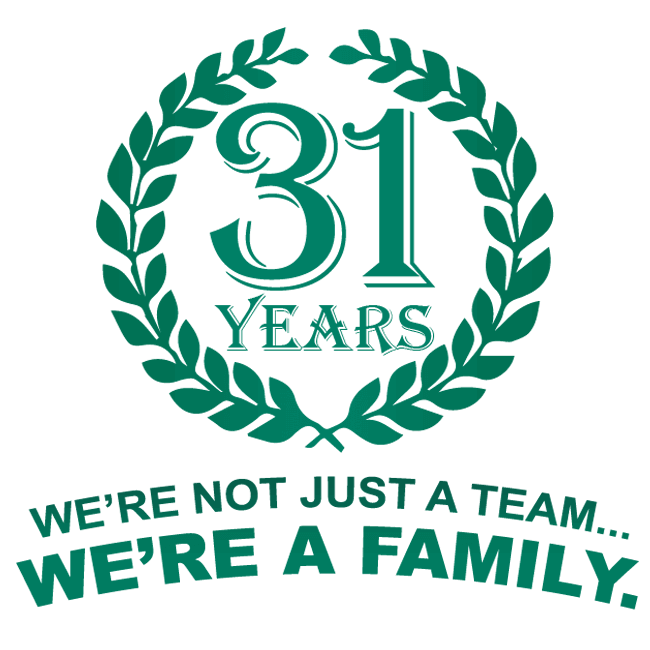 One of the things we love most about London is the rich network of small businesses and entrepreneurs who work tirelessly to support the community with their work. Whether it is by providing services, creating jobs, supporting local charitable initiatives, or a combination of all three, these businesses are what make our community thrive. One local #SmallBusinessThatRocks, C & V Income Tax Services, has been a pillar in the community for 31 years and is a true inspiration for any business, from startup to established and everything in between.
A Model of Local Business Success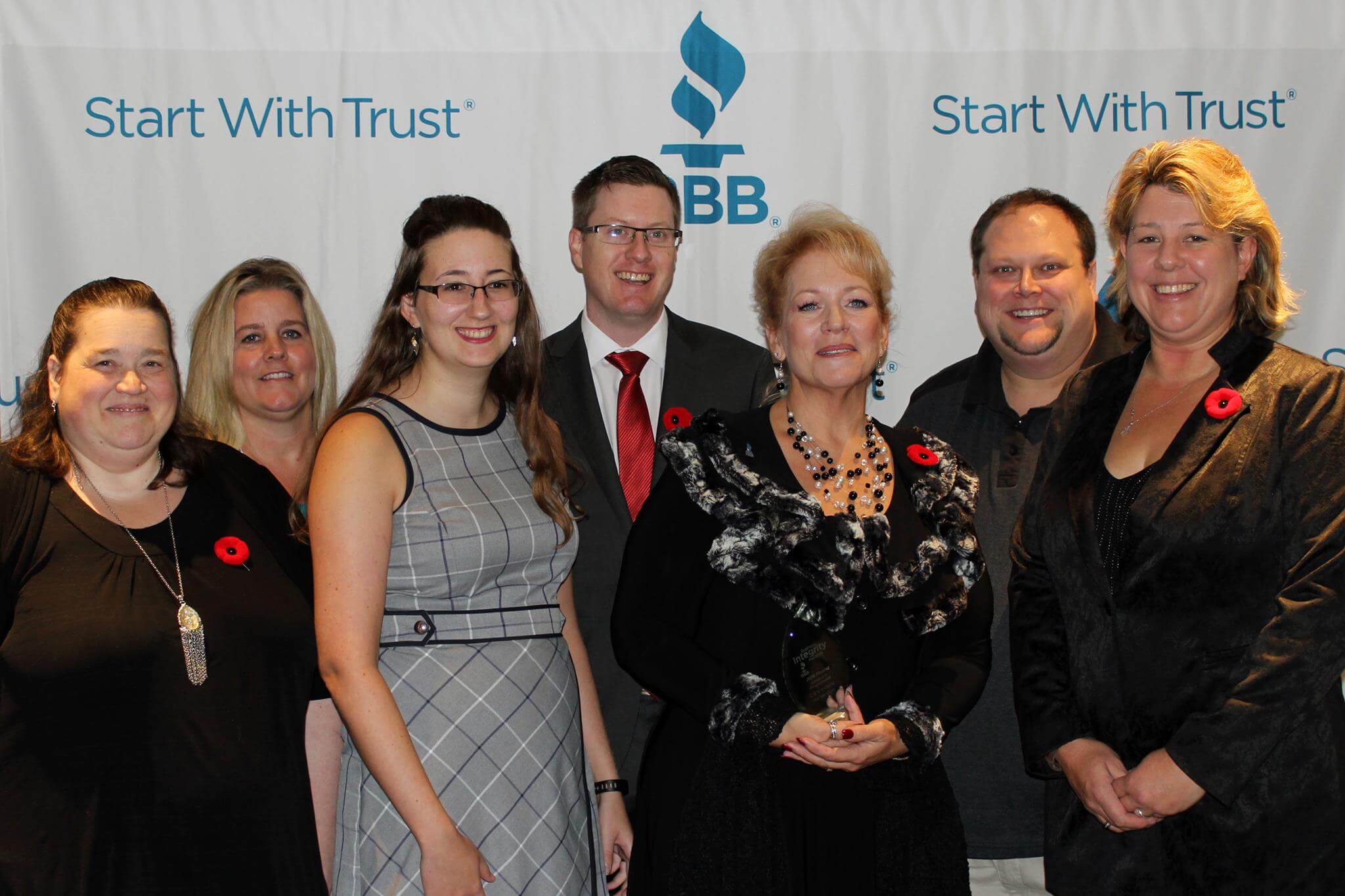 C & V Income Tax Services was founded in 1988 by Crystal Volpe as a home-based business. Holding the distinction of being a Certified Tax Writer and with numerous additional tax certifications, including personal, self-employed, business, rental, final, trust, foreign and US tax returns, Crystal built a solid client base. After years of expansion, she relocated to their current home at 630 Southdale Road in 2000. Since its inception, Crystal has used her passion for life and willingness to grow C & V Income Tax Services into one of London's most trusted and respected businesses. In fact, they are London's most awarded tax company, recently winning the Top Choice award for Best Accounting Service and receiving several recent nominations, including the London Free Press' Best of London and is currently a finalist for the London Chamber of Commerce- Corporate Social Responsibility Award of 2019, to name only a few. To say that we were honoured when asked to work with C & V Income Tax Services would be an understatement.
Making Taxes Less Taxing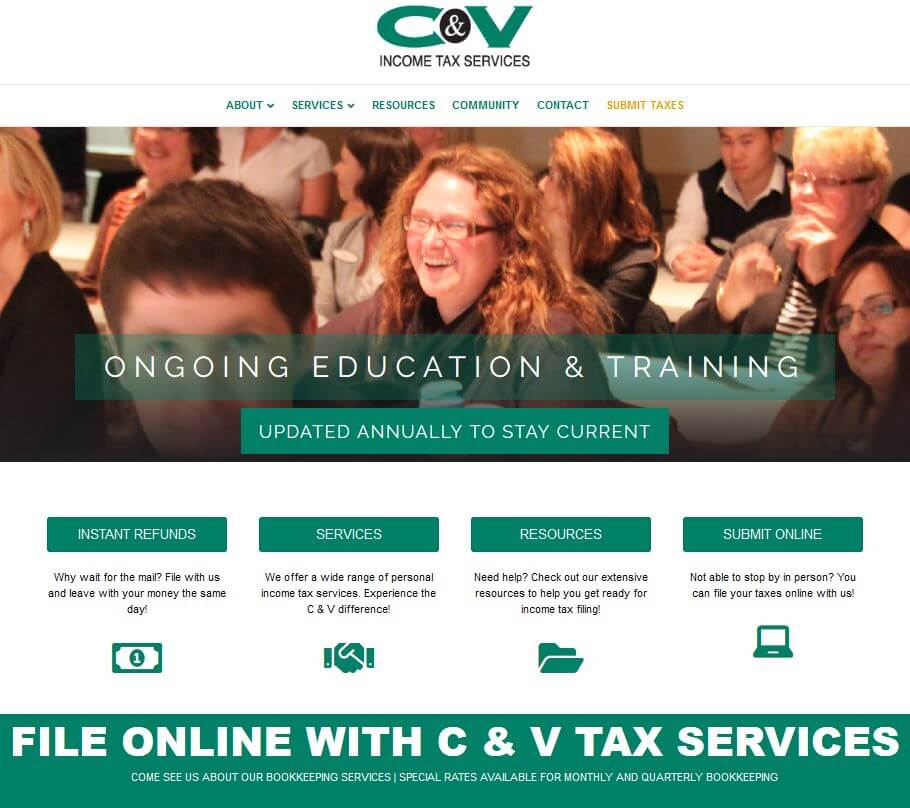 We were approached by Crystal and her team to update their website, with the goal of making it even more simple to file your annual taxes. We've recently launched their updated site with a refreshed aesthetic that features a wealth of information about their services, the company, their education and training, and their community initiatives. The C & V business model was designed to make life easier for those with mobility challenges, which inspired one of the best site features- the online tax submission portal. Located at https://www.cvtax.ca/submit-taxes/ anyone in Ontario can submit their information to C & V Income Tax Services, who will then quickly and accurately file your return. However, if you do prefer an in-person approach, you can take advantage of their instant returns by visiting them in-office.
As you browse the site, one thing that will become apparent is that C & V Income Tax Service's commitment to the community is palpable. This applies internally and in the community, at large. Within the business, staff are supported by multiple educational opportunities. All staff are provided continuous learning which enhances their staff's skills while ensuring that they are providing the highest quality of service to their clients. They have also partnered with Fanshawe College to provide practical learning experiences for their students.
Community Commitment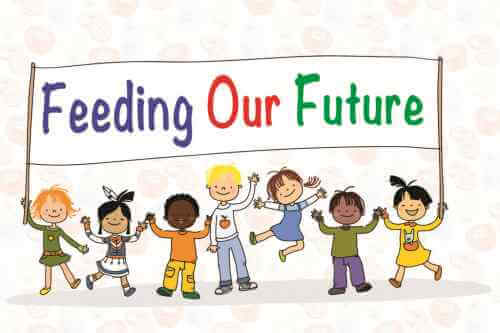 Outside of the office, C & V has proven themselves to be a cornerstone of the community as they invest heavily in local charities and initiatives. In the past, they have supported various charities including, the Matt Price Memorial Golf Tournament, Regional HIV/AIDS Connection, Sari Therapeutic Riding, Friends of the Orphans, Impact Malawi, Craigwood Child Youth & Family Services, South London Neighbourhood Resource Centre, Save A Family Plan, The Christian Children's Fund,World Vision, and Bethany's Hope- last year raising over $30 000 to donate to this essential cause. This year's focus charity is Feeding Our Future. In partnership with the South London Neighbourhood Resource Centre and Neighbourhood Resource Association of Westminster Park, it is their intention to ensure that every child starts their day with a healthy breakfast. With the goal of funding the program for at least 5 years, C & V Income Tax Services has generously committed to matching each donation to this cause, 100%. If you donate over $20 before April 15th you'll even have the chance to win an interactive dinner and VIP meet-and-greet with celebrity chef, Michael Smith. You can also get an entry by following C & V on Twitter and Instagram, tagging them in a selfie, or leaving a Facebook or Google review.
Trust the C & V Difference

If there is one common theme that runs through all aspects of C & V Income Tax Services it is that they genuinely care. This extends to the services that they provide, the investments they make in their team, and their service to the community. Not only will you leave with a professionally filed and affordably priced tax return, but you'll also do so knowing that you are directly impacting your community. Tax season is just around the corner, what better time to check them out and experience "The C & V Difference".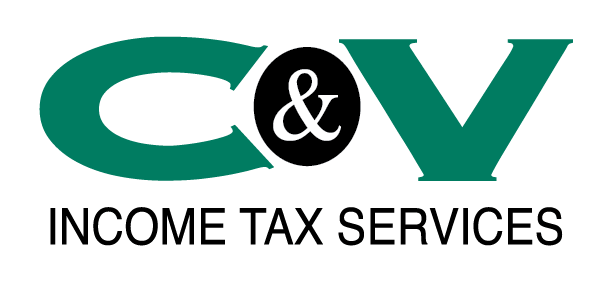 Please follow and like us: